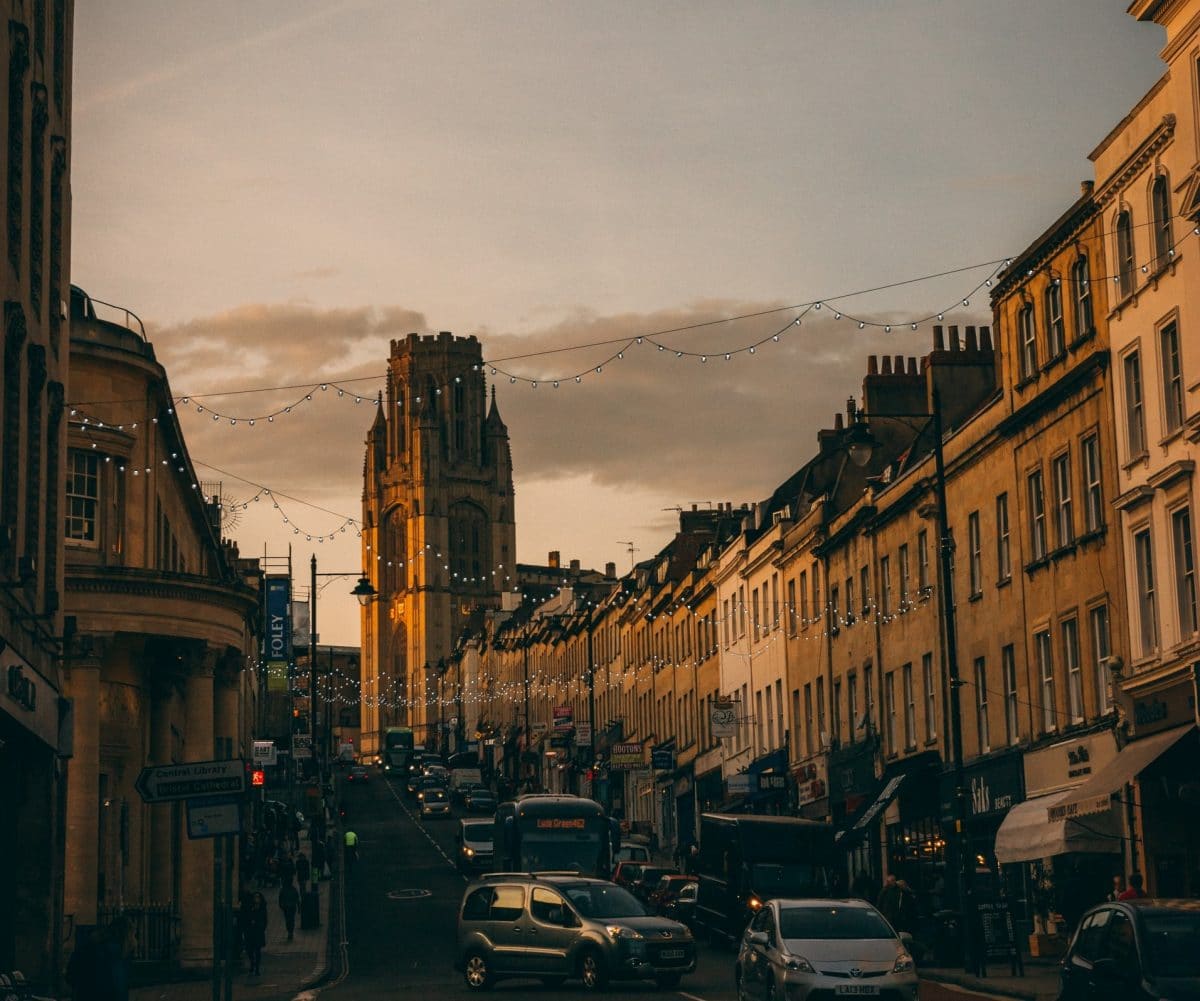 OpenAthens reports on impact of coronavirus crisis
According to Vee Rogacheva, UX and service designer at leading single-sign on provider OpenAthens, the impact coronavirus is having on access to information and the role of libraries differs hugely according to the institution's digital maturity. Additionally, publishers are having to adapt quickly to changing user patterns.  
Data on usage across OpenAthens' global platform, which provides access to published information worldwide, shows that different institutions are adopting various access strategies with varying results.
In some environments, specifically working laboratories which still require physical researcher presence, there has predictably been little change in how information is provided by academic libraries.
However, for some institutions, we have seen that access to online materials has decreased. For others, there has been an exponential growth in user numbers accessing resources remotely and relying on single-sign-on access to published works that enable them to carry on working.
The well-publicised shift from physical classroom teaching to online resources following school closures in multiple countries has several implications.
Not least, we saw immediate and increased pressure on institutions' IT teams to make sure the digital infrastructure and access permissions were in place as soon as it became apparent that the crisis would lead to blanket lockdowns.
This sudden pressure has somewhat eased in recent weeks but continues to place IT support services at the heart of the knowledge economy, which relies so heavily on instant access and availability to relevant resources.
Public libraries tell a different story
While academic and research libraries have had to respond very quickly to a new way of working, the same cannot be said for public spaces.
Public libraries have had to close their doors and are facing a different scenario. Plagued with years of underfunding, certainly in the UK, the future of the public library is bleak.
A long way behind the curve of digital transformation, the public library concept has for too long relied on physical information access. However, if we face this scenario again in coming years, as some commentators are predicting repeated lockdown phases, perhaps funding decisions will need to be examined.
It's easy to assume that the coronavirus crisis is a publisher's dream. With a seemingly more captive audience, trapped at home with little to do, reading and learning are go-to activities for many to relieve boredom and monotony.
However, the content competition has become fiercer than ever as publishers compete for eyeballs and interactions on digital articles to prove what's getting through.
The publishing world can easily be split into two; those which have invested heavily in curating and developing content and online user experience, backed up with usage and behavior data and an active digital subscription base; and those which have relied on the printed format and which are now playing catch up as they race to stay in the game.
Remote access for publishers is less about the quality of writing and materials – it's become about how to get true visibility. Alongside huge cuts in advertising revenue for commercial publishers, we will no doubt see consolidation of titles and hopefully not too many casualties.
Digitally mature organizations are a long way ahead in a world where readerships are bombarded with multiple messages from a plethora of sources. We still only have 24 hours in a day and a shortened attention span for many of us means publishers need to really interrogate their data to serve us what we are most likely to be interested in.
Virtual learning revolution
The US is much further ahead than Europe in the concept of virtual teaching and this crisis may illicit a sea change in education methods which have not evolved for many years.
Librarians will play a vital role in this as the key communicator in signposting, supporting and curating relevant information.
From analysis of our own user data we have seen that the most successful universities – in terms of user activity since the crisis began – are the ones which have invested in effective communications strategies. They have sought to proactively inform, encourage and importantly, remind their users of how and where they can access materials.
This of course mostly applies to the countries where library resources are the most advanced. It's certainly true for the US, Europe and Australia and potentially others such as China, although we have less visibility about how they operate.
The impact the coronavirus pandemic will have on education in developing economies is likely to be adverse. Libraries need investment to improve access to digital resources and, in an era where we are likely to see pressure on spending, that could be tough for some institutions in developing economies.
Information future strategy
Whatever the eventual outcome, coronavirus has certainly been a wake-up call for us all. The need for robust digital transformation strategies will likely come to the forefront of future planning scenarios and this will be a good thing for the knowledge economy. Evolution is inevitable and communication is paramount as we learn to live and ultimately thrive in new ways.
Going forward, leaders and managers working in this sector will need to implement strategies that are not only far more dynamic in their planning, but even more adaptable to change.
Are you Struggling to support your library users during lockdown?
We're here to help! Our team are ready to help and support you and your library users with remote access to online resources and services. Our new resource hub will help signpost you to the most relevant information you need right now.
Visit the remote access resource hub