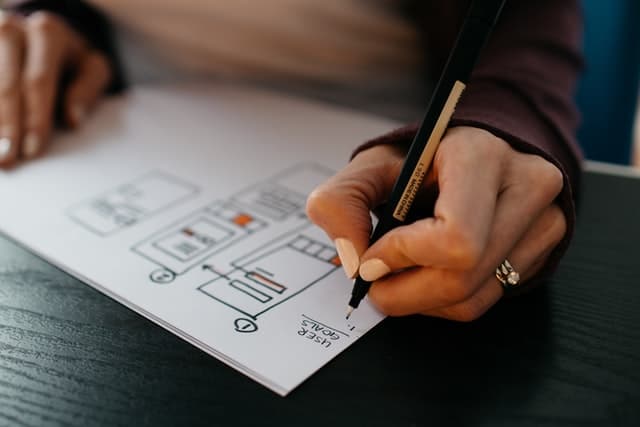 Putting users at the heart of publisher service design
Putting users at the heart of publisher service design is no longer a nice to have, its a necessity. Guest blogger Esther Harris, marketing executive at 67 Bricks, gives an overview of our webinar 'Best publisher UX award finalists'.
67 Bricks is a software development consultancy helping publishers build data-driven information products.
Users at the heart of everything was the message loud and clear from the OpenAthens' webinar last week. Bloomsbury, Cambridge University Press and Emerald Publishing are the short-listed finalists for the Best Publisher UX Award 2020. All three shared their perceptions on the catalysts for becoming more user-led, how they designed and built new, modern content platforms, and the benefits they've delivered so far.
Listening to customers and users
Face to face interviews, global surveys, focus groups, social media campaigns and games. These three teams have covered an impressive number of bases when it comes to engaging with their users. Their focus is finding out what users really require from a modern content platform to make their research go further. These publishers built detailed customer personas – Cambridge University Press' sounded particularly impressive. All three created robust and continuous user feedback loops. These innovative publishers ensured that whatever was created for the user was outcome-focused, tested and the results fed back into platform development.
Tim Inman, product manager at Bloomsbury was first up. Tim introduced Bloomsbury's new custom-built platform, serving over 200 subscribing institutions in 30 countries. It's a flexible solution that allows Bloomsbury to quickly create custom products for specialist subjects as diverse as fashion, art and medieval history. Tim said an important part of service design delivering well was learning to fail fast. He admitted they often learned more from the users that didn't sign up to the new product and why that was, than the ones that did. Bloomsbury are always seeking to know what could we do better? Content type, search and browse, and the design and visual elements were a high priority for users. Tim's team paid particular attention to these details to make sure the platform offered a clean user experience. And they refined with user acceptance testing at every step of the way.
Cambridge University Press
The Cambridge University Press team were next to present on their innovations in service design. Alex Evans, lead product owner, gave us a strong, cinematic opening borrowed from Star Wars – suggesting the new platform Cambridge Core was their "New Hope"! Alex told us the business had interviewed almost 10,000 researchers. User feedback showed they wanted books and journals brought together in one, easy to access, platform. Top priorities were digital products that enabled them to share research with peers more easily and find related topics seamlessly and intuitively. Since delivery, Cambridge Core have seen a 10% growth in digital revenue and a 24% rise in users registering for products.
At Emerald Publishing, the message was about doing whatever it took to offer users a crisp, clean UX. The team, led by Damian Stuart, head of UX, wanted to innovate and meet changing user demands. Their rigid vendor-run platform was holding them back. But Emerald didn't want to reinvent the wheel by building a new platform in-house, so they made the bold decision to go hybrid. With the help of specialist technology partners, Emerald used best of breed components to create their own modular platform. This provided customization and flexibility, but without the traditional cost and risk. Emerald Insight launched publicly in summer 2019 after much iterative work with users on a private beta site. The team has developed a "whole new rapport" with users, they can be responsive and flexible with products, and are already seeing an uplift in revenues.
And the winner of the inaugural UX award is… find out at the Access Lab conference on 19 March! One thing is for certain, after years of being on pause, change is now coming to publishing in waves. There is no holding back these pioneering UX teams and product managers. Now they have built a closer relationship with their users they are uniquely placed to meet their needs. Moreover, these innovators are far better equipped to face whatever challenges and opportunities are on the horizon. This rapport is something they won't relinquish in a hurry – and other publishers should take heed. It is essential for survival in the digital age.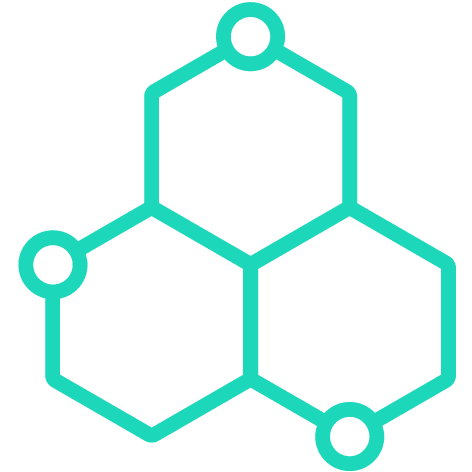 Watch the recording
Catch up with the latest updates on the Best publisher UX award results on our youtube channel.
Watch the recording