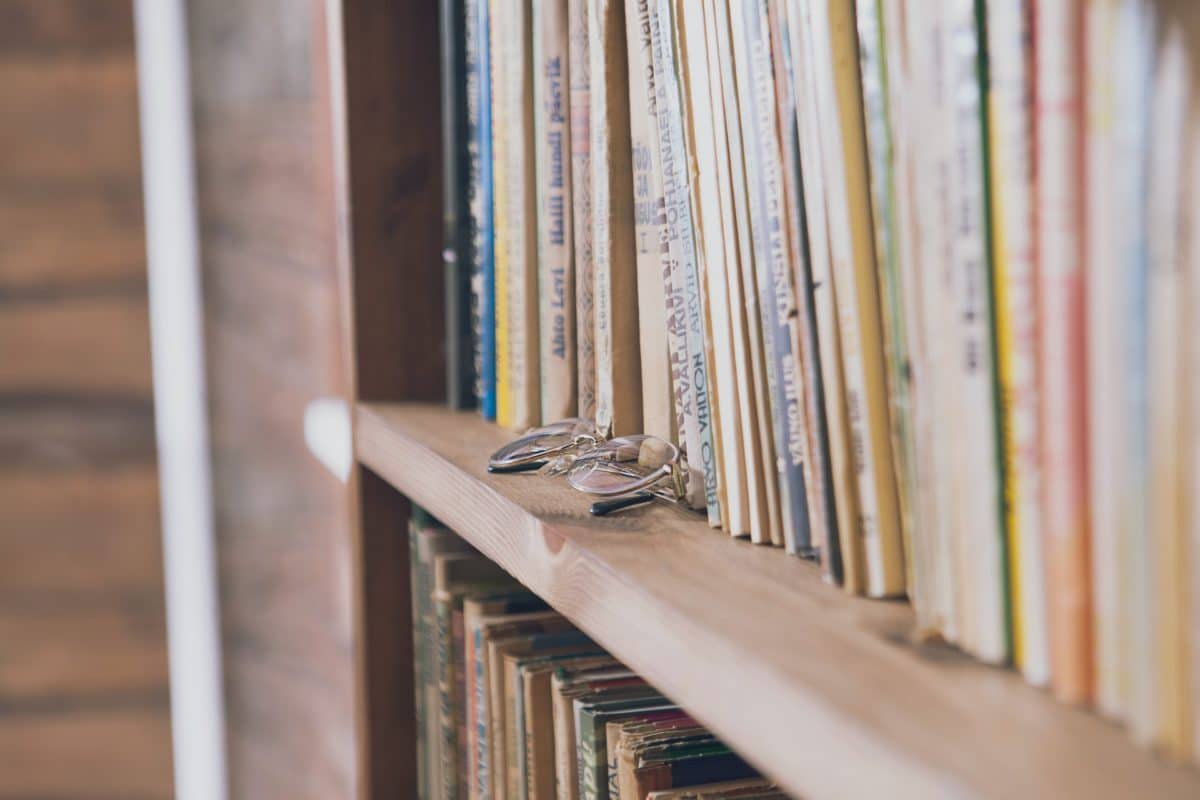 Azure integration is the silver bullet for user experience issues
It's a common affliction for healthcare professionals when they work in community settings – they can't access their library's resources quickly to support diagnosis and confirm the best treatment or care pathways. But as Midlands Partnership University NHS Foundation Trust (MPFT) has found, the cure is simple and painless.
As a mental health, community health and social care organization MPFT's health and care professionals work mostly in the community, sometimes many miles from 'base'. And although the trust has an extensive library of journals and other resources, most of which are online, users had to remember a separate password to log in to access them. Frustrating for them – and time-wasting for library staff who had to help resolve difficulties.
As part of a trust-wide digital transformation program the library asked the digital services team for a single sign-on solution to improve security, simplify access and so improve user experience and patient care.
Digital service development manager Kevin Pugh wanted a solution that was easy to implement and didn't need another server or the costs that would come with it. Like many NHS organizations MPFT's cloud platform is Microsoft Azure. Kevin realized that, like many public cloud platforms, Azure makes it easy to deploy OpenAthens as an Azure enterprise application with Azure Active Directory integration and enable single sign-on.
We told him another NHS trust had already followed a similar route. A quick call to Torbay and South Devon NHS Foundation Trust confirmed deployment is straightforward for NHS organizations. The main consideration is the onboarding and management of accounts and subsequent licenses, which is managed using the administrative tools within the solution.
Deployment is an easy process for NHS organizations because OpenAthens manages the hard work. For example, on the library's behalf, we liaise with resource providers to make sure authentication details are changed to ensure a seamless transition for users.
MPFT found it helpful to build a test environment and check everything before go-live, to avoid surprises. Kevin built it on his smartphone in minutes, while also answering emails and sorting out his admin.
Librarian Lisa Basini says the switch to single sign-on was "an instant positive. Users say it makes their job so much easier".
The trust's 10,000+ staff and other authorized library users can now find what they need anytime and anywhere with a wifi connection.
The library's systems are more secure because access is granted via single sign-on plus multi-factor authentication (MFA). Library staff save time on sorting access issues and users rarely forget their sign-on details. But if they do, the digital service team have set up automated password reset.
During the first 11 months MPFT statistics show a reduction in the failure rate (incorrect passwords, expired accounts etc) from around 20% before single sign-on with OpenAthens, to under 1%!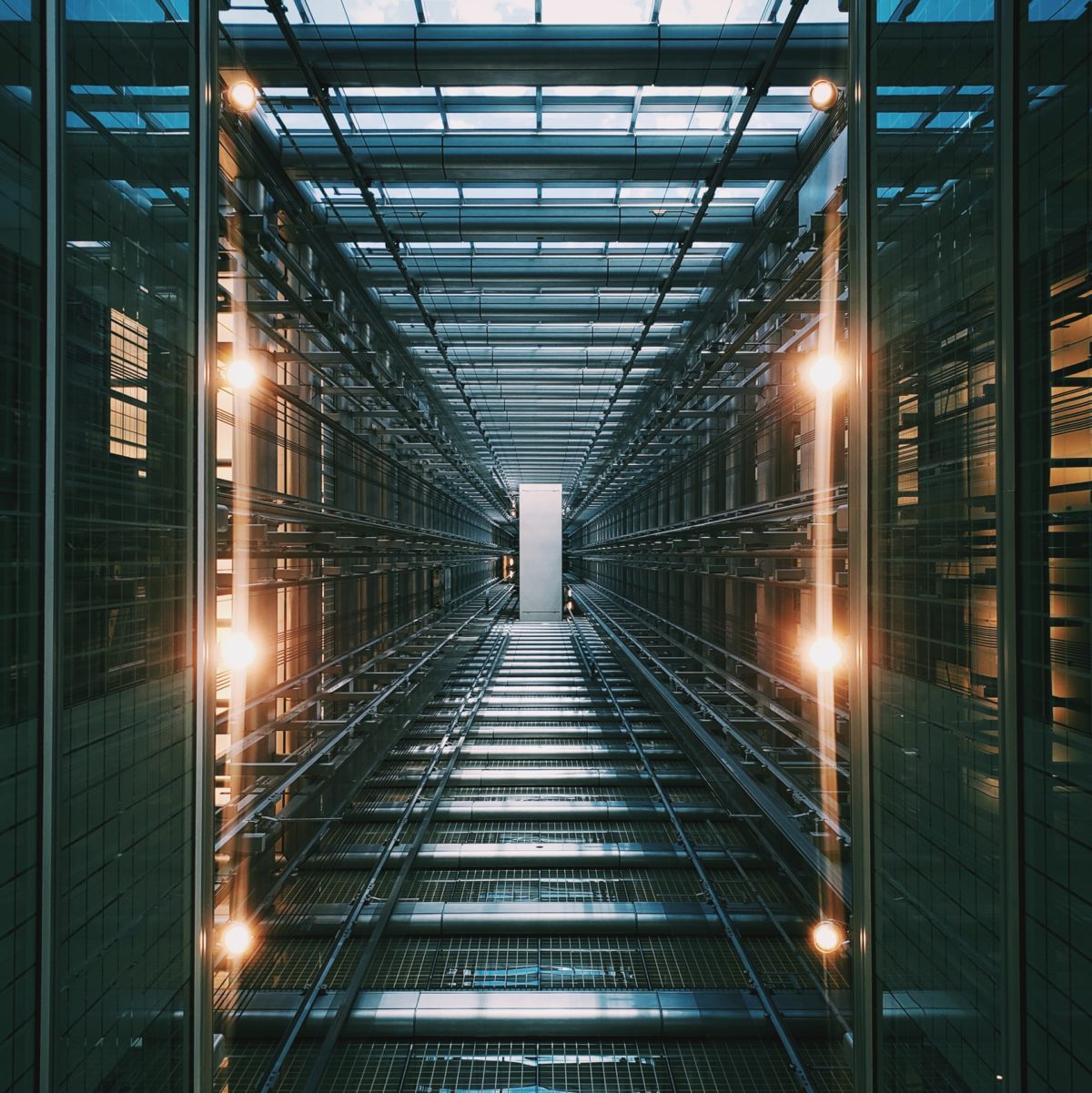 Interested in finding out more about local directory integration?
If you think your organization could benefit from a local directory integration, get in touch.
Get in touch