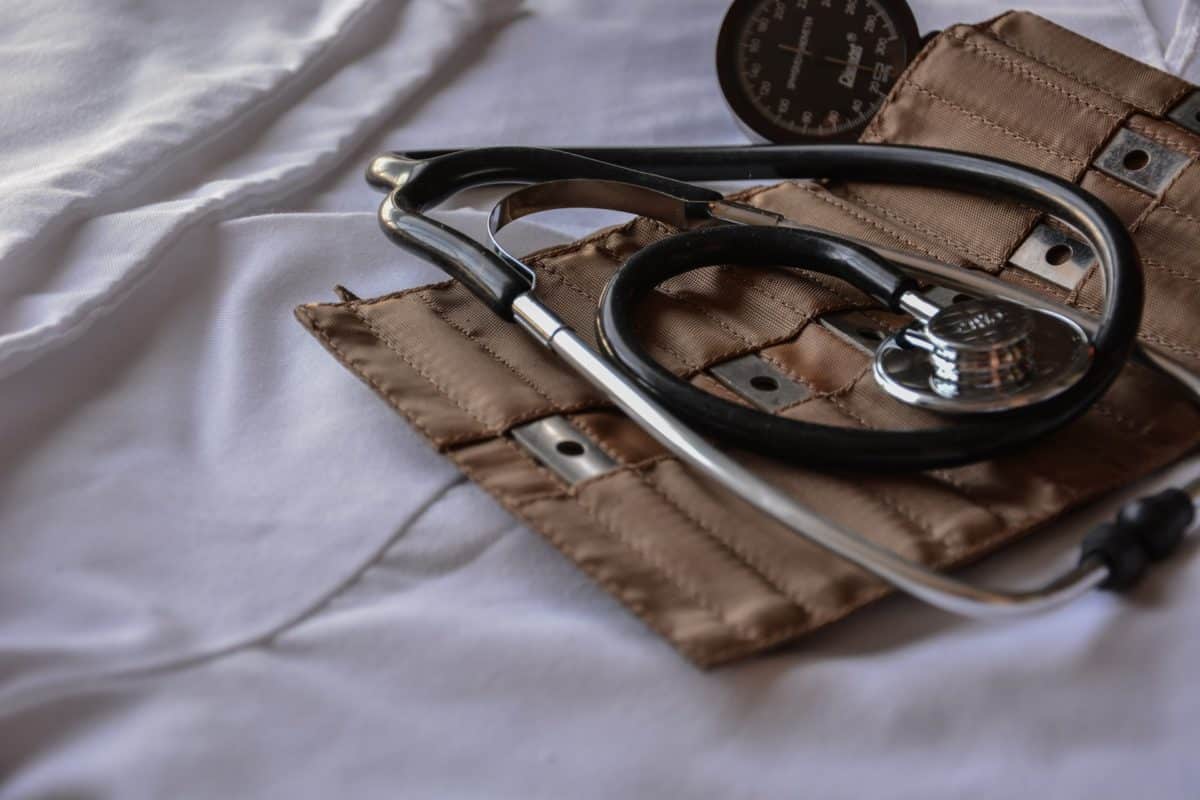 Clinicians feel the need for speed
BMJ's new deep linking capability helps medics make better, faster clinical decisions.
For healthcare professionals (HCPs) making decisions on patient care, time is too precious to waste it looking through pages of content for the latest thinking on best practice. They need to get straight to what they're looking for. And now they can, because  BMJ Best Practice resources come with deep linking capabilities.
BMJ Best Practice is a clinical decision support tool, provided via a website and an app and relied on by HCPs worldwide. It gives detailed information on best practice in more than 1,000 conditions across 32 clinical specialties. That all adds up to many, MANY pages of content. And it could mean a whole lot of scrolling if the content provider can't verify a practitioner's right to access content when they're using single sign-on resource's homepage rather than the URL they need. All in all, an unsatisfactory user experience (UX).
To remove this frustration NHS Wales and Health Education England wanted to deploy the OpenAthens Redirector tool, which can redirect requests to publishers' WAYFless links and get users straight to the content they want. However, BMJ platforms did not support deep linking, which is a pre-requisite.
BMJ's team were keen to work with us on a solution to meet their subscribers' requirements. So – enter Sylwia Zientek, one of our application support analysts. She supported BMJ throughout the deep linking implementation.
Publishers like BMJ who use our service provider software Keystone enjoy the benefits of its WAYFless functionality out of the box; adding a cookie handling code gives deep linking functionality and ensures the platform is accessible via links from the Redirector.
In BMJ's case, adding the deep linking capability was complicated by the fact that part of the platform is managed by a third party. It has hundreds of domains as well as two configuration consoles to take care of.
"Sylwia was invaluable in making the implementation go smoothly from our perspective. She helped us get into the detail of what our customers wanted and she was always on hand with advice and support."
"The key was to check in with the publisher regularly to offer advice and help," says Sylwia.
"With the service ticket kept open for the length of the project I was able to share recommendations, test the developed features as we went along and enable the deep linking feature without any hitches."
"OpenAthens took care of the heavy lifting over a few months in late 2022 and then we just had to spend a couple of days setting up the configuration in our service provider portal," says Chris Phipps. "At BMJ we work with many partners and it always works best when someone at the partner organization is committed to working collaboratively. Sylwia is that person. She was a listening ear and a constant support. Without her, I doubt we would have achieved this enhanced solution for our users so speedily."
Want to find out more about deep linking and the Redirector? Get in touch
All required fields are marked with '*'