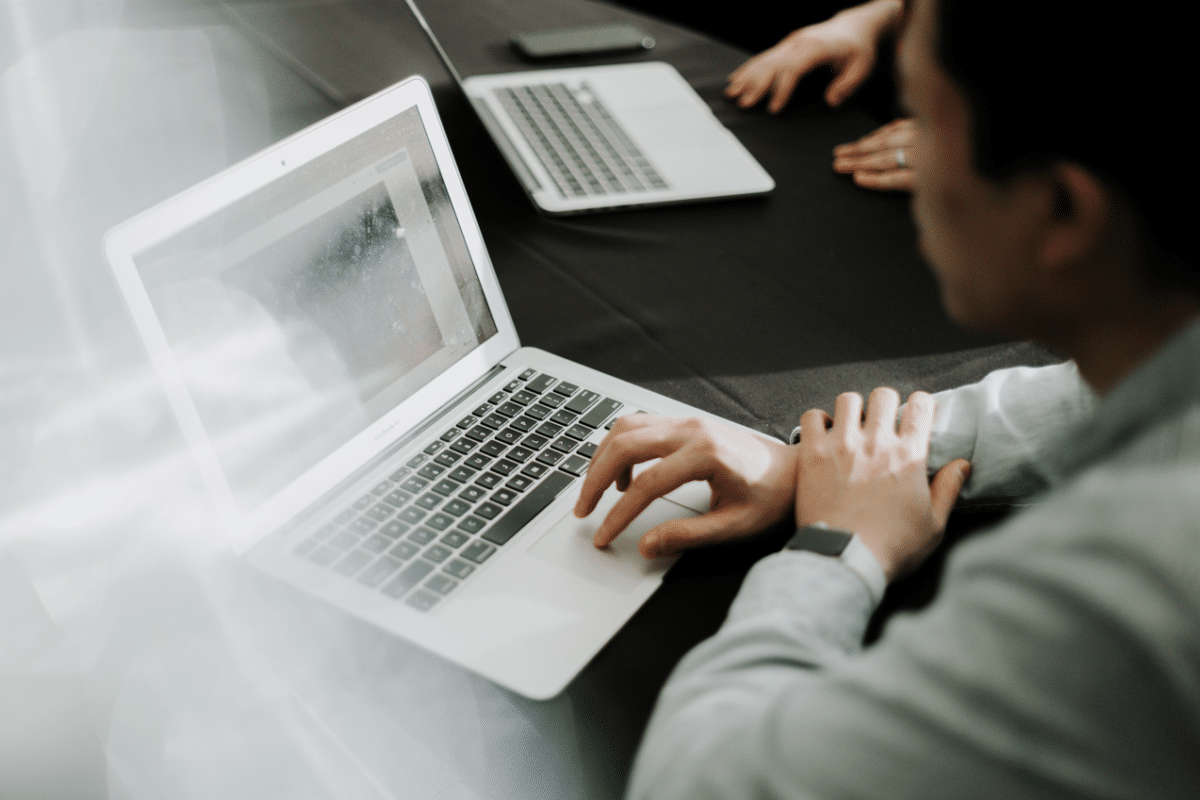 Chatham House: "MyAthens+ makes all our resources easier to discover"
Chatham House Library has used OpenAthens and MyAthens since 2012 and migrated to the new version of MyAthens in 2021. Just a few months later, we spoke to digital resources librarian Binni Brynolf. They told us what adopting the upgrade will mean for the library and its users.
Independent policy institute Chatham House has a mission to "help governments and societies build a sustainably secure, prosperous and just world". It promotes understanding between nations and works to develop positive solutions to big, global challenges.
Its staff and members have wide-ranging areas of interest including defense and security, health, human rights, politics, technology and world trade, and there's a well-stocked, carefully curated and accessible library at the heart of the organization.
The older version of MyAthens worked well for many years, says Binni. "We very rarely had problems. If we did they were usually to do with individual resources and providers, not the portal."
But as the library subscribed to more online resources, including EBSCO Discovery Service (EDS), these appeared in MyAthens in a rapidly lengthening list. Binni suspected that some content was under-used not because it lacked relevance, but because it was hidden in the depths.
"The difference between the two versions is like night and day. The new MyAthens is more user-focused and intuitive. People can search for what they need, and see what we have, much more easily,"
MyAthens now offers more ways to add, edit and sort cards and include descriptions that help users select resources they want. It also lets you add curated lists of recommended books, videos or articles alongside. The library team took advantage of this to group resources by theme and type to provide a better overview of what's available.
They've also customized the screens with Chatham House's name, logo and contact details and set up WAYFless links so users have to make even fewer clicks to get to relevant resources. Binni says they've added even more resources as a result of the improved navigation – and estimates that set-up took no more than an afternoon.
The new MyAthens integrates with a library's content discovery tool; in Chatham House's case, the tool is EDS, branded internally as eLibrary. It is also fully optimized for mobile. This is enabling new ways of working, giving all library users seamless, easy access to resources. This supports the organization's growing membership, who join Chatham House to take part in events and network with thought leaders but who often can't easily visit in person. It also frees Chatham House staff to work in new ways. This is timely because more staff want to work remotely, at least part of the time. Physical visits to the library premises are fewer post-pandemic, even though library use is growing.
Library users are enjoying the same seamless access to resources that they always have. But the real benefits of MyAthens will be a faster, smoother journey to unlocking all the resources that are available to them because it is easier to see and evaluate the full catalog.
They will also be able to access the world's largest collection of open access research papers now that OpenAthens integrates with CORE, a discoverability tool that gives access to millions of scholarly resources. Binni says:
"As a smaller institution, being able to provide scholarly access through open access will be really useful for us and will save busy researchers time. It'll complement what we already have."
There are also useful benefits for the organization's busy IT department. As fully managed services, using OpenAthens and MyAthens mean they have fewer things on their to-do list.
For the Chatham House library, the reporting metrics support smart decision-making and help to demonstrate the value of its services. The team review resource usage monthly, analyzing data from several sources including the discovery system. Importantly, they also review OpenAthens data, as it is one of the most popular ways for people to access resources. They explore which resources are being used, and by which particular groups of library users:
"It helps us make the best use of our budget. If there's an expensive resource that isn't getting much use we can do some promotion around it if we think it's valuable. But we might decide to spend the money on something else instead."
Talk to us about MyAthens
All required fields are marked with '*'