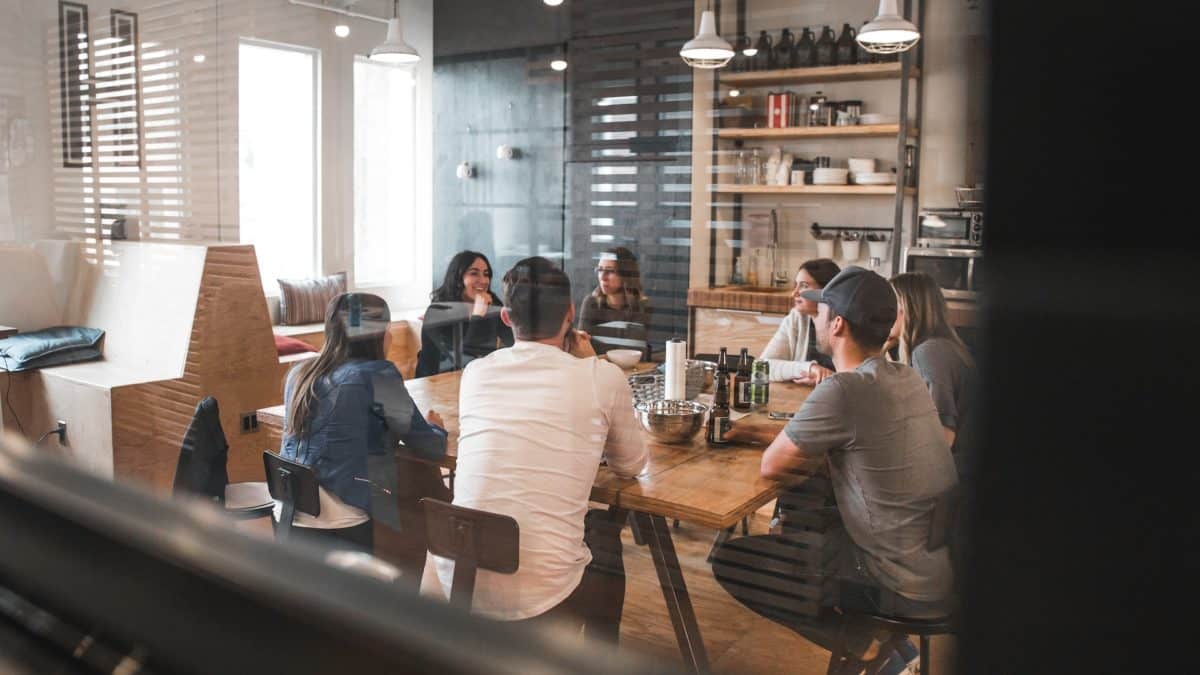 Global medical research business transforms remote working with OpenAthens
This global medical research business is dedicated to improving the lives of people by developing a number of ground-breaking medical innovations and healthcare therapies.  The success of its therapy technology and associated drugs is driving growth for the business with employees doubling over five years. Around 75 percent of staff – typically field sales, clinicians, and scientists in R&D, manufacturing, and business development – rely on remote access to business-critical systems and services at least some of the time.
However, remote access to library resources via VPN (for IP-authentication) was cumbersome, not always reliable, and frustrating for users. Another issue was that ever-increasing VPN traffic into the network to IP-authenticate with publishers which would then fill up network conduits while these external resources were in use. This burden on the corporate network could be alleviated by giving remote users a way to reach licensed resources without VPN and IP-authentication.
"What precipitated our search for a new authentication solution was the increased volume of traffic in and out of our network when remote workers access library resources. Equally important was the frustration of remote staff who could not always establish or maintain a good VPN connection, as well as employees who needed information but were working from a device not set up for VPN."
It was good timing for launching an OpenAthens solution because the business was about to roll out Okta – a corporate identity application for managing and accessing cloud and SaaS services securely.
"I'd known about OpenAthens as a successful solution for remote access used by large academic libraries. It was the first solution we explored to end the frustration remote employees experienced using VPN for IP-authenticated by publisher sites. IT was finding a significant increase in network traffic VPN use. Also, staff using smartphones and tablets needed to access library resources without VPN. OpenAthens met our requirements for providing alternative, seamless access to our library resources. Integrating OpenAthens as a library app in Okta enabled employees to use their desktop credentials."
OpenAthens has been integrated with the Okta platform to provide users with seamless, single sign-on access to library services. When users open their work computers, smartphones, or tablets on which Okta has been installed, the first thing they see is Okta presenting an array of apps that includes the Library. Clicking on the Library app opens the MyAthens portal, a single page displaying links to all of the business' site-licensed information resources. These OpenAthens links provide users with pre-authenticated access to library resources, previously only available through IP-authentication.
"OpenAthens integration with Okta makes access so easy that staff working remotely are now reporting success in using resources that used to disconnect due to VPN challenges. In other cases, employees working on-site are also using the OpenAthens library on Okta because it is one of the first applications they see upon logging in to their computers."
OpenAthens was used initially to solve remote access problems, but the business is beginning to use it as well for on-site access from the company's internal network. The benefits of on-site deployment include having a single source of resource-use statistics, as well as providing users with reliable authenticated links to resources when IP addresses change or when IP-authentication is replaced eventually with new technology. Adding OpenAthens links to library resources from the company's internal network is now underway.
"From a technical perspective the OpenAthens team is very helpful. Having done many of these solutions, it makes all the difference in the world having knowledgeable, experienced people because it delivers a quicker and smoother solution deployment."
Seamless, single sign-on proving hugely popular with users
Makes library resources available on any device, including smart phones
Removes user frustration with VPN
OpenAthens plus Okta eliminates need for OpenAthens login
Increases awareness and use of library resources
Reduces volume of traffic on corporate networks
Underway: Posting OpenAthens links on the intranet as well as Okta reduces number of IP address updates needed to maintain access to licensed content
Future: Will centralize and simplify usage reporting
"OpenAthens has been a catalyst for bringing additional resources onto our new and very popular single sign-on platform. The library's OpenAthens app on Okta was the first non-HR, non-expense app posted to Okta for all employees. It started people thinking about what other valuable content apps could also be available on Okta."
Want to talk to another user? We can help with that.
Get in touch, we will use your contact details to respond to your request.
All required fields are marked with '*'