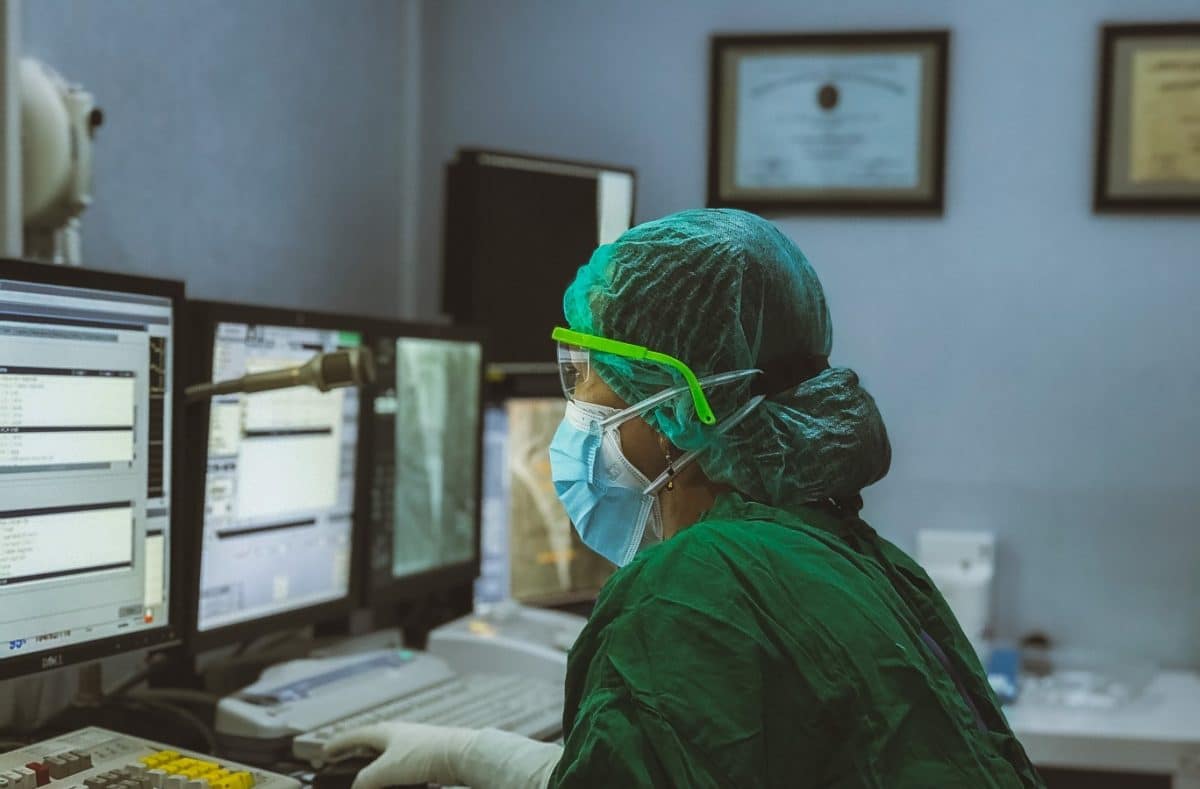 Goldfarb School of Nursing at Barnes Jewish College implement OpenAthens to provide seamless remote access to its holdings
Located in St. Louis, Missouri, the Goldfarb School of Nursing at Barnes Jewish College offers bachelor's, master's, and doctoral degree programs in several areas of nursing from primary care to anesthesia to adult-gerontology. The institution's online course offerings have grown in recent years, especially at the master's and doctorate levels. To support the research needs of its nearly 800 users, the library maintains a large collection of print and electronic resources, including e-books, e-journals, and databases such as MEDLINE® and CINAHL®. Recently, the library purchased OpenAthens, a powerful single sign-on identity management service, to provide seamless remote access to its holdings.
Since Barnes Jewish College does not offer on-campus housing, Goldfarb School of Nursing students either commute to and from campus or take online classes. Therefore, most of the library's users require off-site access.
According to Library and Information Services Director Renee Gorrell, the library did not have a proxy service when she first started her position in 2005. Instead, the college provided Virtual Private Network (VPN) access to only Gorrell, her library colleagues, and very few faculty members. Since only they had remote access to the library collection, the librarians began fulfilling resource requests for off-campus students and faculty. This service was also provided during nights and weekends.
As soon as Gorrell started at Goldfarb, she set out to research and install a proxy service. Since Goldfarb School of Nursing is owned by Barnes Jewish Hospital, she had to approach the hospital's IT division for authorization. Due to the hospital's strict security protocols, Gorrell was forced to cease her proxy efforts.
In her quest to find an alternative solution, Gorrell discovered OpenAthens. After reading positive reviews about the product, she and Goldfarb's Director of Information Systems, Carlos Pardo, approached the hospital's IT staff once more. This time she got the green light. Unlike other solutions she had considered, OpenAthens allows users to log in and automatically personalize to many library subscriptions without exchanging any personally identifiable data.
Goldfarb uses local authentication to connect the library's Active Directory by Microsoft to OpenAthens. There is no need for librarians to create or maintain user accounts within OpenAthens. Instead, automated account changes occur when students enter or graduate from the institution.
At the beginning of each term, Gorrell visits classrooms to show students where the library page is and what to use when they are prompted to enter login credentials.
"The remote access is such a big deal to me and to some of the faculty who remember the days when we didn't have it. But for our incoming students, it is something they just expect."
With single sign-on access to the library's resources from anywhere at any time, students and faculty members now enjoy a more streamlined research process. They no longer wait for resources to be emailed to them when they are off-site. And, since librarians are no longer spending nights and weekends fulfilling resource requests, they can focus on completing other projects and achieving a better work-life balance.
OpenAthens also offers robust reporting capabilities, including:
Total number of accounts
Total and unique authentications, successful and failed (shown below)
Usage by custom group or permission set
Usage by country and network provider
Resource usage at the provider/publisher/platform level
Administrators can customize each of these reports by specifying start and end dates and further narrowing by the hour, day, or month. The reports allow her to identify the library's busiest days and hours.
"I love the bright new graphs and the charts," Gorrell said, adding that she typically logs into OpenAthens once a month to look at her library's statistics.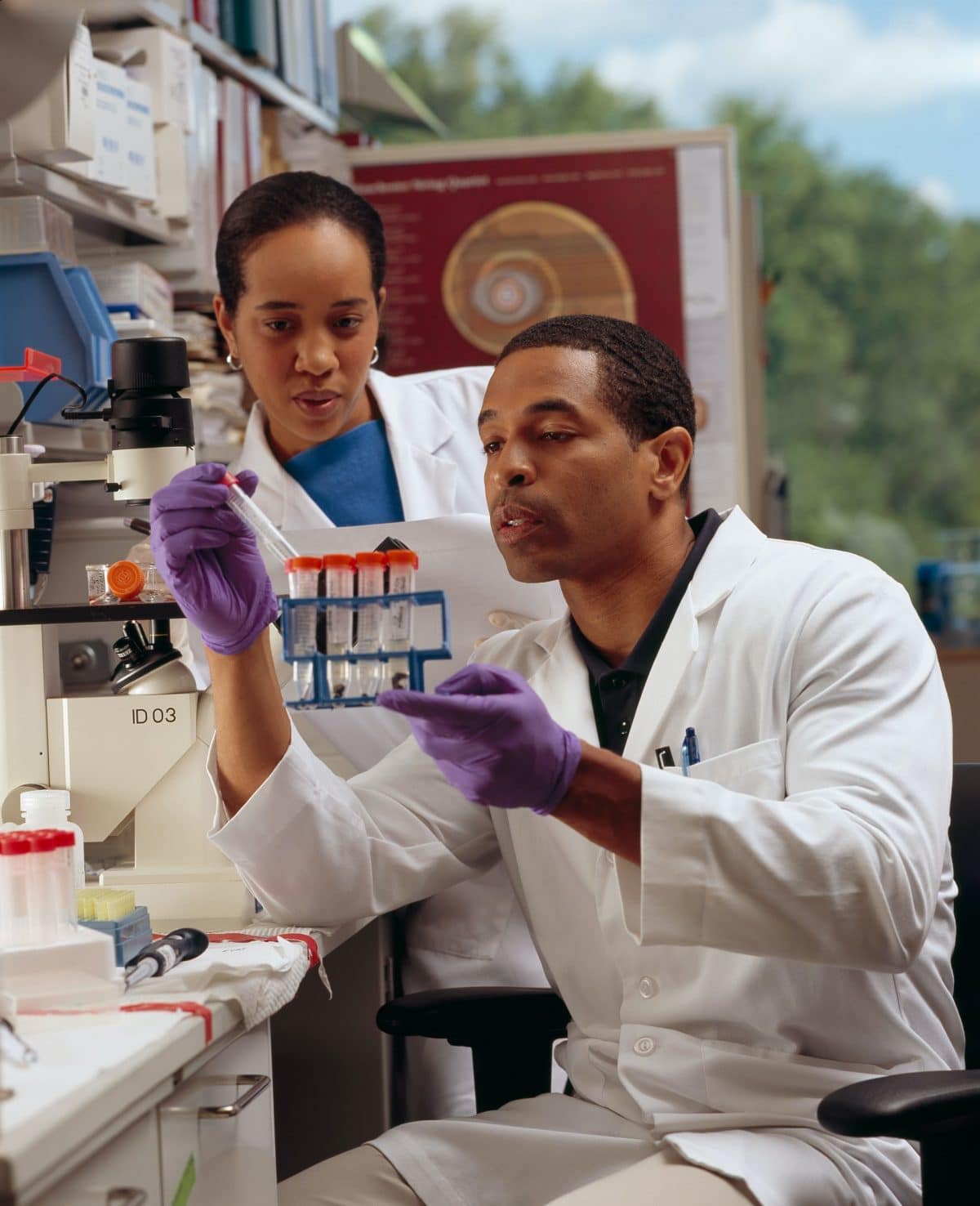 More library case studies
Working in a university, research institute or healthcare setting? We've got several case studies for you to read up on!
Library case studies