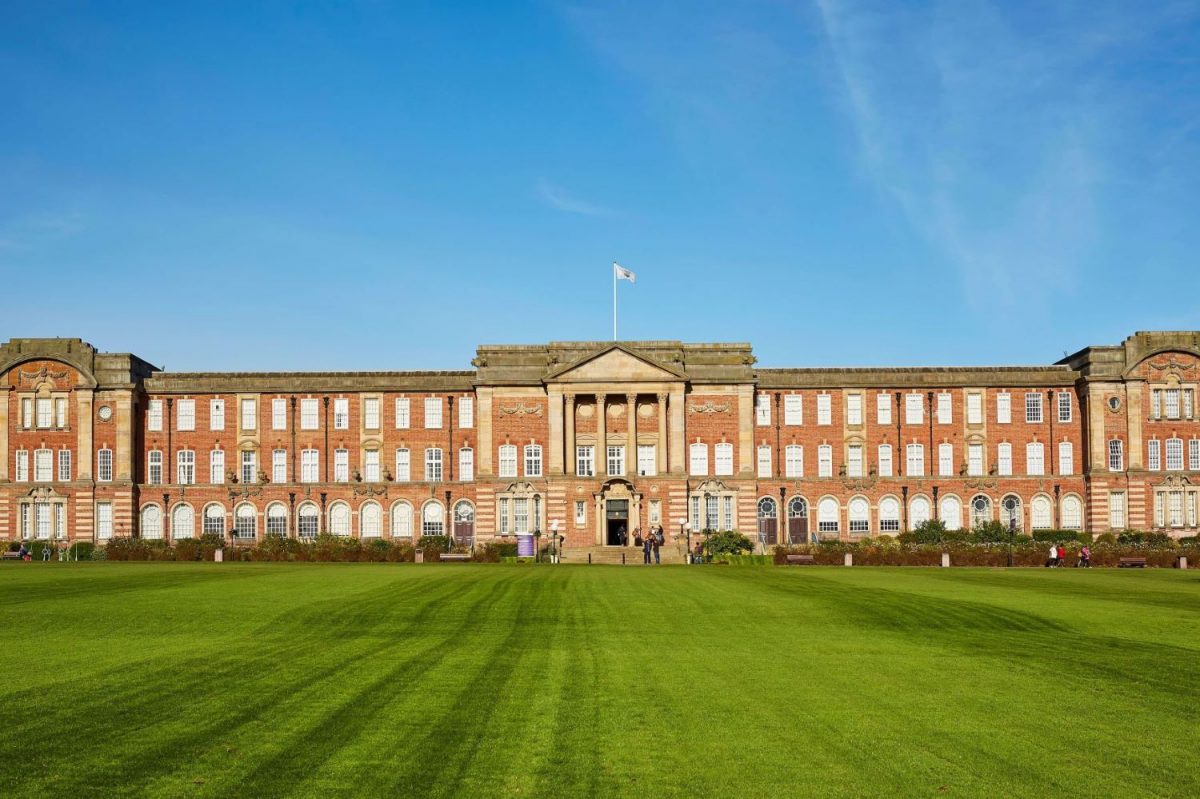 OpenAthens allows Leeds Beckett University to provide real evidence on resource usage and user engagement
Leeds Beckett University has two library sites; one in Leeds City Centre and one based at its Headingley Campus. The library has almost 100 staff operating across the two locations, facilitating library services for over 19,000 students.
COVID-19 has dictated priorities for Leeds Beckett University in learning resources projects in 2020. Recent focus has included the facilitation of alternatives to print and physical resources for those studying away from campus. It has also included the review of electronic resource licenses and how to provide print resources to students amid the pandemic.
Leeds Beckett wanted to learn which of its schools and courses were using its electronic resources but struggled to use the existing resource and engagement data to gain the insight needed.
With improved library analytics, the aim of the team was to understand resource usage and user engagement, so they could report back to academic support colleagues, senior management and manage resource budgets.
The library previously hadn't had the opportunity to utilize the enhanced data capabilities. The acquisition of specialist knowledge with the appointment of Samantha Heeson to a newly created role, electronic and data services librarian, in May 2017 meant it could be prioritized.
The resource usage data analysis project began in June 2017.
The analytics development process was iterative, consisting of a number of soft launches rather than a main one. The library was initially a little overwhelmed with the possibilities that the data insight brought and what they could do with it…
Samantha, therefore, set to work on a proof of concept tying together OpenAthens and university data using Excel data models and pivots. Samantha's team were excited to see the results.
Over the autumn of 2017/18, library inductions were used as an opportunity to track the impact of a library induction on resource usage for a particular course. As the data received from OpenAthens was at that stage monthly, the impact of the induction was hard to see. This is because it needed a longer time span. Still, the exercise was helpful to pull data in an applied scenario.
Samantha then shifted her focus to annual reporting. She was able to produce tables and charts showing which resources were used and how often. She was also able to show which part of the year and how many students were interacting with them. The data showed immediate trends, matching the academic year and pattern the university would expect. It also revealed anomalies that could be taken away and investigated. The exercise also suggested where more promotion of certain resources may be needed to improve student interaction.
A lot of work was undertaken on the visualization of the data to present it in an easily digestible format with clear trends and anomalies. This was needed so that academic support and learning resources colleagues could better understand resource usage and student engagement.
"As a library, we are very much involved in the discussions on academic support and what academics can do to enhance the user-learning experience from a resource perspective."
An in-depth analysis was undertaken for one of the Leeds Beckett schools which introduced student level and year breakdowns. The insight gained was extremely useful. It supported academic support insight on study patterns of the different year groups, showing first years finding their feet, second years coasting through and third years in a flurry to finish their dissertations. Other areas of the data challenged their perceptions.
In the academic year of 2018/19, Samantha developed interactive dashboards. These enabled the library to provide OpenAthens resource usage data for all schools and courses as needed. These also provided bespoke analysis investigating resource usage and user engagement in relation to NSS results and a custom report for a course subject to OFSTED.
Samantha is now working on the 2019/20 learning resource data. Value for money is more important than ever, as such data is vitally important to ensure resource provision is cost-effective.
The analysis has revealed the extent to which resource use was affected by lockdown measures. For example, where e-resource use shot up from its normal level and print usage dropped to almost nothing much earlier in the summer term than usual.
"My colleagues have also been extremely positive. They have been given insights that they have wanted for a long time – enabling decisions on budgeting and effective resource provision to support students based on digestible evidence."
Samantha Heeson describes the positive outcomes and important success points for her organization's use of OpenAthens data.
"With OpenAthens data, we can provide real evidence on resource usage and user engagement, not just counts or anecdotal insight."
"The data comes at a level I can work with and any problems or queries are dealt with thoroughly and responsively."
"We've been able to both corroborate and challenge existing perceptions. Often, the data supports the perception, but it has also revealed instances where they may be wrong – when a certain resource is not essential, but it is one favoured by the students and vice versa, for example."
Learn about the pilot project at Leeds Beckett University Library, which assessed the feasibility of integrating OpenAthens e-resource usage data, collected at the user ID level, with Student Record data.
Want to talk to another user? We can help with that.
Get in touch, we will use your contact details to respond to your request.
All required fields are marked with '*'