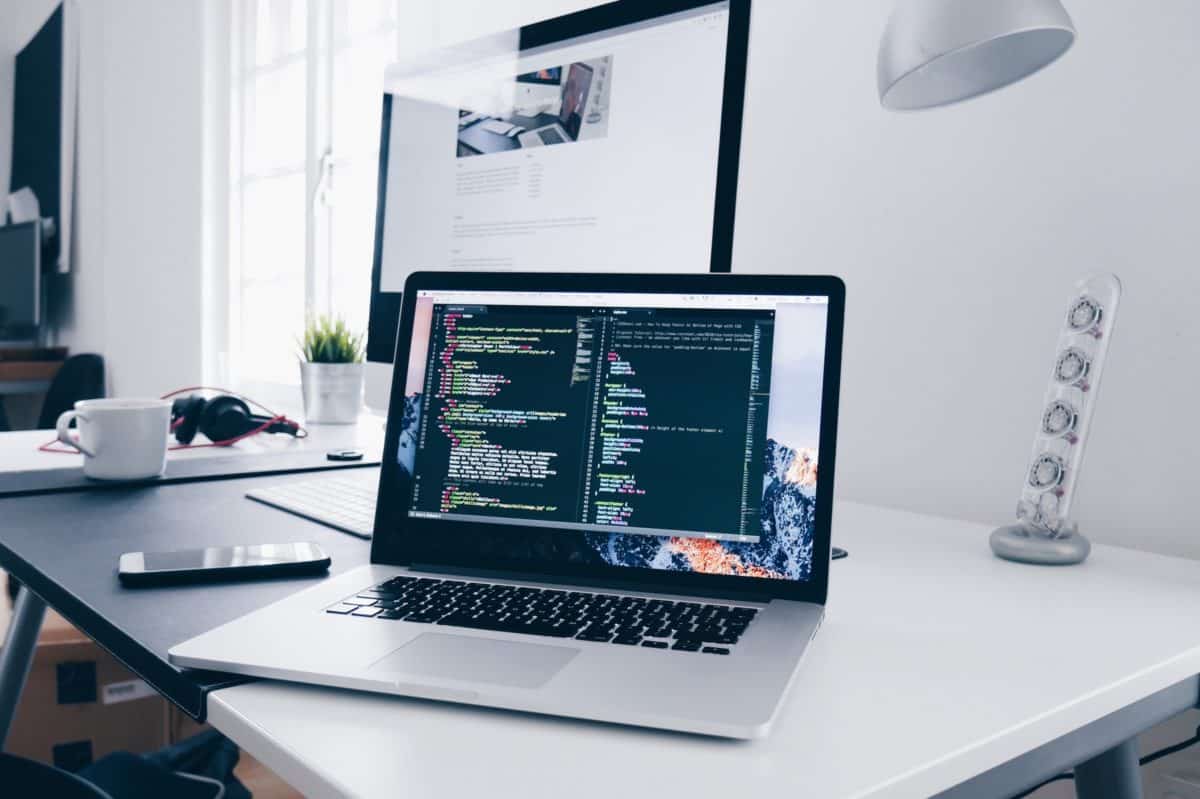 NHS Wales implements nationwide local directory integration
Size really doesn't matter when it comes to local directory integration – just ask NHS Wales. They've enabled single sign-on in every NHS organization in Wales (that's 92,000 users) and their story shows that any NHS organization can do the same, to help staff evidence diagnoses and initiate quality care plans more quickly.
NHS Wales has used OpenAthens for over twenty years to authorize access to the NHS Wales e-Library for Health. The e-Library is the go-to resource for the nation's ten health boards and NHS trusts as well as dentists, ambulance services, community pharmacies, hospices, researchers, students on placement and Welsh Government departments.
But when these users worked away from their employers' settings, reliance on IP authentication meant they spent time signing in multiple times and got frustrated trying to remember numerous passwords and sign-in protocols for content providers.
DHCW librarian specialist John Dunkley-Williams was tasked with improving access to the e-Library for Health so every accredited user (almost 100,000 in all) could use the e-Library's resources quickly, reliably and more securely simply by signing in just once, using their NHS Wales credentials.
Because the OpenAthens SAML-based single sign-on solution is cloud-based the technical aspects of implementation are straightforward for large, complex organizations. They don't need to invest time and resources in in-house development work.
"The key thing we needed was organization mapping," says John. "Our infrastructure team had already mapped the local directory systems in sub organizations across NHS Wales. We mirrored these in the local directory set-up we created for the new OpenAthens single sign-on solution."
John's team and OpenAthens designed the implementation and conducted rigorous testing to make sure the solution was secure, protecting both user privacy and patient confidentiality.
"NHS governance and procurement processes took some set-up time and the solution was technically built and ready to go ahead of schedule," says John.
Frustratingly for the organization, the short wait created a glitch because one of their security certificates expired during the pause. So at the planned go-live the connection broke, but it was an easy fix.
"OpenAthens spotted the problem immediately, identifying the solution and resolving it for us the same day. And within a month they had devised a service enhancement to spot expiring certificates so we won't have the problem in future."
E-Library users can now access resources faster wherever they are and whatever device they are using, simply by using their regular work login details. The quick training videos created by DHCW sold library users on the idea and NHS Wales' use of OpenAthens increased by 33% within the first month of the single sign-on launch.
The NHS Wales project has involved one of the largest local directory integrations that OpenAthens has ever seen and it's about to get bigger. DHCW is in the process of extending single sign-on to social care workers – and they shared their experiences with NHS Scotland to help them plan a glitch-free upgrade to their own single sign-on solution.
"The support from OpenAthens makes a daunting-looking task very do-able," says John. "We had a dedicated technician who was available to help whenever we asked.
"The OpenAthens technical team always knew the answers to our queries straight away. There was no to-ing and fro-ing while they found out the answer."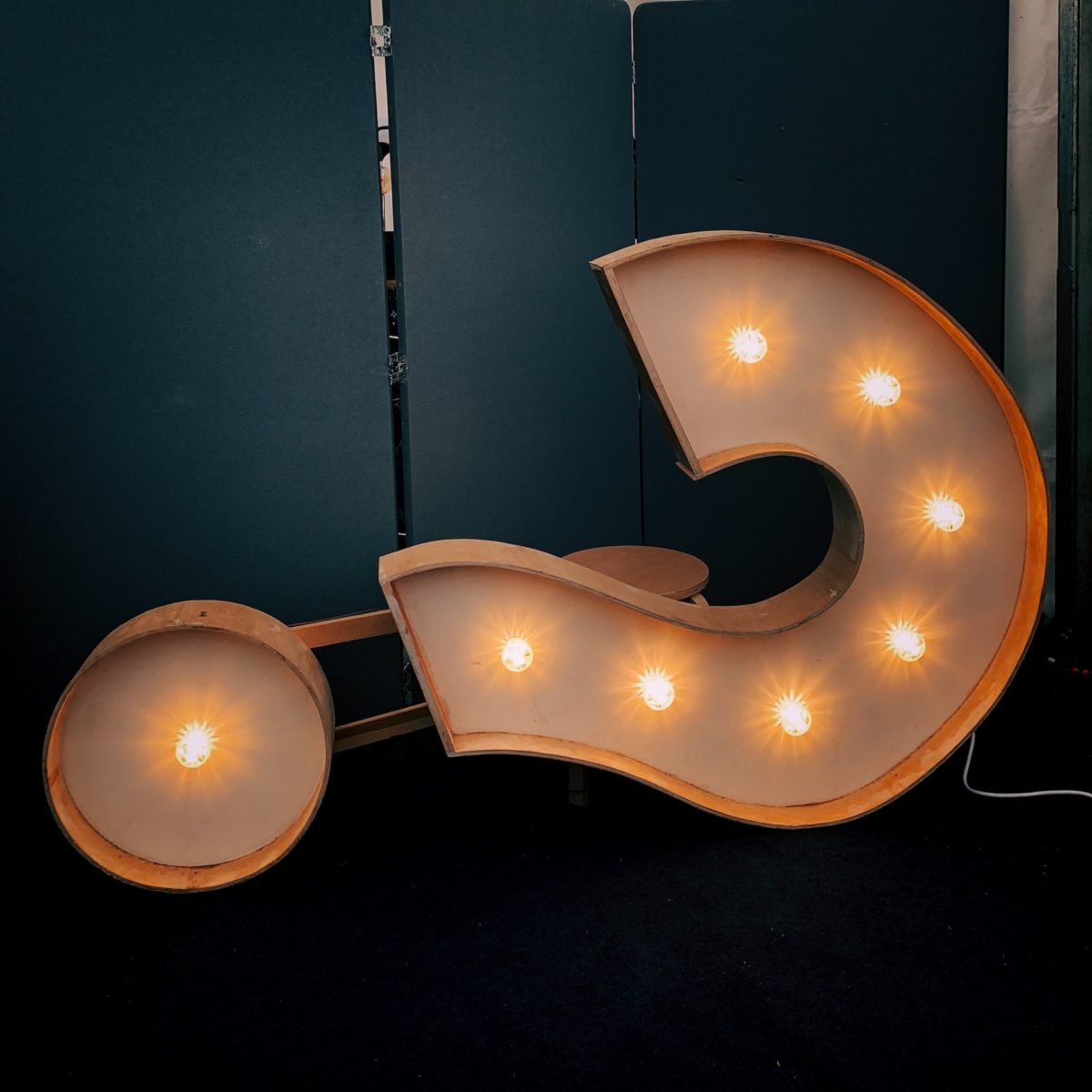 Want to find out more about local directory integration?
Contact Phil