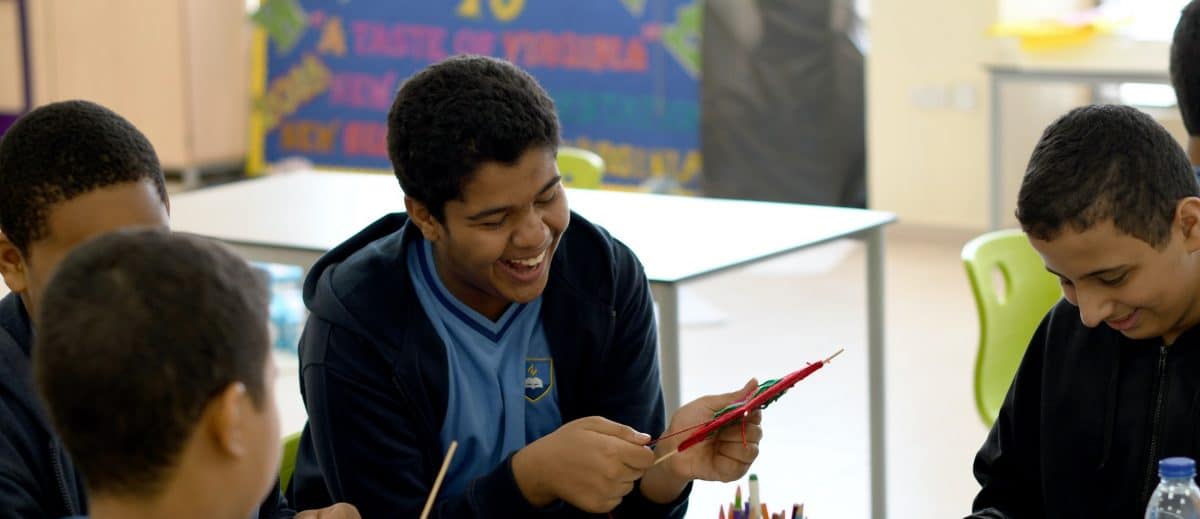 School librarians set to transform access and value of learning resources with OpenAthens
Constantly changing and expanding curricula have led to schools investing in multiple resources and databases so students and teachers have the information they need to support learning. These resources – such as Gale, ABC-CLIO, EBSCO, and JSTOR – are important because they offer more reliable content than the open web which students often default to using. Also, using these resources helps students establish best-practice study methods for their future academic careers in higher education and even industry where using authentic research is essential.
But providing access to these resources has proved challenging. Typically, students use several different IDs and passwords to access resources. Remote access – so students can use resources away from school – is even more challenging because of the complexity and difficulty of authentication outside of a school's secure environment.
Set against this are students who are digitally aware and so expect technology to be quick and simple to use, but have limited time or inclination to waste constantly logging in and out of different information sources.
Schools and librarians, in particular, are constantly battling to ensure that students have the easiest and least-resistant path to the information that will aid their studies.
"Authentication is proving to be a huge headache for many schools. They rely on IP authentication, but often give up on remote access. Or, if they do provide it, they've resigned themselves to having a little pamphlet of IDs and passwords."
School librarians from around the world – from large institutions with thousands of students to ones with a few hundred – are looking at OpenAthens to make access to learning resources much easier. OpenAthens is a seamless, single sign-on solution for accessing school learning resources either at the institution or from any remote location. OpenAthens also provides librarians with a host of tools that make access management and reporting simple.
OpenAthens is compatible with Google for Education – a range of student information systems – and can integrate with a school's active directory so that library resources work seamlessly with existing usernames and passwords. OpenAthens also integrates with common virtual learning environments (VLEs) that schools use, such as Google Classroom, Moodle, and Blackboard.
OpenAthens can be used as a standalone application for single sign-on authentication to library resources or as part of a complete solution. EBSCO, OpenAthens' global partner, offers schools its EBSCO Discovery Service (EDS). OpenAthens, integrated with EDS, offers a range of learning content and software tools to manage resources, access, and searching. EDS unifies a library's resources on to a single platform with OpenAthens providing authentication for all resources.
OpenAthens is a cloud-based application so has little or no impact on stretched school IT services and can be implemented and managed by non-technical librarian staff.
"OpenAthens is helping me turn the tide as it is so easy for students to access our paid content. I am able to focus on building real skills in information literacy."
How can school librarians benefit?
Fast, simple single sign-on using familiar, existing identities such as Google
Multiple, disparate learning resources available via one ID and password
Improves student experience by making learning resources easy to use
Ideal for digitally aware students disinclined to spend time and effort on research
Maximizes learning resource investment by increasing visibility, reducing hurdles
Increases value perception of library resources with easier, faster access
Integrations: G Suite for Education, Google Classroom, Moodle, Blackboard
No need for complex IT skills nor a drain on existing IT resources
Improves learning by lowering the barriers to rich, trusted, quality content
Develop best-practice research skills using industry-class methods at school Want to talk to another user? We can help with that.
Get in touch