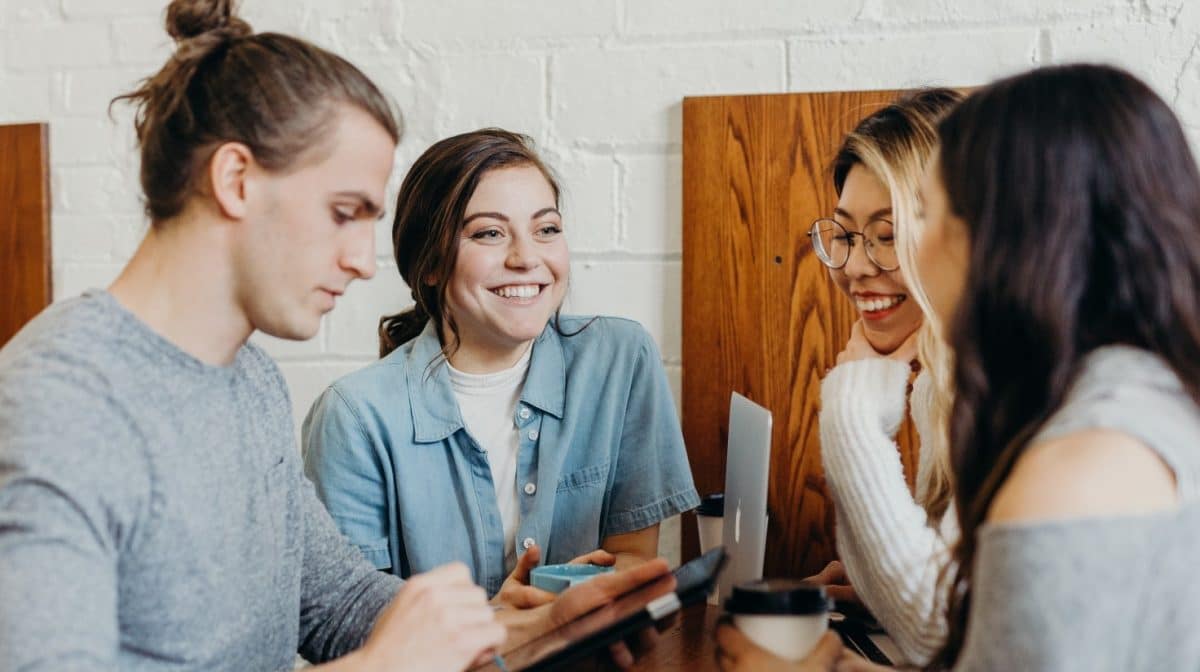 Point Park University adopts cutting-edge authentication technology to support a wide range of innovative programs
Located in downtown Pittsburgh, Point Park University is a private institution focused on student success through distinctive, innovative, and cutting-edge academic programs.
Point Park University offers 75 undergraduate majors in fields such as the performing arts, journalism, education, electrical engineering, forensic science, intelligence, and national security. The institution also offers 21 master's and doctoral degree programs and more than 20 online degrees. Approximately 3,200 students take classes on-campus, online, or a mixture of both. To support the research needs of its students, Point Park University's library collection includes 70,000 print items, a large DVD collection, more than 500,000 eBooks, streaming video, and a variety of databases. Recently, to improve access to library resources, Point Park University replaced EZproxy with OpenAthens, a single sign-on access management software.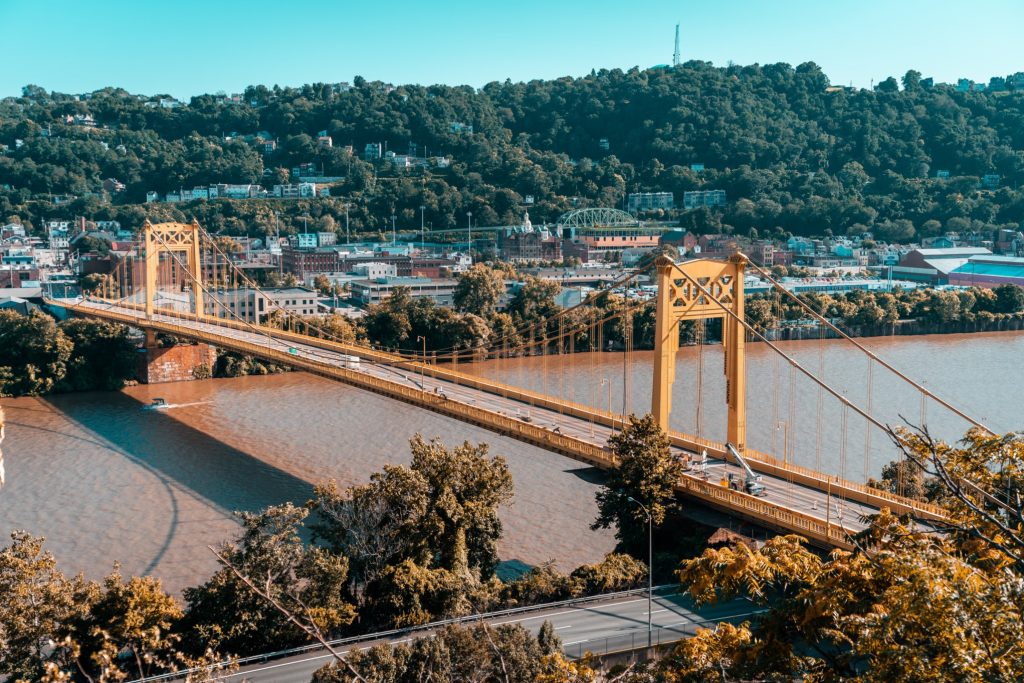 For several years, Point Park University used EZproxy for authentication. They were experiencing issues making secure connections with their SSL certificate which was causing errors. These included "This Connection is Untrusted", "The site's security certificate is not trusted" and "Your Connection is not private." in internet browsers. The library was hosting an outdated version of EZproxy and knew an upgrade was needed soon. Since the burden of maintaining hardware and software components fell on their IT department, they decided to explore other options.
After evaluating different authentication services available, Wilson and his colleagues ultimately chose OpenAthens access management software. This was for their fully hosted service and their federated union with many educational software providers. Also for their well-organized interface, reliability, and superior technical support. They also appreciated the deep linking capability which takes users to the specific piece of content they are trying to access rather than making them search again on the provider's site.
The migration to the OpenAthens-hosted solution was incredibly smooth. Library staff worked with EBSCO to fill out the implementation questionnaire. The migration required only minimal involvement from the institution's busy IT department, which both teams appreciated.
"It was a very, very simple implementation"
With OpenAthens, Point Park University is providing students and faculty seamless and direct access to library resources, whether they are on-campus or off-campus.
"The way we have it now set up, students don't even realize that they're logging into anything different. They go to the log-in page that they're used to, via their email or via a variety of other campus resources, and OpenAthens instantly directs them to where they need to be."
Next, the library plans to analyze some of the preliminary data to see how the students and faculty are interacting with the library and their content. Want to talk to another user? We can help with that.
Get in touch