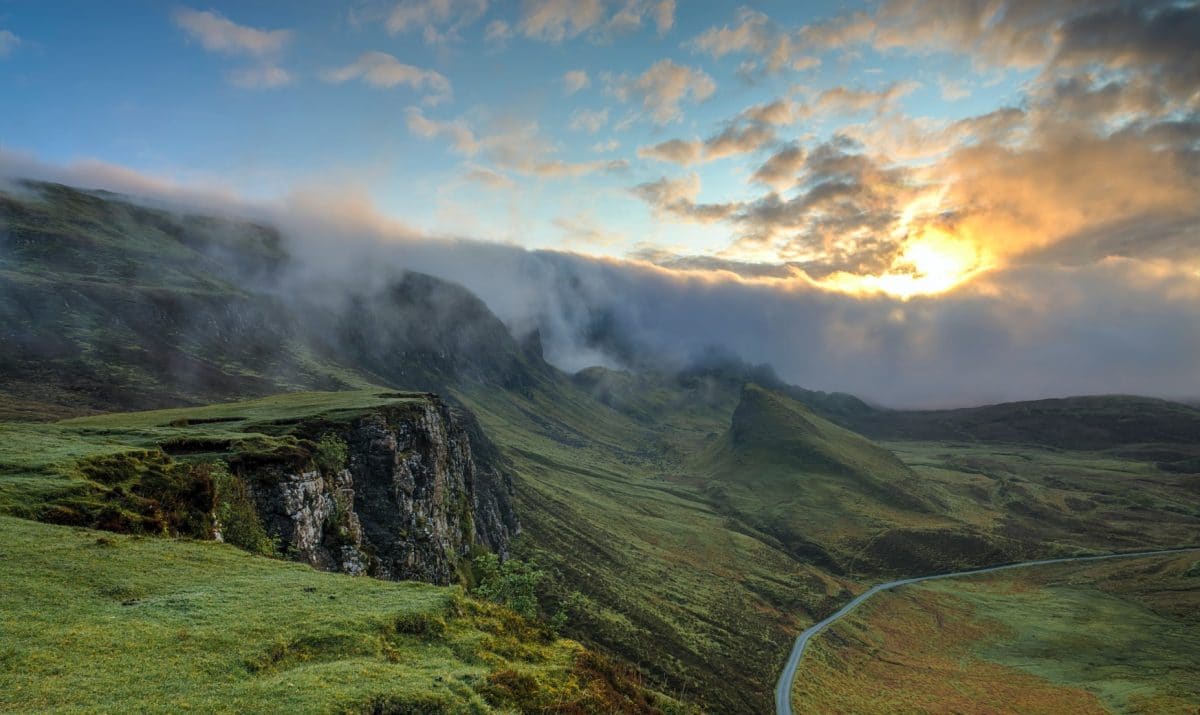 The Geological Society Publishing House invests in OpenAthens to improve access for global organizations
The Geological Society of London founded 1807, is a learned and professional body of nearly 12,000 Earth scientists with a remit to investigate, interpret, discuss, inform and advise on the nature and processes of the Earth, their practical importance to humanity, and, in the interests of the public, to promote professional excellence. The Society offers advice to Parliament and Government, at individual and corporate levels. Registered Charity No. 210161
The Lyell Collection hosts the Society's journal titles, Special Publications and key book series.
The Geological Society of London (GSL) has announced a strategic partnership with Eduserv. GSL is joining the OpenAthens access management federation – the only international and commercial Shibboleth federation, which will enable a single-sign-on for earth scientists accessing GSL's publications.
"OpenAthens means we can offer simple and authenticated access to the Society's publications for individuals who work within our subscribing organisations. With their institution's username and password, the researcher can securely access the information wherever and whenever they need to – and within the terms of their licence." Want to talk to another user? We can help with that.
Get in touch