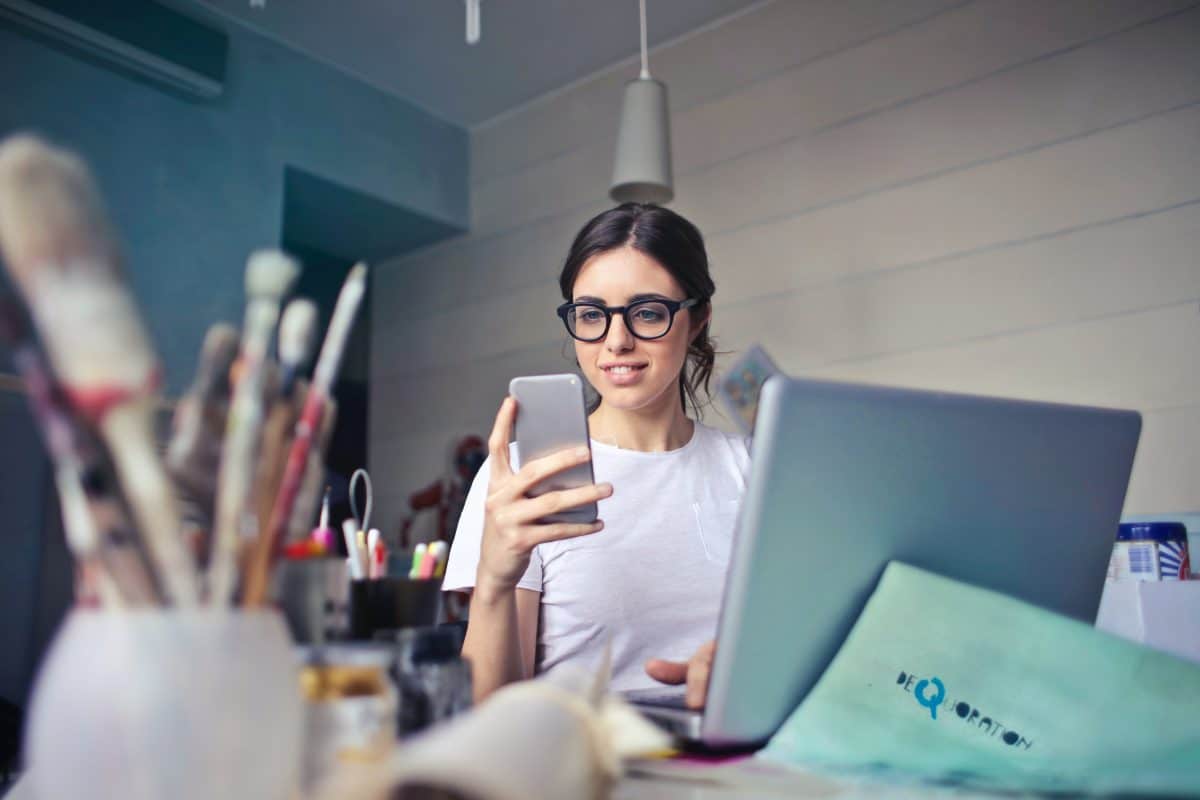 University of Leeds: putting user experience center stage
Leeds University Library is one of the UK's leading research libraries, used by the University of Leeds' 38,000 students and 9,000 academics as well as thousands more around the world. In 2017, a planned upgrade for the virtual learning system (VLE) created an opportunity to streamline sign-on arrangements and improve user experience.
Following a review exercise, this meant 'goodbye' to the established Shibboleth authentication system (which was running on aging hardware) – and 'hello' to OpenAthens federated access.
Four years on, the library's metadata and discovery coordinator Trevor Hough talked to us about improving access to library resources, ensuring safety and – topically, as the UK emerges from the pandemic – boosting resilience.
Back in 2017, although the university library was firmly in favor of federated access, many smaller publishers didn't have the resources to implement it; and Trevor estimates that around 500 of the university library's providers relied on IP proxy. For this reason, implementation was gradual, with the library running OpenAthens and an IP proxy alongside to maintain on and off-site access to all digital content.
A crunch point came when the library management system had to be replaced and the new one didn't have its own proxy server.
OpenAthens managed proxy offered a neat alternative.
"We had to ensure remote access to all our library resources and it was easy to switch publishers over to managed proxy. We just had to ask them to accept the new IP address. OpenAthens actually did a lot of this work for us as part of the implementation."
Our managed proxy is giving the library a practical workaround while publishers transition to federated access. They are doing so, and Trevor says the number of providers depending on the proxy has decreased to a small proportion of the total.
The improved user experience that single sign-on makes possible was always the main driver for adoption of OpenAthens and SAML authentication. Trevor says this improvement has been achieved, particularly as the university uses Microsoft 365, which uses the same connection to an active directory as OpenAthens. In many cases, the number of requests for library users to sign in have been vastly reduced.
"An academic contacted the library and said she hadn't been asked to log in as often as before, and was something wrong? It wasn't!"
Publishers' increasing adoption of federated access is giving the university's students, staff and researchers more freedom, too. With OpenAthens, those who find a link to useful content can simply click on it without going through the library systems and authenticate their credentials seamlessly on the publisher's platform using their institutional identity.
Security has been enhanced. With the old proxy server security incidents, such as people attempting to access content they aren't entitled to, it might take an hour or two to spot and rectify. The incident might also result in the publisher blocking the institution's entire IP range to protect its content against misuse. OpenAthens' security settings enables us to deal with an incident much faster and to disable only the fraudulent user.
"One of the organizations that we suspected of involvement in this kind of malicious activity has now abandoned us, because they can't do it as they could before."
OpenAthens is responsive and scalable. When the COVID-19 pandemic loomed at the start of 2020, the library prepared for lockdown by procuring e-versions of print resources and subscribing to new databases, all authenticated through OpenAthens with our helpdesk's support to get it sorted out quickly.
"We were concerned that there might be more demand for authentication through OpenAthens and pressure on servers, but there was no downtime."
Get in touch if you want to know more about our managed proxy!
All required fields are marked with '*'