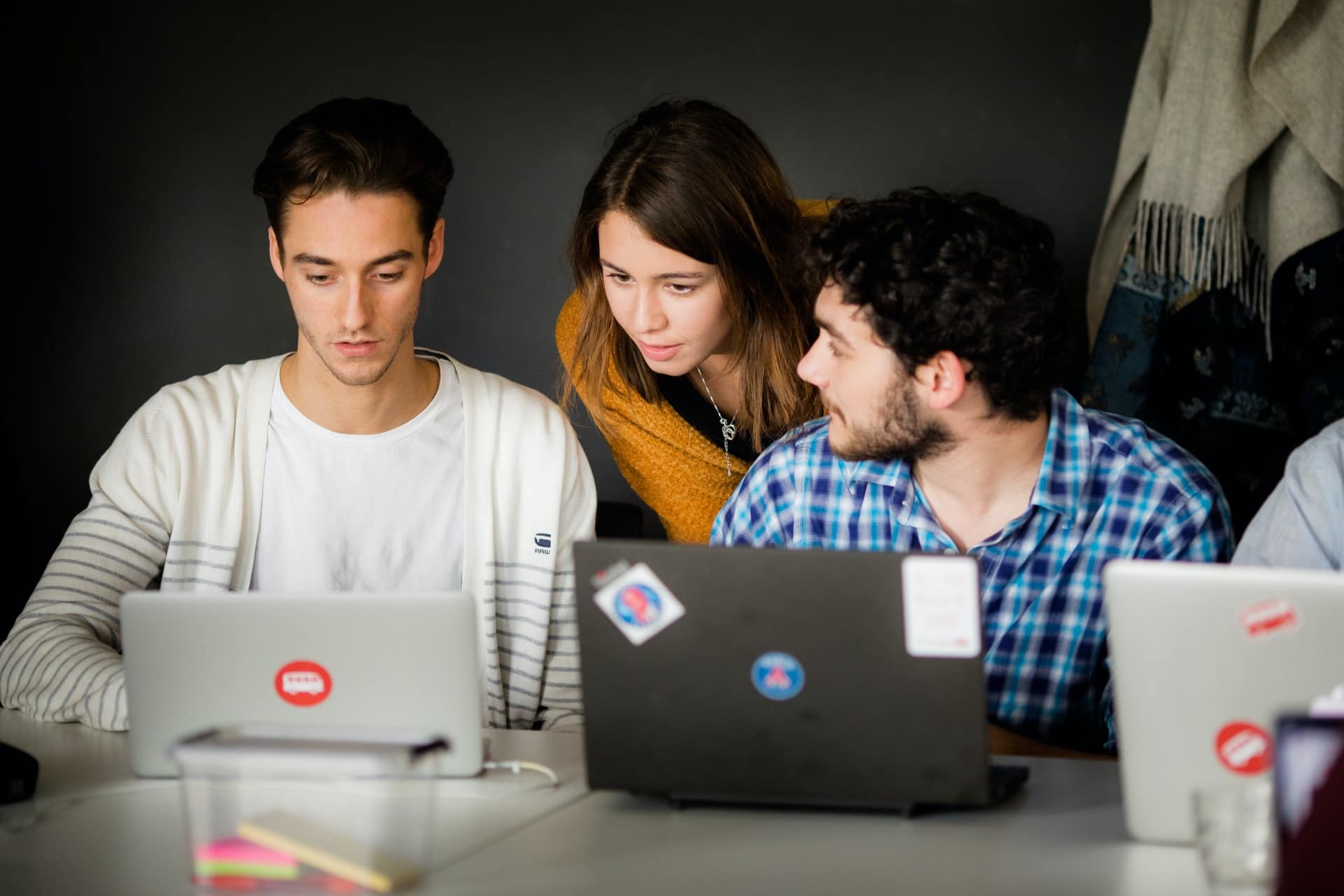 IOP Publishing: UX integration boosts usage rates via federated access


Challenge: Improving user experience (UX) when students and academics sign in to content
Solution: Integrating SeamlessAccess with our Wayfinder discovery service
Benefits: Better UX, and higher usage rates via federated access
Overview: why UX is important
As a user-focused publishing company, IOP Publishing (IOPP) understands how vital it is to enable users to access materials seamlessly and legitimately.
"Ensuring that users can access our content as simply as possible is key," explains Matthew Keen, product manager at IOPP. "So we need to help users follow a simple path."
For this reason, IOPP uses Wayfinder, the discovery service from OpenAthens, to support authentication via federated access.
Wayfinder helps users select their organization – so they can log in simply, without needing to know anything about the back-end tech.
Challenge: taking the next step to improve UX
Wayfinder includes features such as geolocation, but providing a great user experience (UX) needn't stop there.
So in 2020, IOPP approached us about a new service, SeamlessAccess – which aims to make the experience even better.
OpenAthens was happy to help as we were looking to do the integration work around the same time. "We got instant buy-in from OpenAthens to help implement this," says Matthew. "We trusted them to work with SeamlessAccess to support their product."
Solution: a collaboration with SeamlessAccess
We began to work with SeamlessAccess on a pilot to integrate it with Wayfinder.
For users, new features included:
The ability to remember their organization - even after closing their browser
A consistent button design, with visual cues they could recognize across publishers
A simpler experience overall, with fewer clicks and accessible language.
Benefits to IOPP: a sharper focus on user needs
By implementing the changes, IOPP has made life easier for researchers.
"It's easier for users to know where to go and what to click," says Matthew. "And they don't have to know what terms like 'federated access' mean. Things have been stripped back and simplified."
"The improvements have made federated access more attractive to our users" Matthew Keen, product manager, IOP Publishing
That's important for IOPP, because it makes it easier for users to access content legitimately.
Less than 2 months after this implementation, the global proportion of users reaching content via federated access rose from 4% to 6% – representing a rise of 86%.
And there were sharper rises in the US, where the proportion more than doubled from 3% to 8% – with the absolute figure rising by 176%. Figures compare usage between two periods of time: 1 January to 14 March 2021 (roughly 10 weeks) and 15 March to 2 May 2021 (roughly six weeks).
+176% increase in usage via federated access in the US, after integrating Wayfinder with SeamlessAccess
"To see that impact so swiftly, reflects how the pathway was more attractive to users," says Matthew.
Lessons learned: UX takes effort, but it's worth it
One lesson to take away from this, says Matthew, is the need for publishers to think about user journeys when designing access technologies.
"It took effort to work on the user interface (UI)," explains Matthew. "We had to make decisions: what is the user pathway? Where do we want to put the button? How do we present actions for different user types?"
In future, IOPP is considering engaging with customers and adopting more advanced features. After all, effort spent on UX is worth it, as higher usage via this access method already shows.
---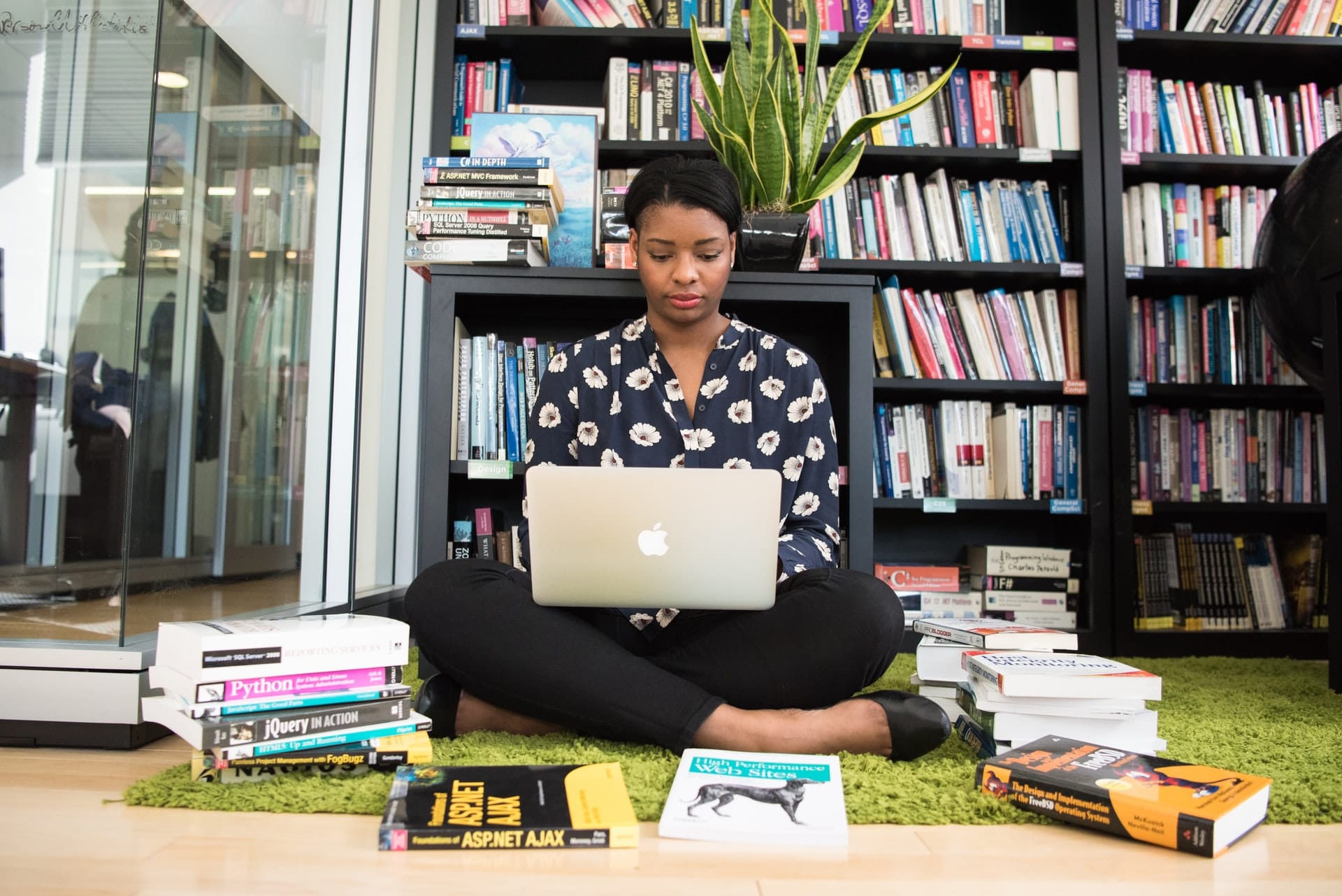 How IOP Publishing simplified user access to IOPscience
One of the biggest complaints librarians tell us about is the poor user experience on publisher websites. In this webinar, IOP Publishing shares the results of a successful collaboration with OpenAthens and SeamlessAccess to integrate the two services and improve user access to IOPscience.
View the webinar recording