Access Lab 2021
Thriving in the (un)usual. Creativity. Agility. Pace
16-17 March 2021
13:00 – 17:00 GMT
Online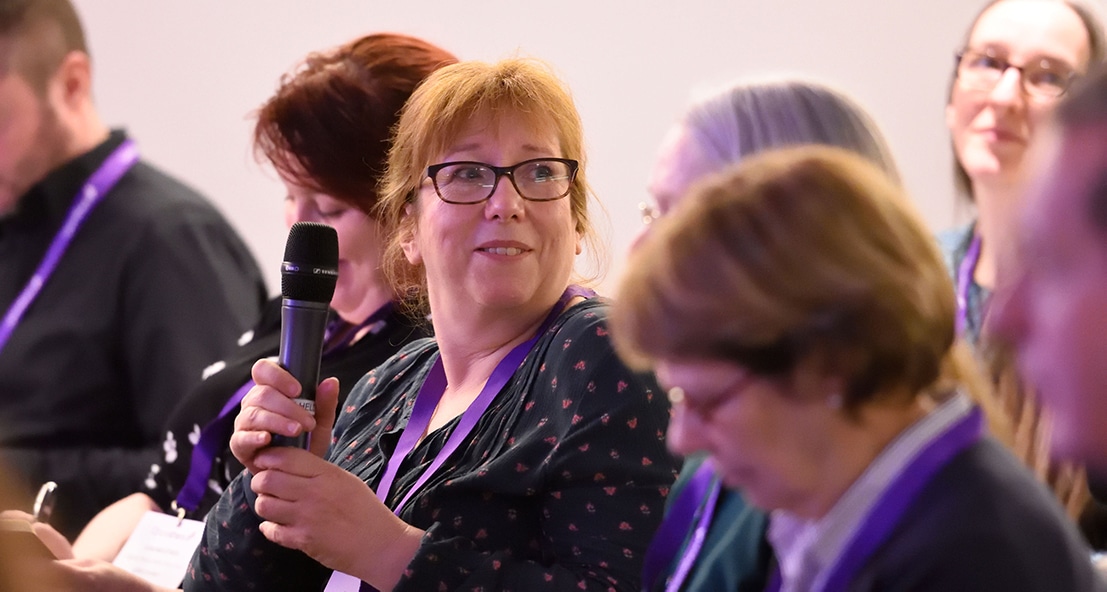 About
Access Lab is the place where libraries, publishers and library users can discuss challenges and solutions around discovery and access to digital content and services.  
Participating online 
This year's pandemic meant that we needed to move Access Lab online, attracting a larger audience from many parts of the world. We've made the decision to keep Access Lab online in 2021 to enable more participation internationally and to avoid any of the challenges Covid-19 continues to throw our way.
Looking for post-Access Lab content?
Check out the following blogs from our Access Lab 2021 conference
"I think OpenAthens conference is a really unique event where librarians, like me, get to meet with publishers etc. in a non-sales first environment. Really enjoyed, thanks for organizing."
Presentations
Welcome to day one
Join Jon Bentley as he opens the conference and welcomes everyone to day one of Access Lab 2021.
How NHS Digital rose to the challenge of creating a single sign-on process
This session outlines the main drivers behind the project, benefits to patients and key stakeholders, some of the teams' results, and ongoing work with partners to integrate services. Speaker: Darren Hutton, product owner, NHS Digital
What is an identity federation and how does OpenAthens enable participation?
This session will explain the main function of an identity federation and gives a brief overview of how the UK Access Management Federation's ecosystem enables institutions and publishers to join using any SAML-based software. We then go on to explain how OpenAthens supports participation in the UK Federation. Speakers: Mark Williams, Jisc and Sam Neate, OpenAthens
Library case studies
Watch four case studies on:
The future of the modern library: delivering library services at the point of need. Matt Hayes, managing director, Lean Library and Matthew Smith, Academic Engagement Librarian at University of East Anglia.
Getting OpenAthens, Shibboleth, and SeamlessAccess to work together – lessons learned at Boston College. Emily Singley, Associate University Librarian, Systems & Technical Infrastructure, Boston College.
UpToDate and long-term OpenAthens migration support. Faye Mazzia, electronic & technical services librarian, Touro University Nevada.
Granular access for partner colleges – impact on SAML access, Ezproxy access, and discovery. Andy Bourne, digital librarian, University of Salford
Best Publisher UX Award winner
Watch the announcement of the 2021 Best Publisher UX Award winner, nokda, and highly commended participant, Health Data Research UK.
Using data to engage with your user communities
In a time of big data and artificial intelligence, how do libraries and publishers navigate the options available to modernize the scholarly ecosystem and shape the information experiences they design for scholars and educators? Speaker: Lettie Conrad, affiliate senior associate, product research and development, Maverick Publishing Specialists
Closing of day one
Jon Bentley wraps up Access Lab day one with his learnings and thanks to the speakers and sponsors.
Welcome day two
Our commercial director, Jon Bentley welcomes everyone to day two of Access Lab 2021
Panel debate: Crossing the digital divide through collaboration
This year's pandemic spotlighted issues around the digital divide that we can no longer afford to leave on the back burner. Change is here and now. Let's grasp it and build a better future for everyone. Access to the internet, digital devices, digital resources and appropriate spaces to learn and study all come into the mix when it comes to giving people equal access to knowledge. As providers of scholarly information, how can librarians and publishers work together to close the gap between those that have access to knowledge and those that don't? And what steps do we need to take as a community to make sure we're doing our very best for our library users?
Our panel debate will discuss some of the issues around the digital divide. Speakers will share their ideas on how we can provide a more equitable service for researchers and students, wherever they are in the world.
Speakers: 
Chair: Liz Sayce OBE, Chair of the Commission for Equality in Mental Health and Interim Chair of the Social Security
Peter Berkery, Coalition for Diversity and Inclusion in Scholarly CommunicationsDavid Bukenya, librarian, systems and technical services, Uganda Christian University and EIFL country coordinator
Naomi Smith, assistant librarian, University of East LondonProfessor
Timothy Renick, Executive Director, National Institute for Student Success, Georgia State University
OpenAthens sessions
Listen to our product team discuss:
How can user-centred design help us understand our users? Jas Sahota, product manager
The future of the OpenAthens product, Jake Smallridge, product manager
What did the pandemic do to usage stats? Andy Anderson, data analyst
Lifting the lid: achieving trust and trustworthiness when working with learner data
Speaker: Chris Thomson, subject specialist – digital practice, Jisc
Over the summer, many young people found themselves at the mercy of a system of assessment they didn't understand. Opaque systems and processes left many in shock. Plenty had their plans for the future thrown into disarray. The long-term impact could be a significant shift in the way students view data. In this plenary, Chris explores why this might be a pivotal moment for educational institutions and outlines how some examples of current practice and thinking in building staff-student partnerships around data could provide a useful template that empowers people to participate rather than making them the subjects of automation.
Roundtable discussion: the importance of data
Data is shaping our world in a way we never imagined. We use data every day to get access to services. We use analytics tools to make informed decisions about library content. And we're building and using value added services generated by artificial intelligence and machine learning.
But what are some of the challenges around our collection, storage and use of data? Our roundtable will bring together our expert panel to discuss some of the ethics around the accuracy, validity and ethics of how we use data. Speakers –
Chair:
Sam Herbert, managing director, 67bricks
Lettie Conrad, Scholarly Kitchen chef
Samantha Heeson, electronic and data services librarian, Leeds Beckett University
Scott Williams, VP of Platforms and Technology, De Gruyter
Closing of day two
Join Jon Bentley for his closing of Access Lab 2021
Speakers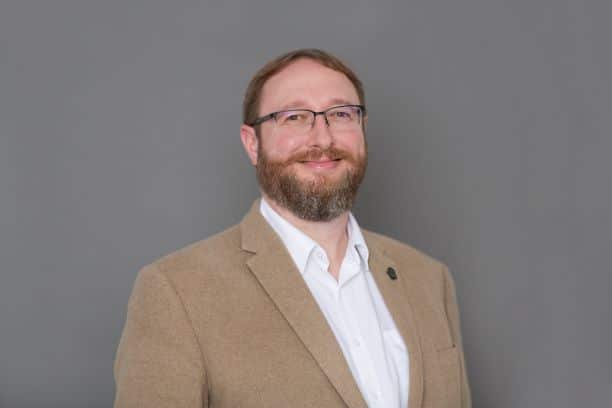 Andy Anderson
Andy Anderson is the Business analyst at OpenAthens. Andy likes that there is a real sense of camaraderie and dynamism within OpenAthens. We pull together to get things done and embrace new and innovative ways of working.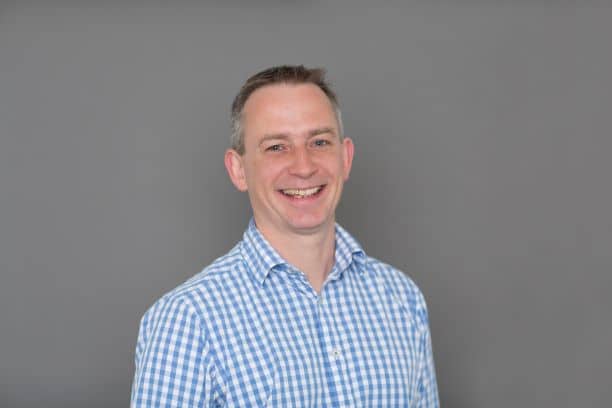 Jon Bentley
Jon has worked in publishing for 20 years with a variety of commercial and business publishers. His career has spanned the transformation from print to digital as companies have reacted and adapted to new technology. But his belief remains that the fundamental purpose of a publisher hasn't changed. Accessibility to accurate, intelligent, insightful information has never been more important. Trust is paramount and Jon is delighted that OpenAthens participates in establishing that trust between the publishers, libraries and the end users.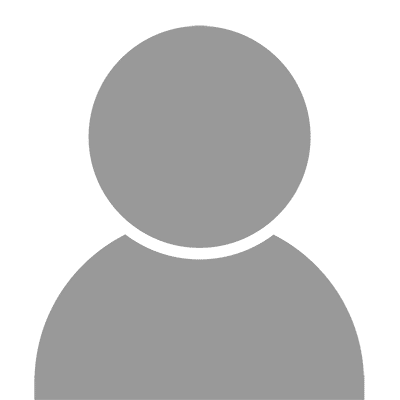 Peter Berkery
Peter Berkery has been Executive Director of the Association of University Presses since early 2013. Berkery comes to AUPresses from Oxford University Press, where he served for the previous five years as Vice President and Publisher for the US Law Division. Prior to that he worked for Wolters Kluwer for 11 years in a series of positions, publishing works on securities licensing examination training, securities law, taxation, and financial planning.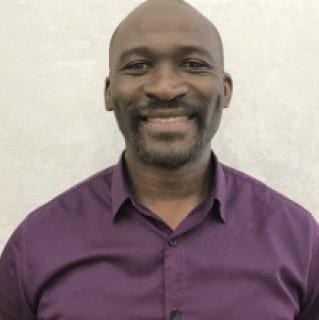 David Bukenya
David Bukenya is deputy university librarian and head of library systems and electronic services at Uganda Christian University library. He manages the library systems, institutional digital repository, library management system, electronic information services, and research and digital scholarly services. David teaches digital literacy, is a library technology enthusiast and keen on using the available technology to facilitate and enable access to essential research information and resources.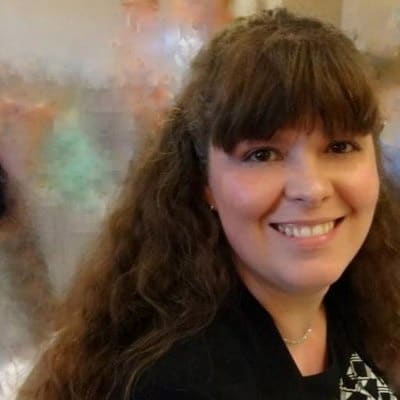 Samantha Heeson
Samantha leads on data analysis and management in Libraries and Learning Innovation at Leeds Beckett University.  She provides senior managers, library decision makers and academic support colleagues with evidence and insight about resource usage, user engagement and library impact, so that students, lecturers and researchers have appropriate, impactful and cost-effective learning materials, all within the confines of a limited budget.  Samantha previously worked in the university's Registry, Strategic Planning and Student Centred Change Management teams, as well as IT project management in the private sector.  She enjoys finding new and enhancing existing solutions.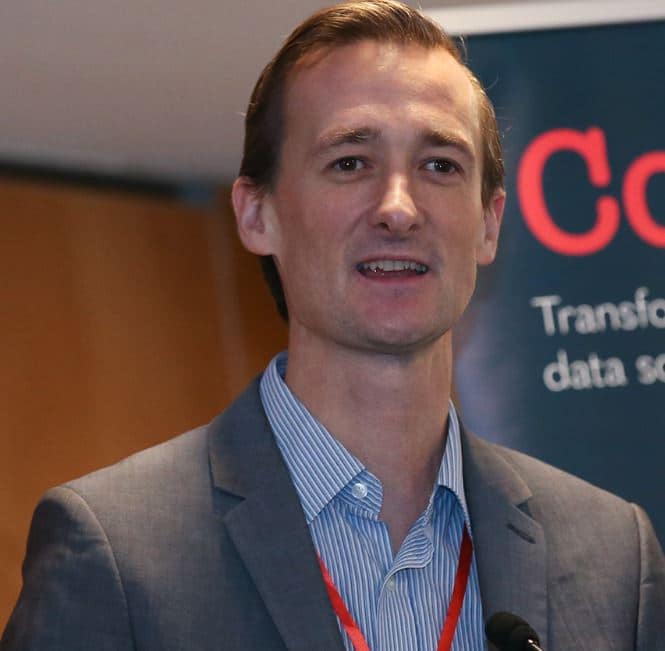 Sam Herbert
Sam Herbert is co-founder of 67 Bricks.  Sam has taken a lead in exploring how technologies like AI, machine learning and natural language processing can deliver value in the information industry by increasing the worth of data, strengthening user engagement and delivering new sources of revenue.  He has a unique ability to understand clients' needs and unravel the latest technologies that will help them deliver exceptional user experiences.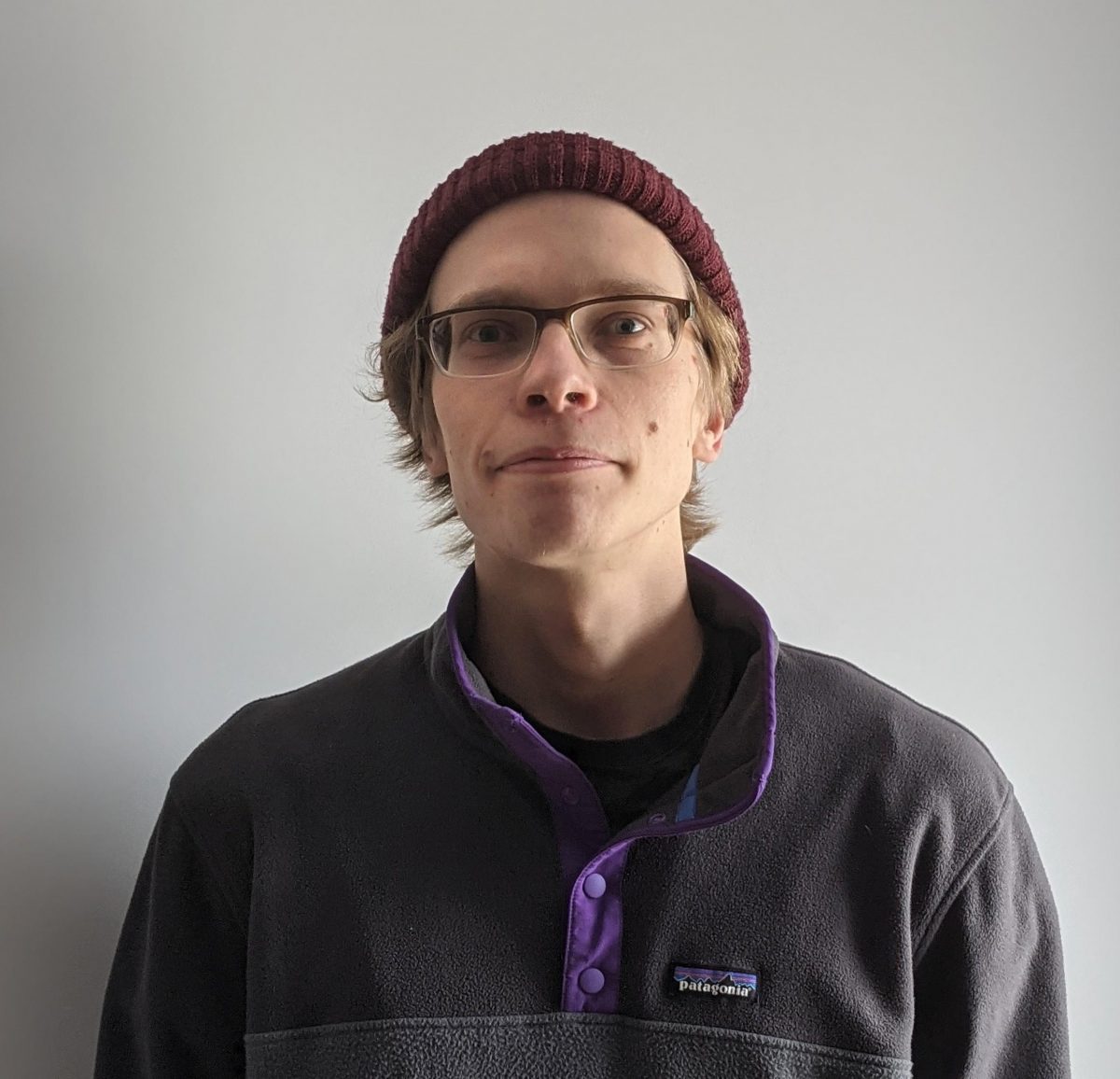 Sam Neate
Sam joined OpenAthens at the start of 2020, working as part of the onboarding team to assist customers in configuring our software in order to maximise benefit for the organisation and their users.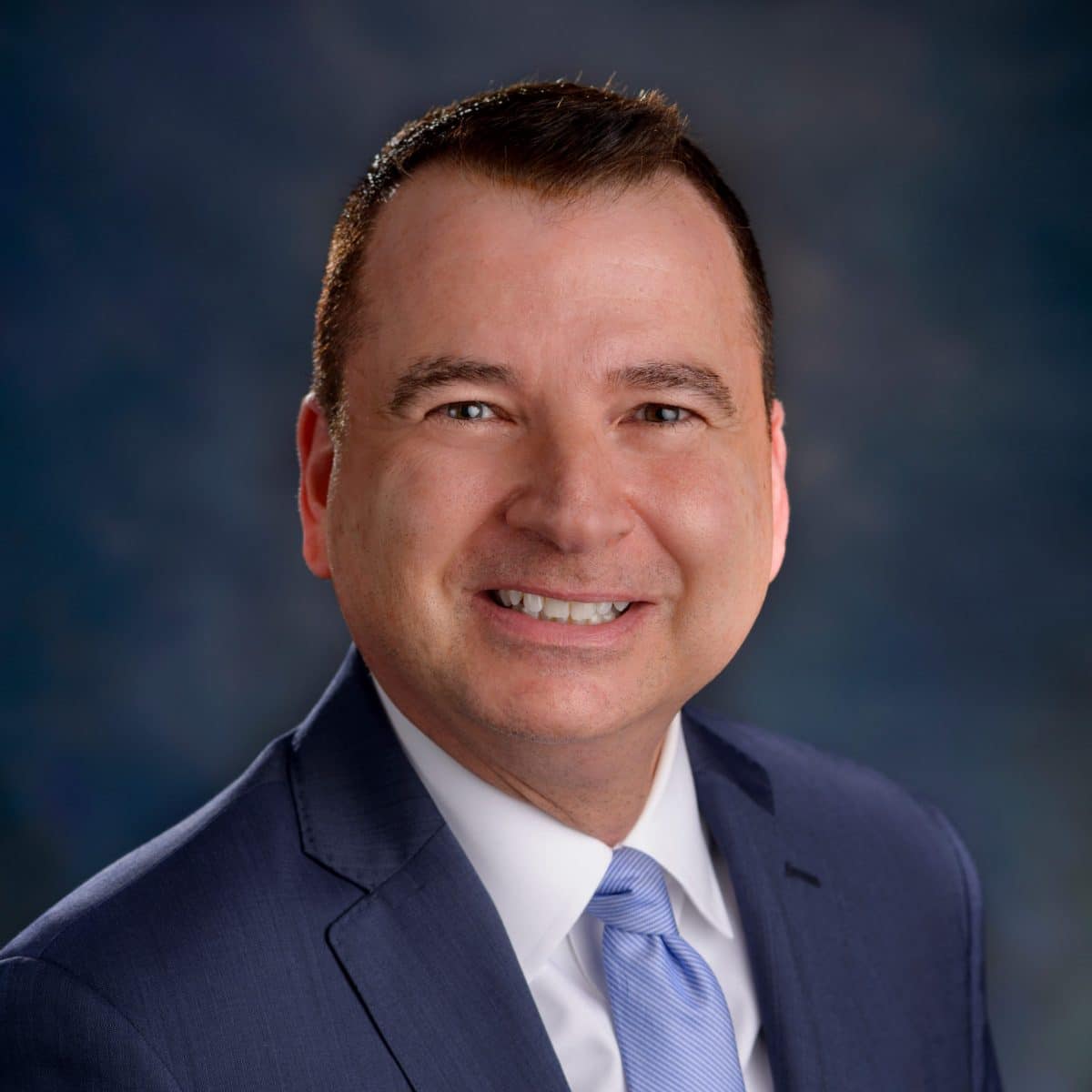 Professor Timothy Renick
Timothy Renick is the founding Executive Director of the National Institute for Student Success and Professor of Religious Studies at Georgia State University. At Georgia State, he has served as Chair of the Department of Religious Studies, Director of the Honors Program and Senior Vice President.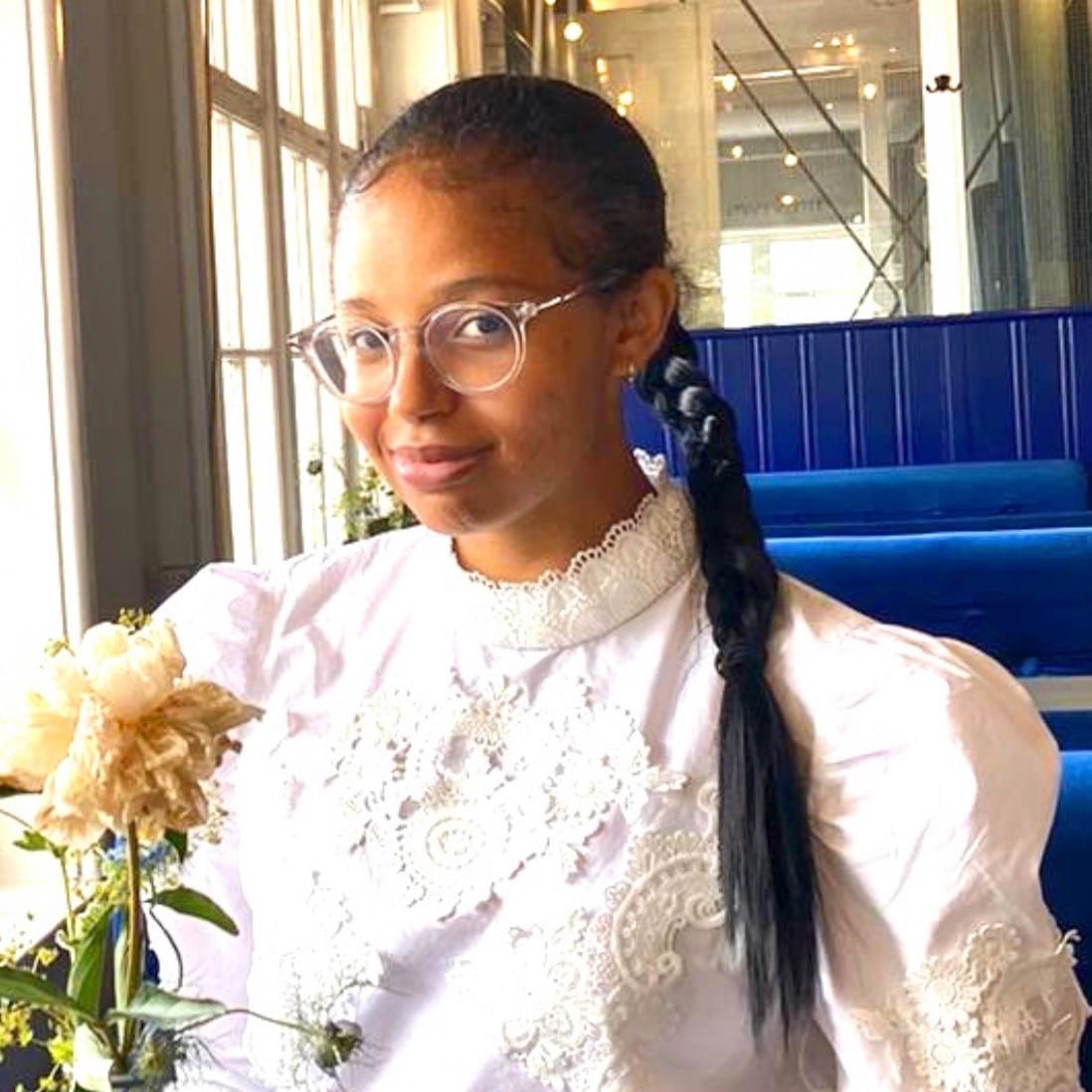 Naomi L.A Smith
Naomi L.A Smith is an Assistant Librarian at University of East London and a part-time Library and Information Studies postgraduate student at University College London. In 2014 she completed a Masters in Race and Resistance at University of Leeds, and hopes to use this knowledge within the Library Sector.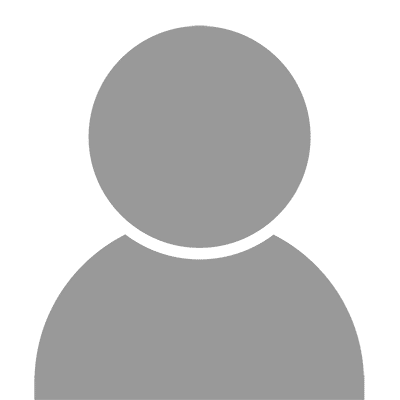 Mark Williams
Mark has been with Jisc 2003, working on access management for the last fourteen years. A background in FE provides a constant reminder of what can be done with technology and what should actually be done with technology.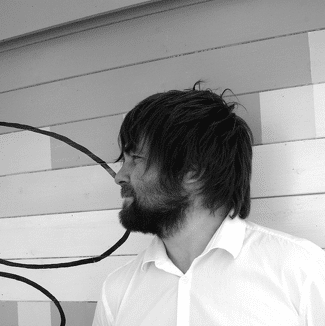 Scott Williams
Scott has been working in digital and technology since 1997. From Scoot, Financial Times, Google, AOL, Azimo and Habito (to name a few). Scott has worked across marketing, commercial, customer experience, technology and product design. An expert in customer facing scenarios, combining business and strong technical acumen to understand customer tensions and needs developing customer focused products. In recent years, developing native cloud experiences and functions for two businesses that have landed them in the FinTech Top 50 plus recently working with 67 Bricks on developing a whole new business architecture and delivery platform.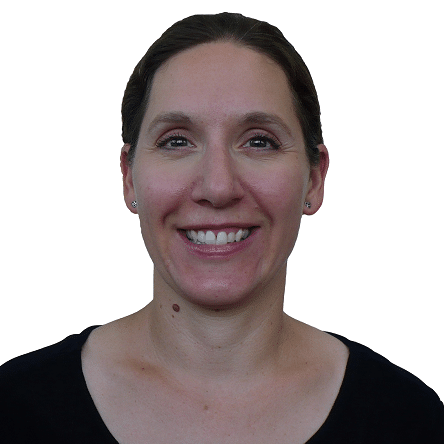 Emily Singley
Emily Singley is Associate University Librarian, Systems & Technical Infrastructure at Boston College and has previously held technology positions at Harvard University, Southern New Hampshire University, Curry College, and the University of Minnesota. She serves on the SeamlessAccess Outreach Committee, and her primary research interest is in how users access Library resources.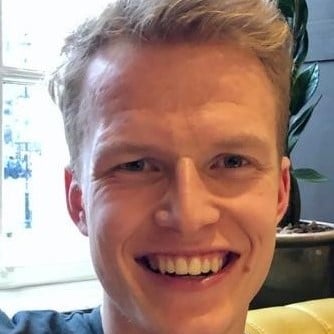 Jake Smallridge
Jake is a product manager at OpenAthens, he will be providing an overview of OpenAthens' future product plans and priorities. We'll highlight the focus areas and problems we aim to tackle with some sneak peeks of future updates and functionality. This session will cover the future roadmap for our library and publisher products, focusing on key strategic areas over the next year.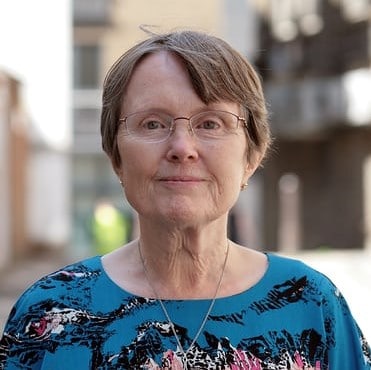 Liz Sayce OBE
Liz Sayce OBE, will lead our panel debate as panel chair. Liz is a visiting senior fellow at the London School of Economics and was chief executive of Disability Rights UK. She is chair of the Commission for Equality in Mental Health, vice-chair of the Social Security Advisory Committee and a member of the Disability Advisory Committee of the Equality and Human Rights Commission.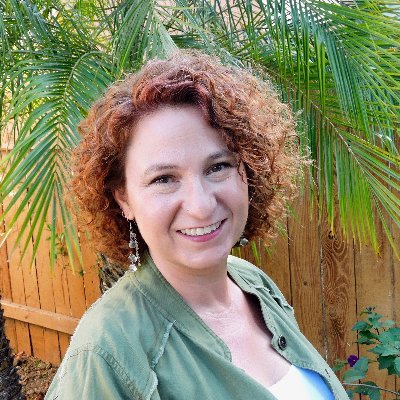 Lettie Conrad
Lettie, Publishing & Product R&D Consultant brings 20 years' experience in scholarly publishing to her diverse portfolio of product research and development projects. She is dedicated to helping information organizations cultivate a user-centered, standards-compliant approach to digital publishing and academic programs. Her expertise lies in optimizing user engagement, discoverability and accessibility of content platforms.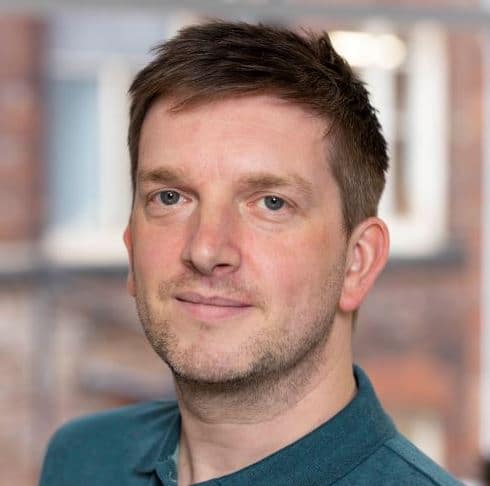 Darren Hutton
Darren is Product Owner within the NHS login team. His focus is on using technology to build an identity service that meets user needs, while also adopting a standards-based approach to meet the needs of consuming services. Darren has over twenty years' experience delivering technology services. This knowledge is key to ensuring that the services and products are of the highest standard.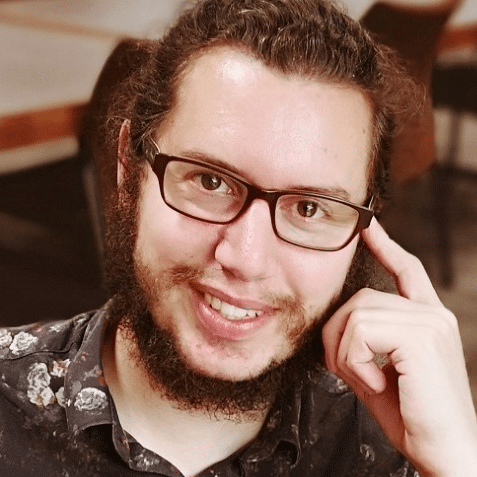 Matthew Smith
Matthew is Academic Librarian for Medicine, Health, Social Work, and Sociology at the University of East Anglia. The online information literacy guides he provides via the local VLE are accessed 30,000+ times a year by students in his areas but he is always looking for new ways to provide support at the point of need.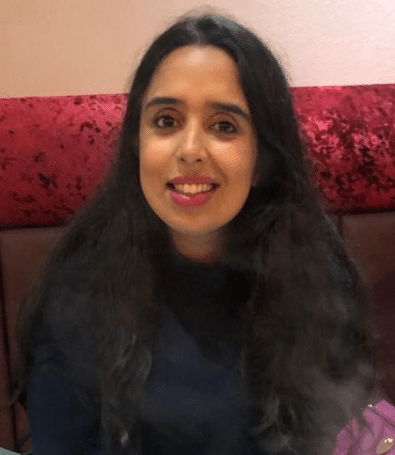 Jas Sahota
As a product manager, Jas helps drive our product vision and incorporates user needs into our product strategy and development roadmap. An important role to ensure OpenAthens remains fit to face the challenges of today and tomorrow.  Jas previously worked in product and standards development roles for the British Standards Institute.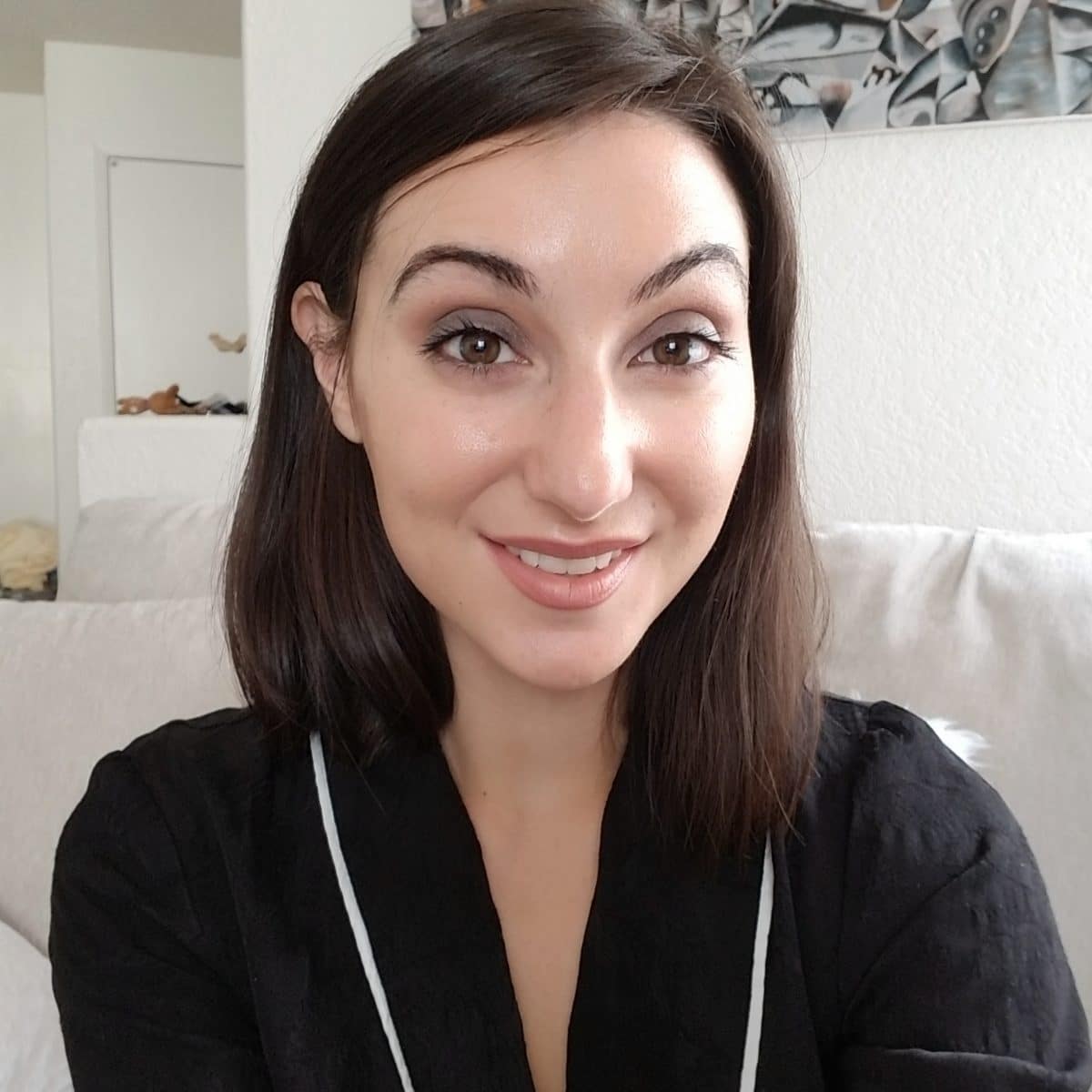 Faye Mazzia
Faye Mazzia is the Electronic & Technical Services Librarian at Touro University Nevada, a small private medical school.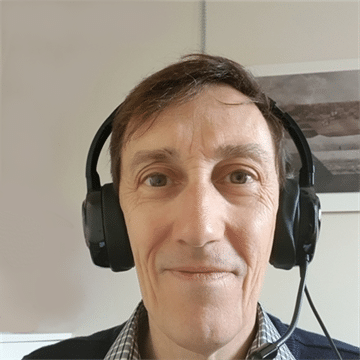 Andy Bourne
Andy has worked at the University of Salford since 1993, in various IT and Library roles. He currently works as a systems librarian, working mainly with Ex Libris products, but also with OpenAthens. In a previous role in IT, he worked for some years with user management systems.
Chris Thomson
Chris has worked in the field of technology-enhanced learning for 15 years and manages a team of subject specialists who support Jisc's member organizations with issues of digital practice. He specializes in communication and collaboration and has a particular interest in the interplay between narratives and data.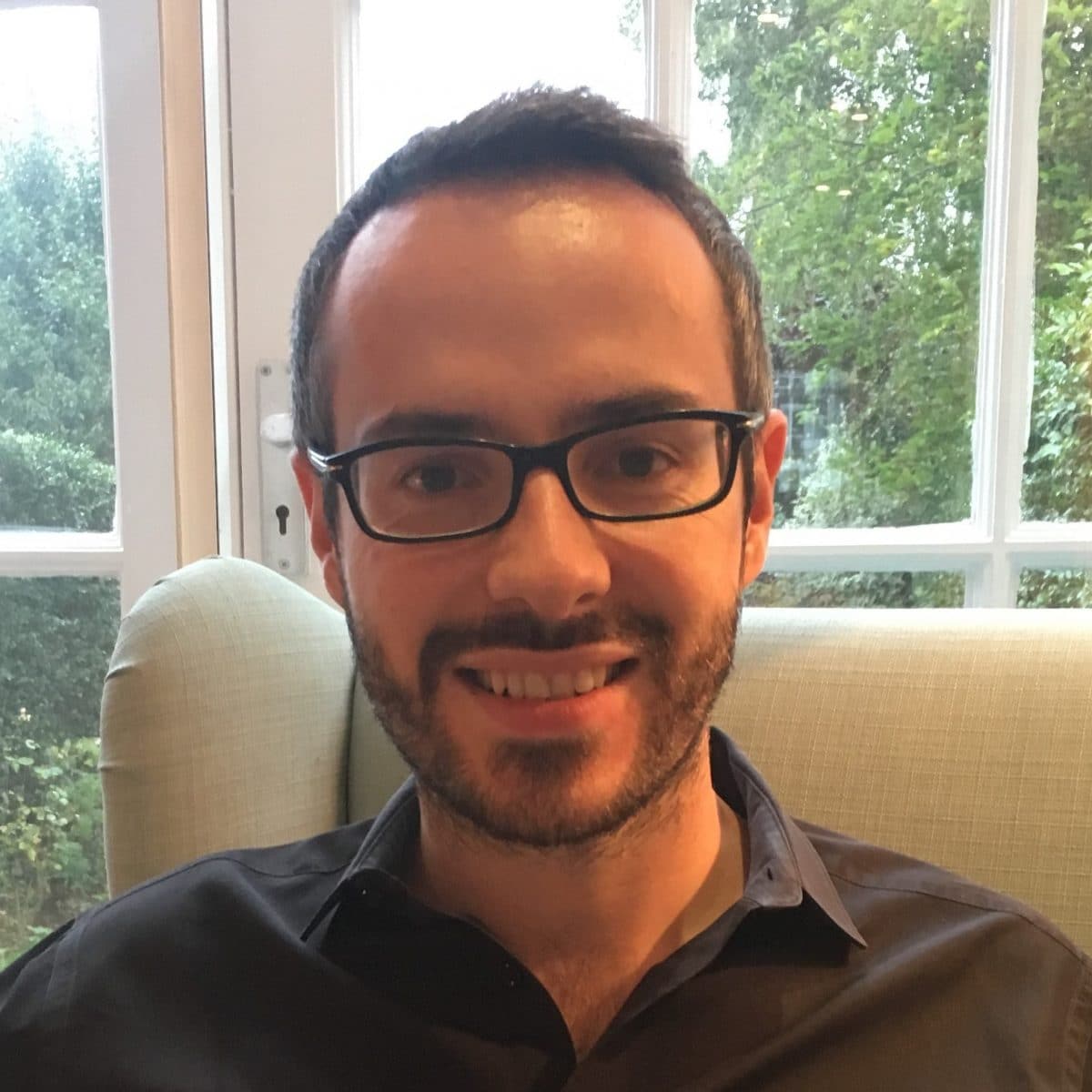 Matthew Hayes
Matthew is Managing Director of Lean Library, the library services provider owned by SAGE Publishing, and has held leadership roles in both start-ups and established research information organizations, including Publons, Taylor & Francis and Springer Nature. Matthew studied Modern History at the University of Oxford and has continued his research interests alongside his career: he is currently completing a PhD in Global Education at the Institute of Education, UCL.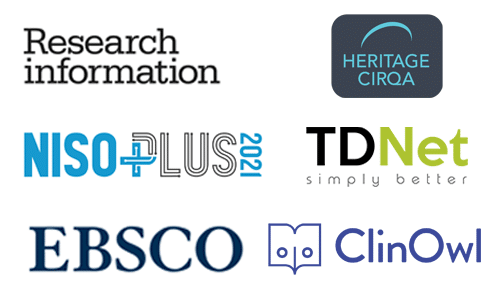 Sponsors
"You were a leader in putting the conference online at an early stage, and making it happen!"