Back to basics webinar: What is federated single sign-on?
Thursday 4 May 2023
Asia Pacific time zones
09:30 India/ 11:00 Thailand/ 12:00 Singapore and Philippines/ 14:00 AEDT
About
Heard about federated single sign-on but not sure what it is, how it works or what the benefits are? Pop along to our 30 minute Back to Basics webinar where we'll explain in a simple, easy to follow presentation.
Got a burning question? No problem! Simply include your question when you register for the webinar.
See our webinar translated in your own language using our Zoom event translation tool.
Speaker:
Christos Skoutas, senior business development manager, OpenAthens
Catch up on the recording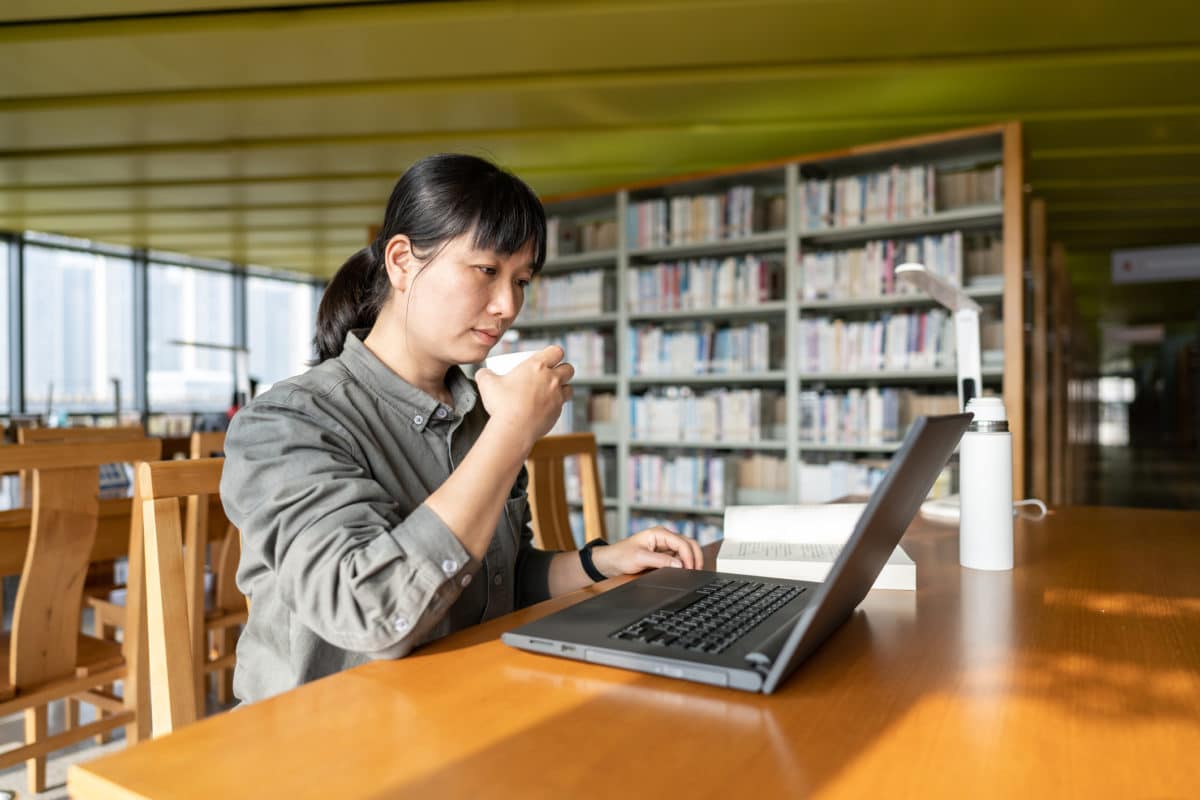 Interested in educational webinars?
To keep up to date with the latest events, webinars, and training news from the OpenAthens team sign up to our events list.
You can opt-out at any time.
Sign up to our events list