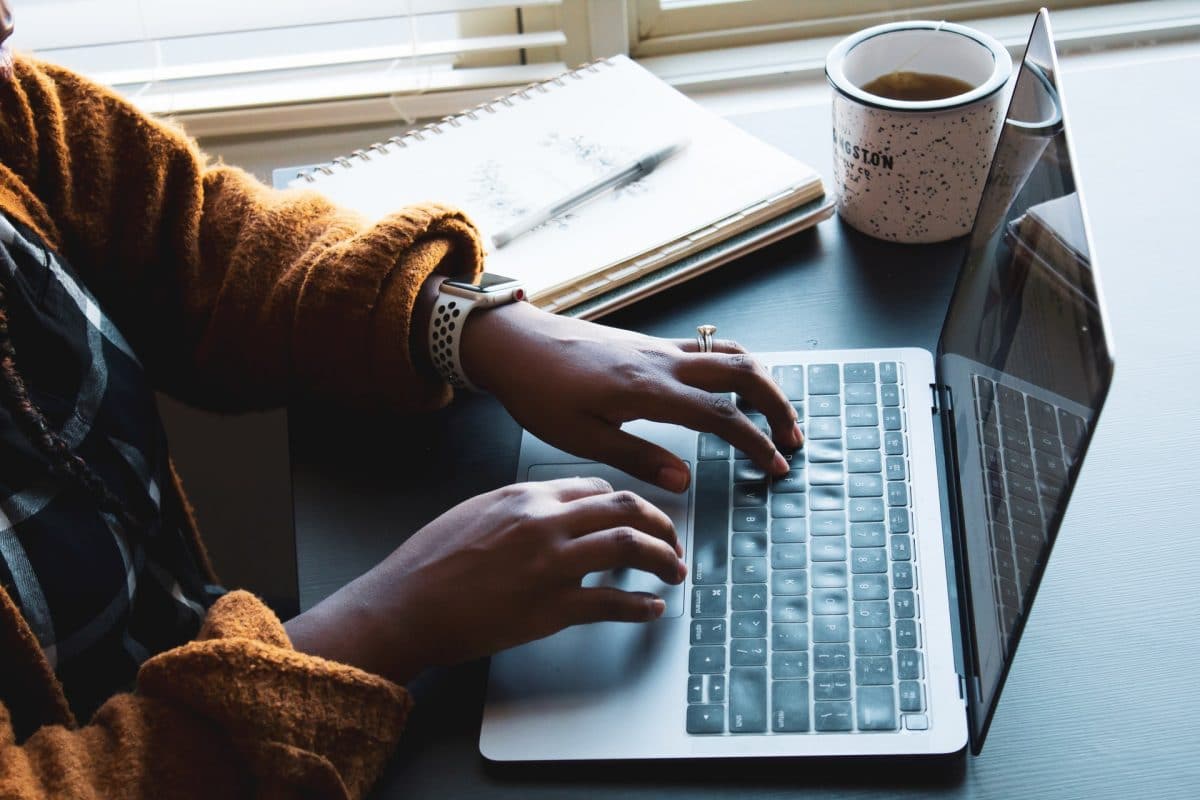 Webinar: Back to basics: Security and user privacy
11 May 2023 – 4pm
Authentication, authorization, cookies, passwords, security, user privacy… Heard about all these terms but want a better understanding of what they are and how they impact you?
Join us in our next Back to Basics webinar, an opportunity to attend a simple, easy-to-follow presentation and learn all you need to know about security and user privacy.
Burning questions? No problem! Let us know when you register, we will make sure you get your response!
Can't make the webinar? Still register for our webinar and we'll send you a copy of the recording.
Speaker: Kieran Prince, business development manager, OpenAthens
Catch up on the recording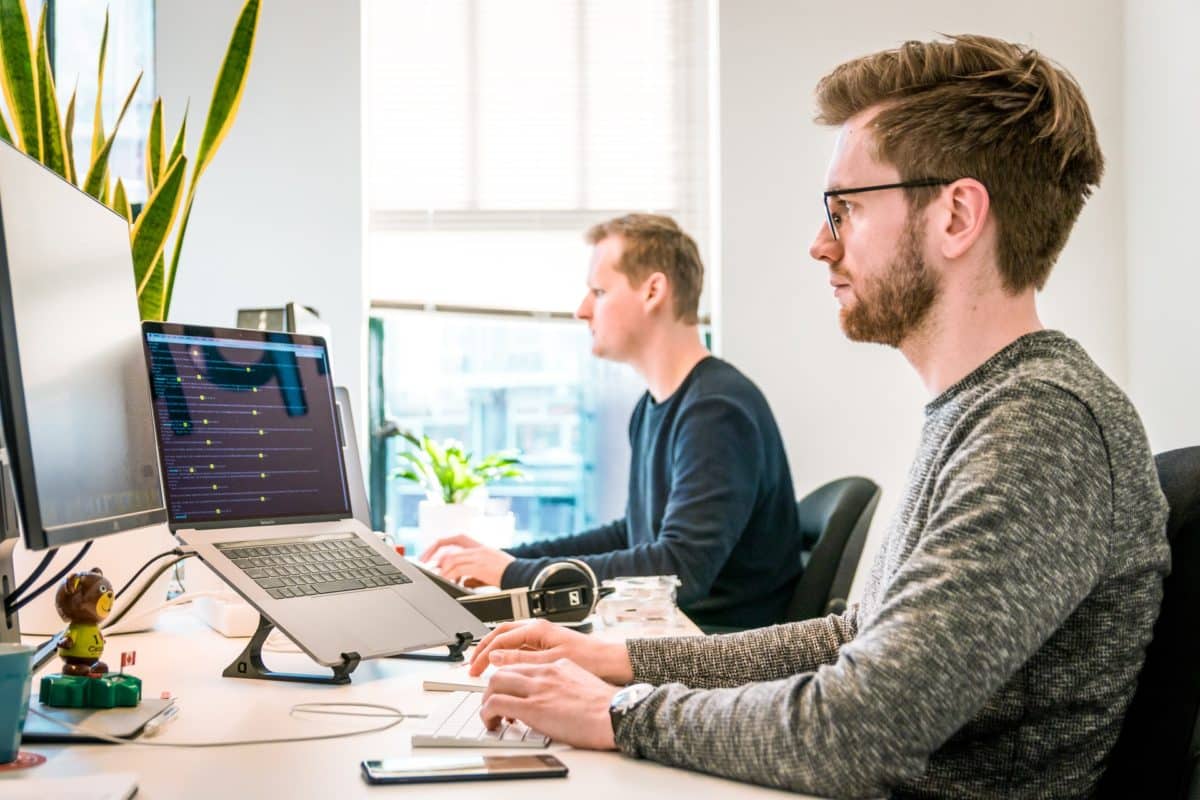 Interested in educational webinars?
To keep up to date with the latest events, webinars, and training news from the OpenAthens team sign up to our events list.
You can opt-out at any time.
Sign up to our events list