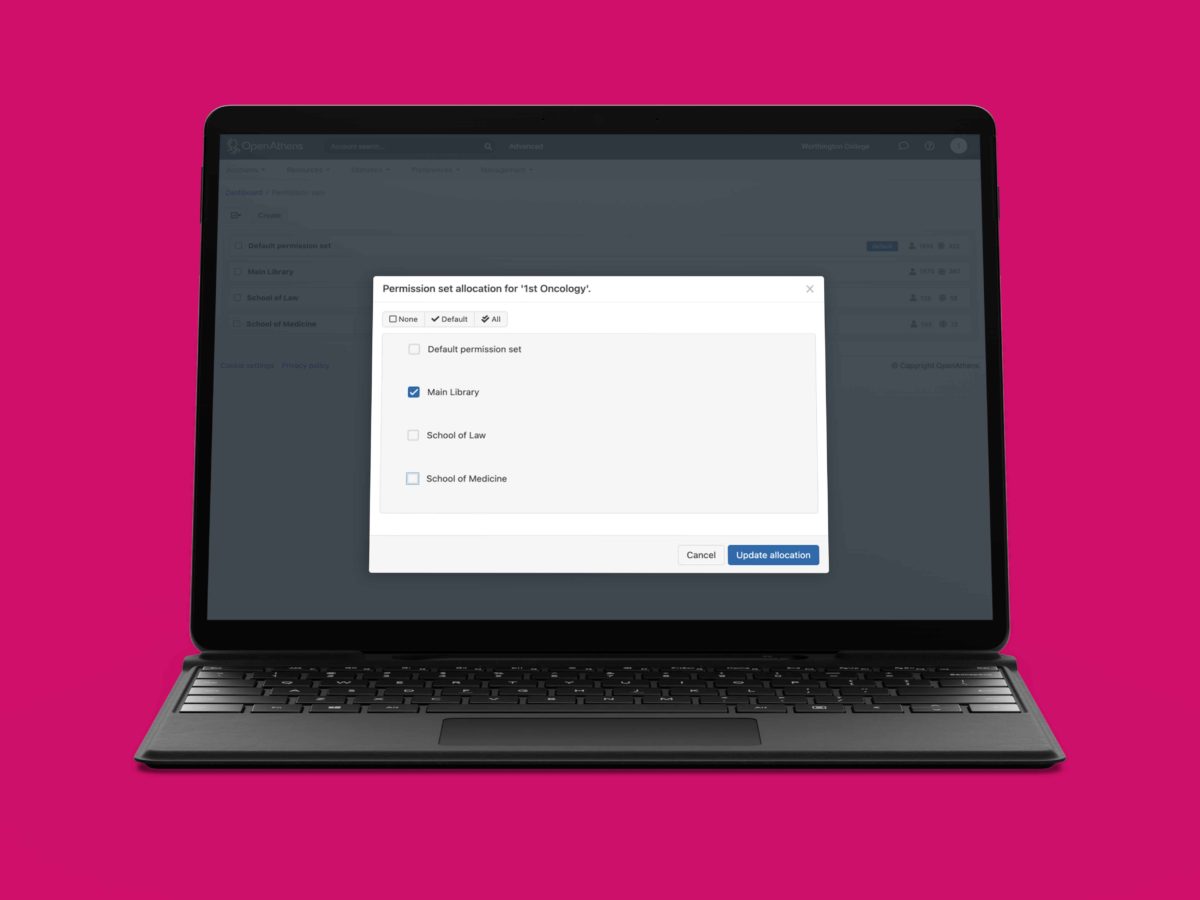 EBSCO webinar - What librarians should know about authentication
This webinar was held in Greek.
In this webinar, we'll discuss how OpenAthens can help with building a great experience for end-users and for the librarians managing the most secured, simple and reliable authentication access taking the weight of unnecessary admin work off their shoulders.
Agenda
How OpenAthens can help support secure, seamless, and intuitive user experiences for both users and administrators
Experience with OpenAthens by Open University Cyprus
Time for exchange of thoughts, questions and discussion
Σε αυτό το webinar, θα συζητήσουμε πώς το OpenAthens μπορεί να βοηθήσει τους χρήστες να έχουν καλύτερη εμπειρία. Ακόμα πώς να βοηθήσει τους βιβλιοθηκονόμους  να διαχειριστούν το πιό ασφαλές, απλό, και αξιόπιστο λογισμικό σύστημα αυθεντικοποίησης έτσι ώστε να χρειάζεται να σπαταλούν τον πολύτιμο χρόνο τους σε περιττές δραστηριότητες.
Το webinar θα είναι στα Ελληνικά.
Agenda
Πώς το OpenAthens μπορεί να υποστηρίξει τους χρήστες και τους βιβλιοθηκονόμους να εχουν ασφαλείς, απρόσκοπτες, και διαισθητικές εμπειρίες
Εμπειρία του Ανοιχτού Πανεπιστημίου Κύπρου με το OpenAthens
Χρόνος για ανταλλαγή σκέψεων, ερωτήσεις και συζήτηση
Watch the recording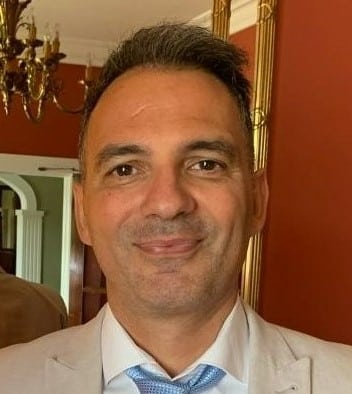 Meet Christos in Greece!
Our Senior business development manager, Christos Skoutas, will be in Greece from 10 April – 2 May.
Arrange a meeting with him to discuss how OpenAthens can help your institution with single sign-on  and to get answers to any questions you may have.
Contact Christos via email to arrange a meeting.
Email Christos