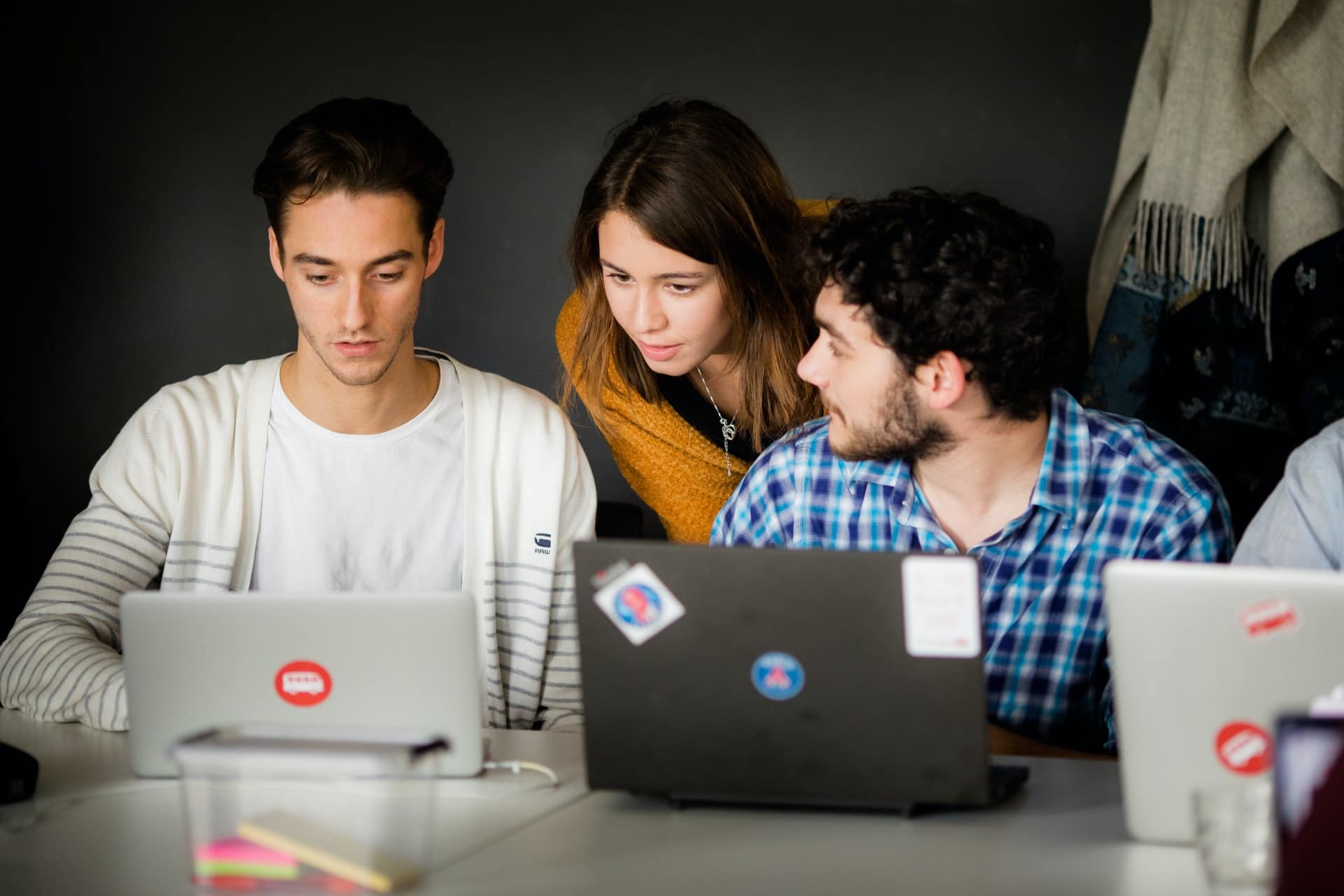 How IOP Publishing simplified user access to IOPscience
About
One of the biggest complaints librarians tell us about is the poor user experience on publisher websites. A core aim of OpenAthens and SeamlessAccess is to work with publishers to improve user experience on their platforms. Together the two services help to bring cohesion across publisher platforms and give library patrons an industry-leading, simple sign-on process.
We're excited to share results of a successful collaboration with IOP Publishing pilot to test integration of OpenAthens Wayfinder organizational discovery service with the SeamlessAccess service to help achieve this goal.
Who should attend
Our free webinar will be of interest to providers of digital content and services, librarians, learners and researchers.
Speakers
Matt Keen, product manager – access & entitlement, IOP Publishing
Jake Smallridge, product manager, OpenAthens
Heather Staines, publisher outreach, SeamlessAccess
Register your free place!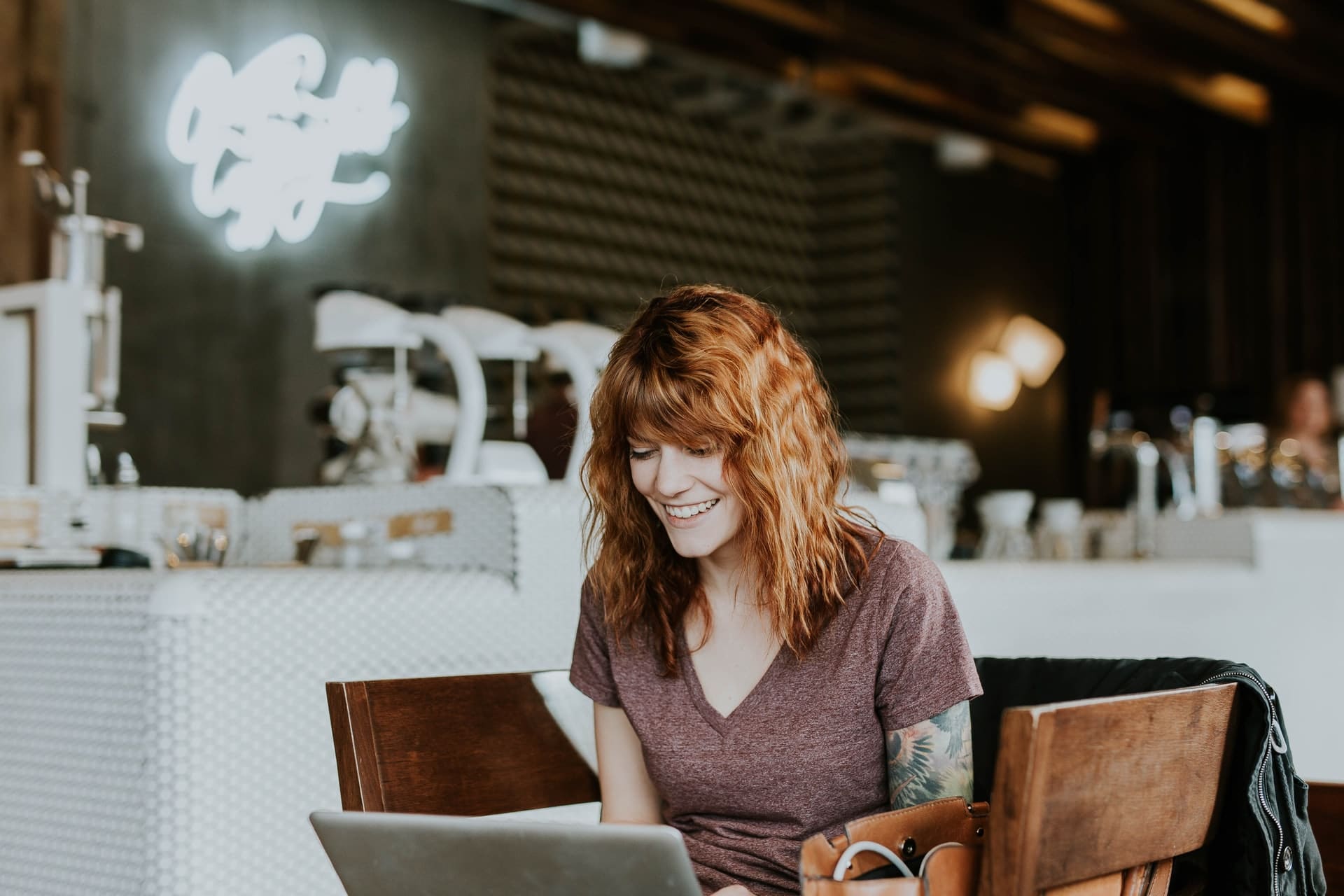 Interested in webinars?
To keep up to date with the latest event, webinars, and training news from the OpenAthens team sign up to our events list.
You can opt-out at any time.
Sign up to the events list