Improving resource discovery for users
About
It is no surprise that resource discovery is one of the most important aspects of students and researchers day to day tasks. Access to knowledge is paramount for development and progression. Ensuring that access is provided simply and securely should be high on the list of priorities for educational organizations across the globe. Jon Bentley, commercial director at OpenAthens discusses this idea alongside the following themes:
• Discovery made easy
• Remote access and control
• A universe of information
Jon's presentation will be followed by Richard French, product manager at OpenAthens, who will demonstrate how MyAthens Plus facilitates discovery.
Speakers: 
Richard French, product manager
Jon Bentley, commercial director
Watch the recording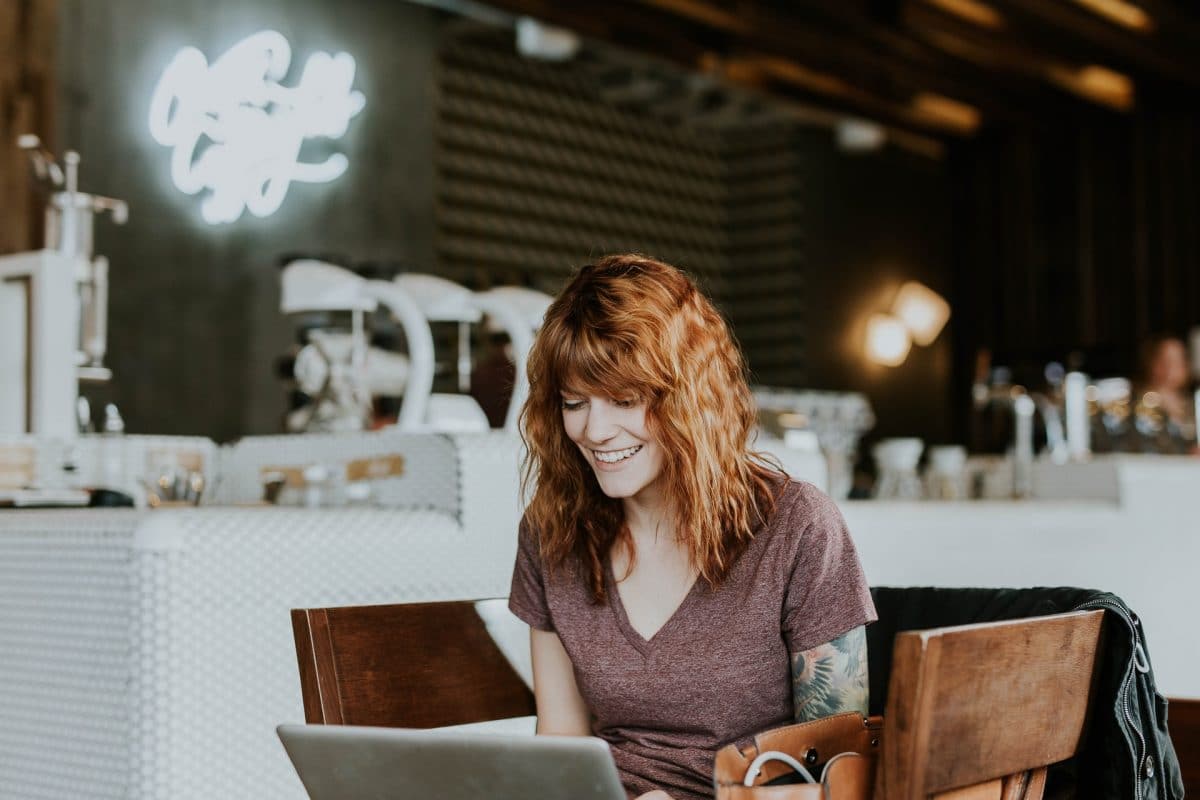 Interested in webinars?
To keep up to date with the latest event, webinars, and training news from the OpenAthens team sign up to our events list.
You can opt-out at any time.
Sign up to the events list