OpenAthens conference 2019
User-centred by design
19 March 2019
America Square Conference Centre, London, UK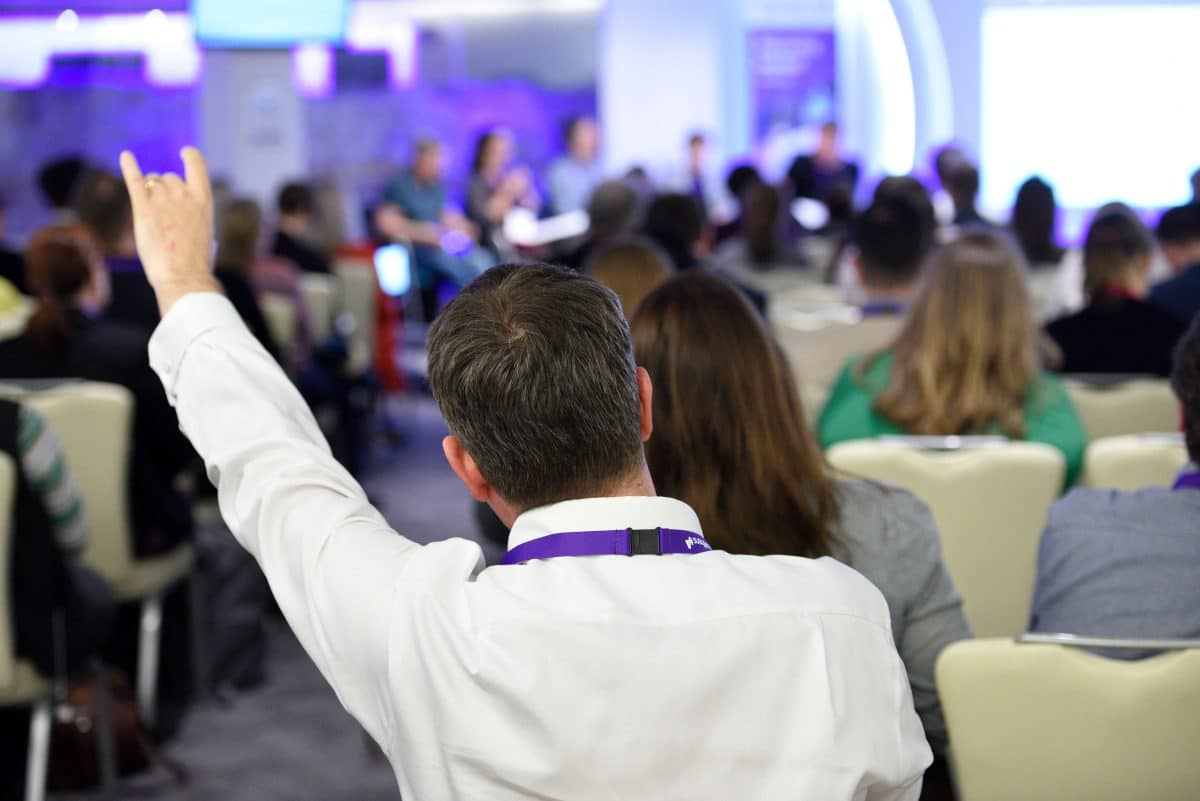 About
The 2019 conference theme 'User-centred by design' reflects
our collective commitment to developing a secure, simple and seamless
user journey to content.
Topics ranged from user experience and user consent and privacy,
to piracy and practical use of identity and access management.
Guest speakers included:
– Dan Ramsden, creative director for user experience architecture, BBC
– Todd Carpenter, executive director, National Information Standards Organization
– Russell Palmer, assistant director for support services, GALILEO
"I think OpenAthens conference is a really unique event where librarians, like me, get to meet with publishers etc. in a non-sales first environment. Really enjoyed, thanks for organising."
Presentations
Welcome address
Mike Brooksbank, chief commercial officer, OpenAthens
Three models for UX design
Simplifying the SSO User Experience: The RA21 initiative
GALILEO for Life: Georgia's Portal to Lifelong Learning
Lightning talk: Lean Library
Lightning talk: OpenAthens Wayfinder
Lightning talk: CILIP's communities of practice
Case study: "Can you do something with this data?"
Case study: Clinician training in the Queensland public health sector
Case study: Creating a seamless reading experience with OpenAthens and PressReader
Marketing OpenAthens to users
How to make the most out of OpenAthens
Panel debate: piracy as a disrupter
– Jon Bentley, commercial director, OpenAthens
– Duncan Campbell, senior director global sales partnerships, Wiley
– Andrew Pitts, CEO, PSI
– Emily Powell, knowledge and information specialist, College of Policing
– Sophia Zeschitz, post-implementation review and evaluation officer, Devon and Cornwall Police
OpenAthens product roadmap
Photos
Check out some of the photos from our OpenAthens conference 2019.
View photos
Speakers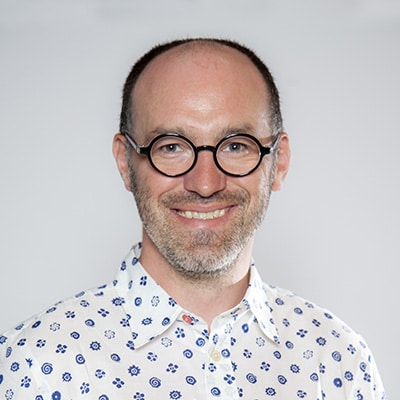 Dan Ramsden
As creative director for UX architecture (UXA) and design research at the BBC, Dan Ramsden leads a team of information architects who are committed to making the BBC's tools, content and experiences more meaningful and connected. He's responsible for defining the professional practice of UXA at the BBC and ensuring that the organisation is creating information architecture that delivers the best possible experiences to its editors and audiences.
Dan has previously worked for agencies and ran a theatre company. He now designs labels, vocabularies, URLs, navigation, strategies, and processes. He likes jokes, magic and making the most of moments. He also likes alliterations. He lives just outside Sheffield (UK) with a wife, a child, and a cat called Rosa.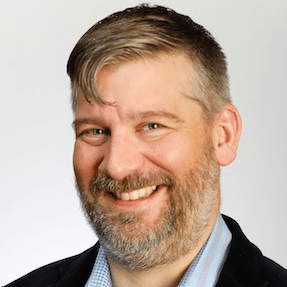 Todd Carpenter
Todd Carpenter is currently executive director of the National Information Standards Organization (NISO), a non-profit trade association that fosters the development and maintenance of technology standards for the creation, management, and exchange of content. Prior to joining NISO, Todd held management positions at BioOne, The Johns Hopkins University Press, the Energy Intelligence Group, and the Haworth Press. He has served on the Boards of several industry and community organizations, including the Foundation for the Baltimore County Public Library, the Society for Scholarly Publishing, and the Free Ebook Foundation. Todd is a graduate of Syracuse University and holds a masters degree in business from the Johns Hopkins University.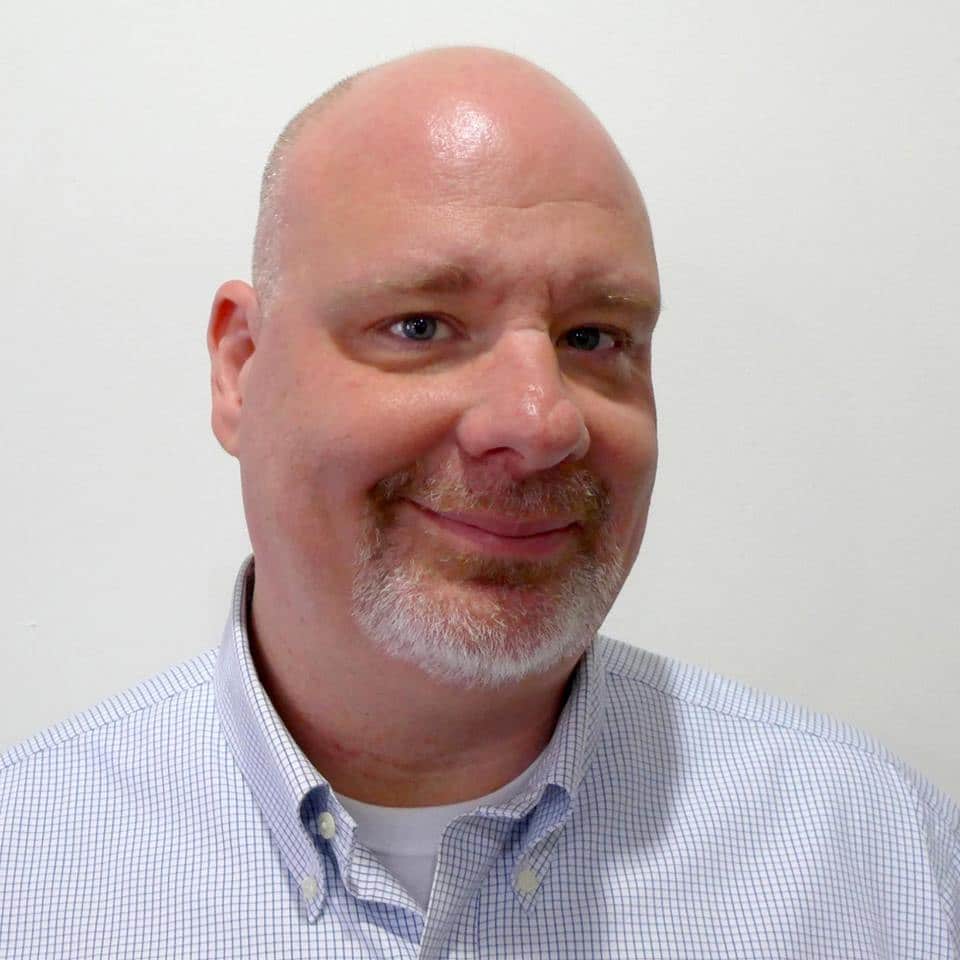 Russell Palmer
Russell Palmer is the assistant director for support services at GALILEO, Georgia's Virtual Library, and has worked within the library community for over 20 years. At GALILEO, Russell supervises support services staff, processes and workflows, maintains the GALILEO training program, and manages the review and implementation of new technology products and services.
Russell joined GALILEO in 2016 after ten years at LYRASIS, the largest U.S. library, and cultural heritage network, where he served as training manager, implementation project manager for Digital Technology Services, and membership program manager. Russell began his professional career at Mercer University as an Interlibrary loan and reference librarian, and would later lead the Mercer information literacy instruction team.
A native Georgian, Russell graduated from the University of Georgia with a bachelor's degree in English Literature and received his master's degree in library science from Florida State University.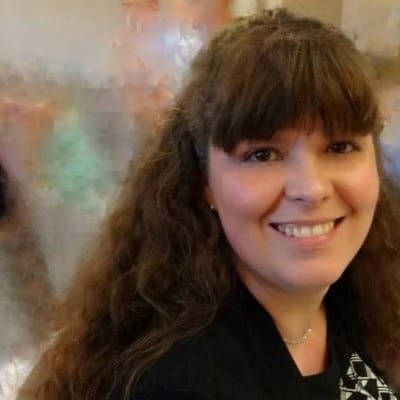 Samantha Heeson
Samantha leads on data analysis and management in Libraries and Learning Innovation at Leeds Beckett University.  She provides senior managers, library decision-makers and academic support colleagues with evidence and insight about resource usage, user engagement and library impact, so that students, lecturers and researchers have appropriate, impactful and cost-effective learning materials, all within the confines of a limited budget.  Samantha previously worked in the university's Registry, Strategic Planning and student-centered Change Management teams, as well as IT project management in the private sector.  She enjoys finding new and enhancing existing solutions.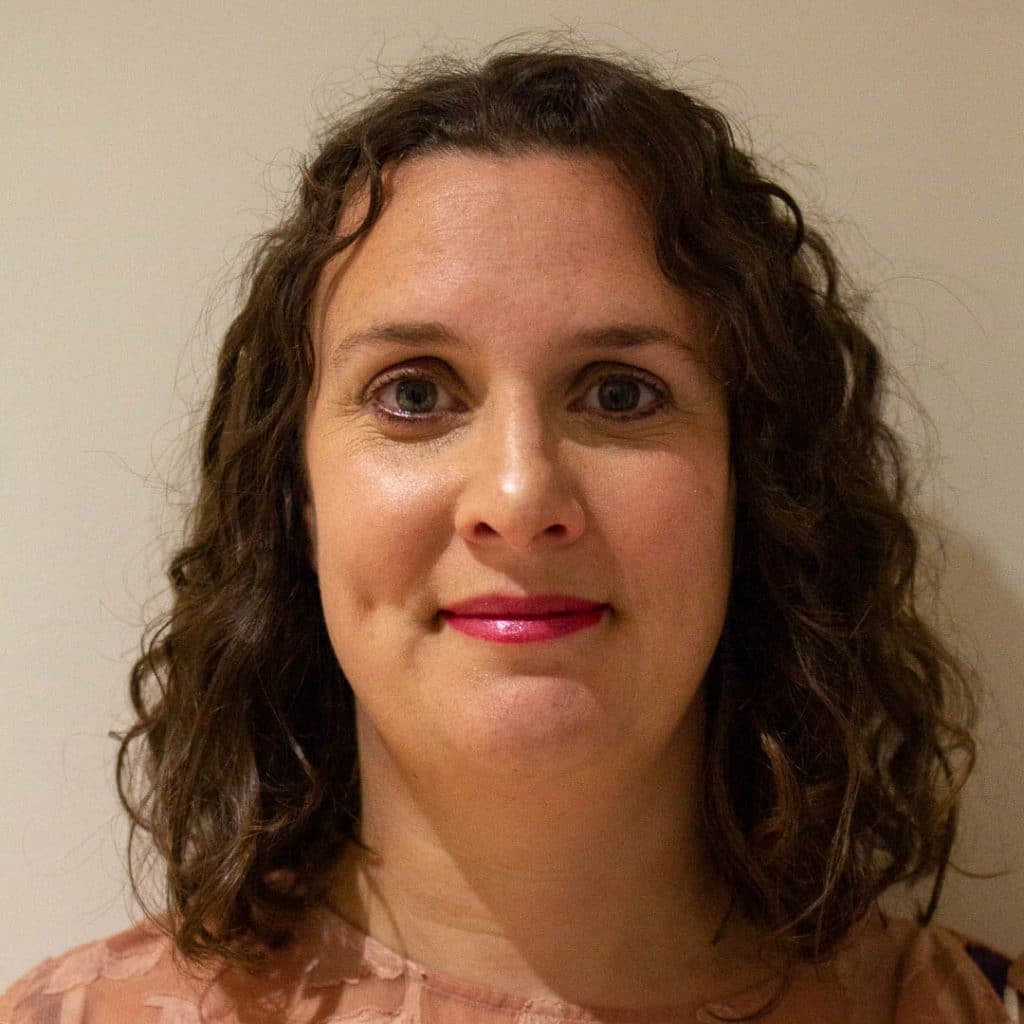 Emily Powell
Emily Powell is the Systems Librarian for the College of Policing, managing EDS, OpenAthens and Heritage Cirqa. The National Police Library provides library services for all members of the College who are England and Wales police officers and staff. Emily has been a Government librarian since 2009 working for the College and the Ministry of Defence and is a firm believer in Open Access and the liberalization of copyright.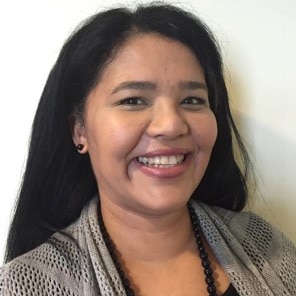 Cindy Slater
Cindy is based in Melbourne, Australia and is the trainer for CKN (Clinical Knowledge Network) Queensland Health's research portal; delivering onsite and online training to clinicians. Cindy has a clinical background as a Podiatrist. She has also worked as a school teacher and software trainer. Cindy is a qualified librarian.
Mark Ritchie
Mark is passionate about education and knowledge sharing. In the past 12 years, he has worked with libraries in more than 55 countries and has been instrumental in helping libraries successfully shift from print to digital. All while focusing on the changing ways that patrons experience and engage with content.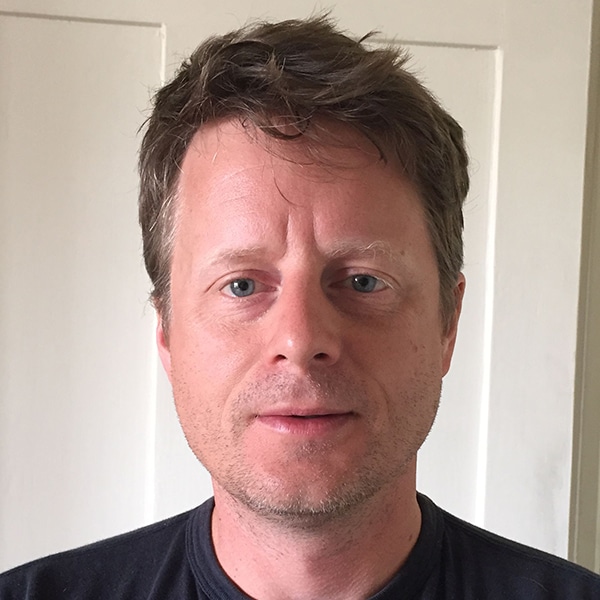 Duncan Campbell
Duncan Campbell is Senior Director, Global Sales Partnerships at John Wiley & Sons, where he is responsible for licensing, agent relations and copyright & permissions for Wiley's academic journal and database content. In addition, he is also engaged in developing Wiley's strategies and policies in areas such as government affairs, content sharing/syndication and text & data mining. Duncan is co-chair of the CLOCKSS digital archive, a not-for-profit joint venture between the world's leading academic publishers and research libraries, a member of the International Publishers' Rights Organization (IPRO) board, and a non-executive director of Seren Books, a literary publisher based in Wales.
Sophia Zeschitz
Sophia holds a PhD with a focus on Terrorism Studies from the University of Exeter and has worked on various research projects around the intersection of community relation and national security questions. She is currently employed by Devon and Cornwall Police as Post-Implementation Review and Evaluation Officer where she also sits on the Joint Ethics Committee.
Johan Tilstra
Johan is CEO and founder of Lean Library, a SAGE Publishing company, that offers a browser extension for patrons of academic and research libraries. Before founding Lean Library, he worked as a program manager and innovator at Utrecht University Library, where he became fixated with improving library services.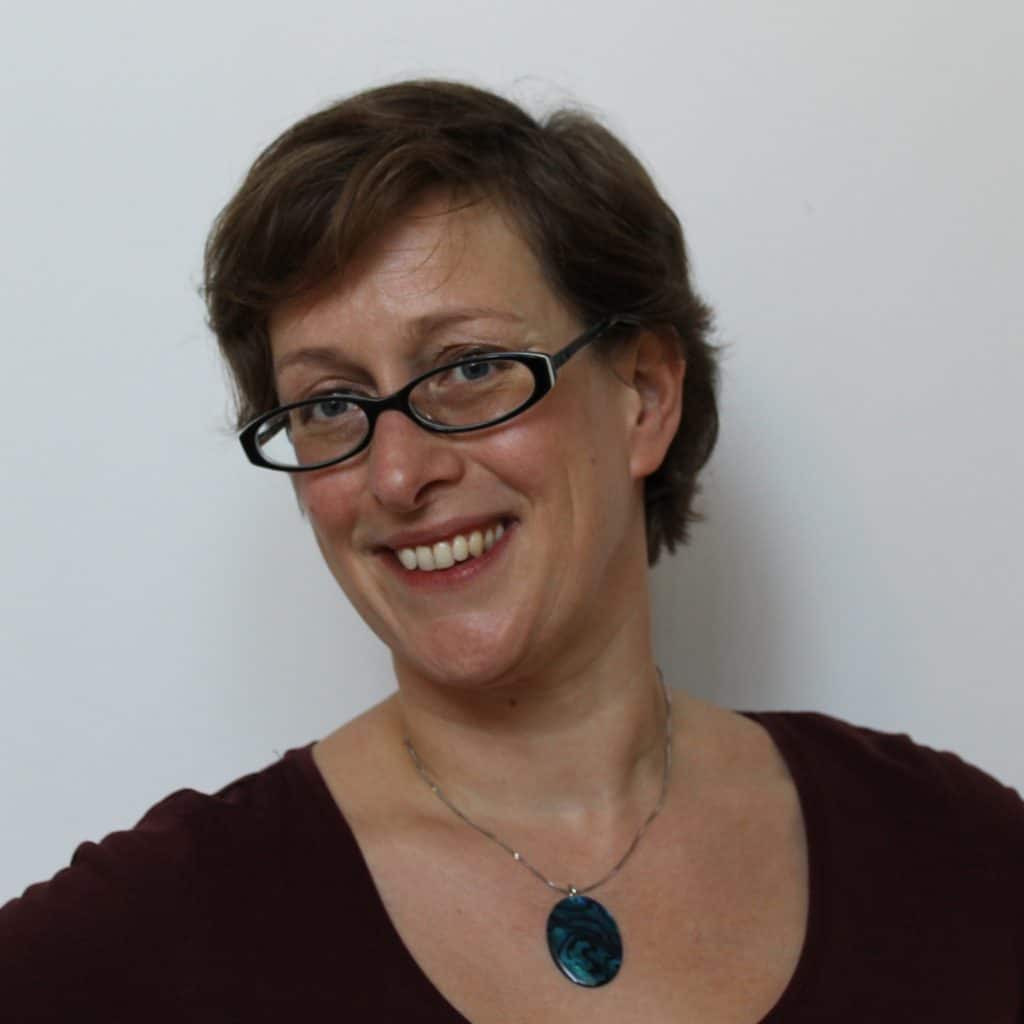 Gemma Wood
Gemma is Sales and Marketing manager at CILIP focussing on membership marketing and branding. She's been working in PR and marketing since 2006, including six years as the Marketing Manager at Sue Hill Recruitment and TFPL. She has a PgDip in Professional Marketing from the CIM and firmly believes that marketers get to do all the fun stuff.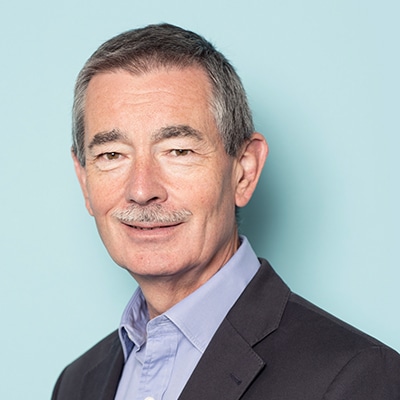 Mike Brooksbank
Mike joined Eduserv in March 2015 as executive director, responsible for OpenAthens. Prior to OpenAthens Mike held a number of senior commercial roles in technology-centric businesses, he has directed and run international software and SaaS operations in the United States, the Asia Pacific and Europe, Middle East and Africa. Under his direction the OpenAthens business has been reshaped and truly established internationally; Mike became chief commercial officer of OpenAthens & Chest in 2018.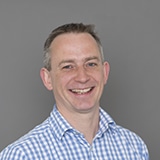 Jon Bentley
Jon has worked in publishing for 20 years with a variety of commercial and business publishers. His career has spanned the transformation from print to digital as companies have reacted and adapted to new technology. But his belief remains that the fundamental purpose of a publisher hasn't changed. Accessibility to accurate, intelligent, insightful information has never been more important. Trust is paramount and Jon is delighted that OpenAthens participates in establishing that trust between the publishers, libraries and the end users.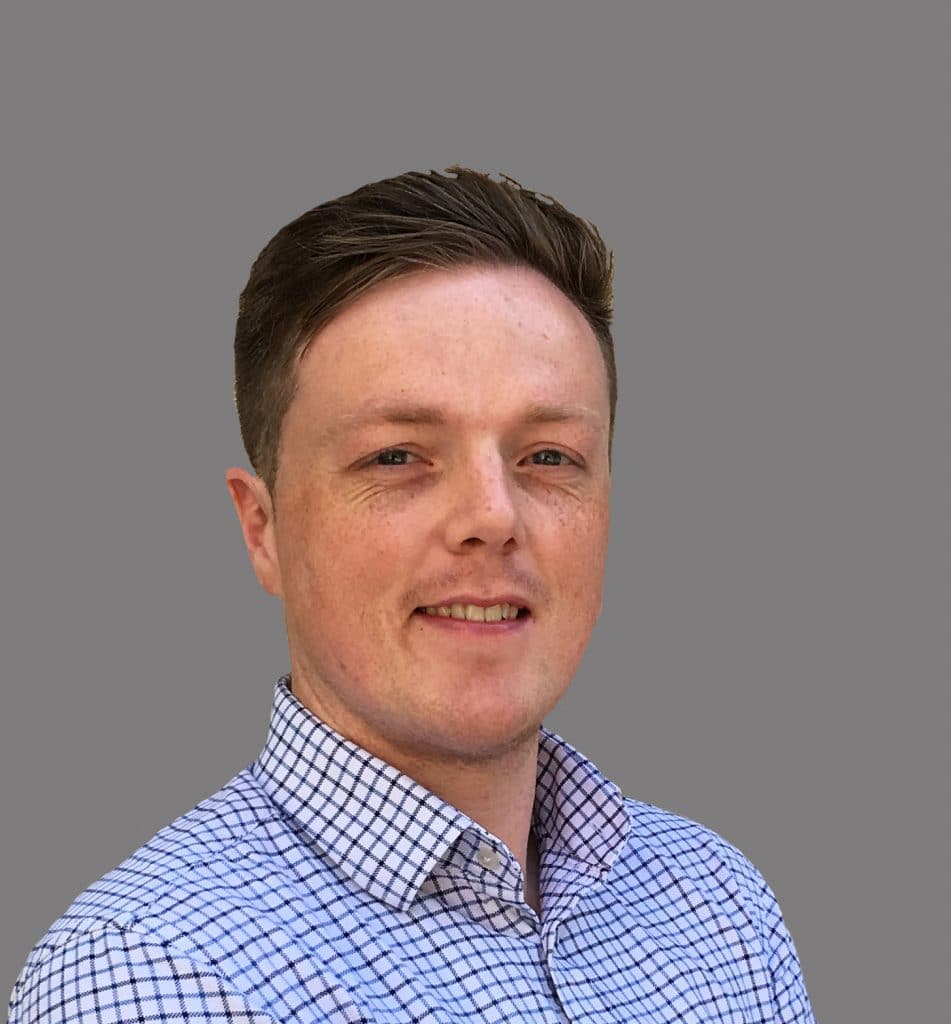 Kieran Prince
Kieran has worked in the IT industry for four years in a range of sales roles and two of those have been at OpenAthens. Kieran works in our publishing team, working with content providers from all over the world.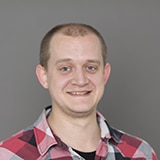 Adam Snook
Adam is an experienced Technical Product Manager with a demonstrated history of working in the information technology and services industry. Skilled in Incident Management, Service Delivery, Technical Support, Customer Service and working in an Agile/Scrum environment.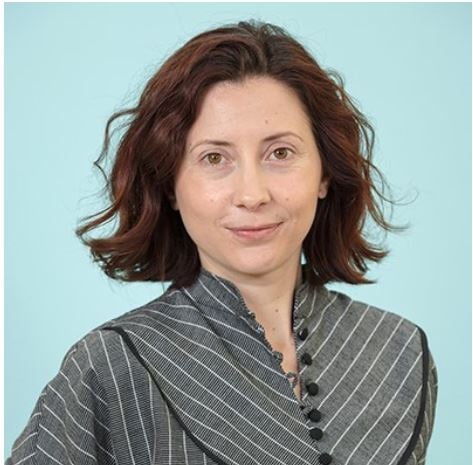 Vee Rogacheva
Vee works with the OpenAthens product team to introduce product improvements and innovation, merging analytical, strategic and creative thinking in her work. Vee works with stakeholders to help them align business goals to user needs and helps OpenAthens customers with a wide range of challenges from user research through to digital services redesign.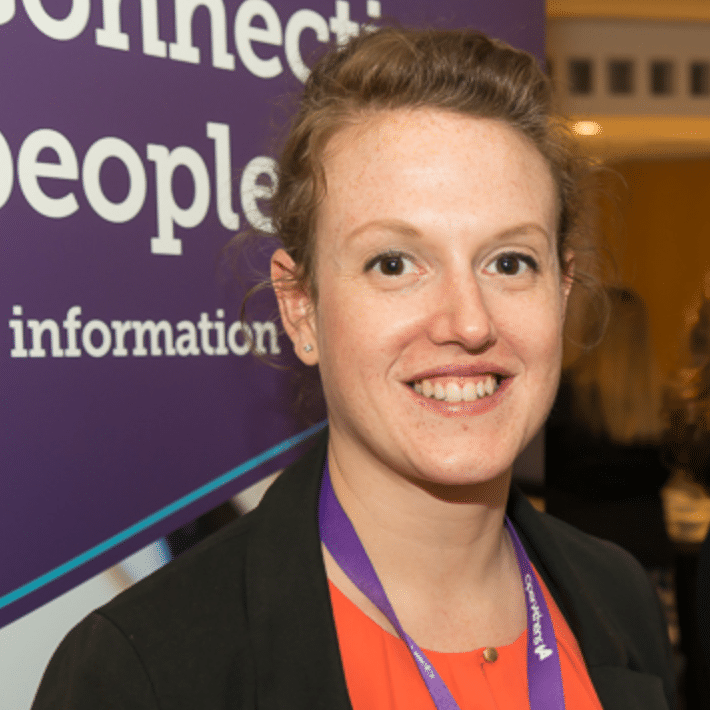 Michelle Silvestre
Michelle is an experienced marketing manager with a background in technology, environmental data, and not-for-profit sectors. Specifically looking after the OpenAthens product for librarians, Michelle is responsible for all aspects of the marketing mix, working closely with our global channel partners and with the product team to put our customers at the centre of all we do at OpenAthens.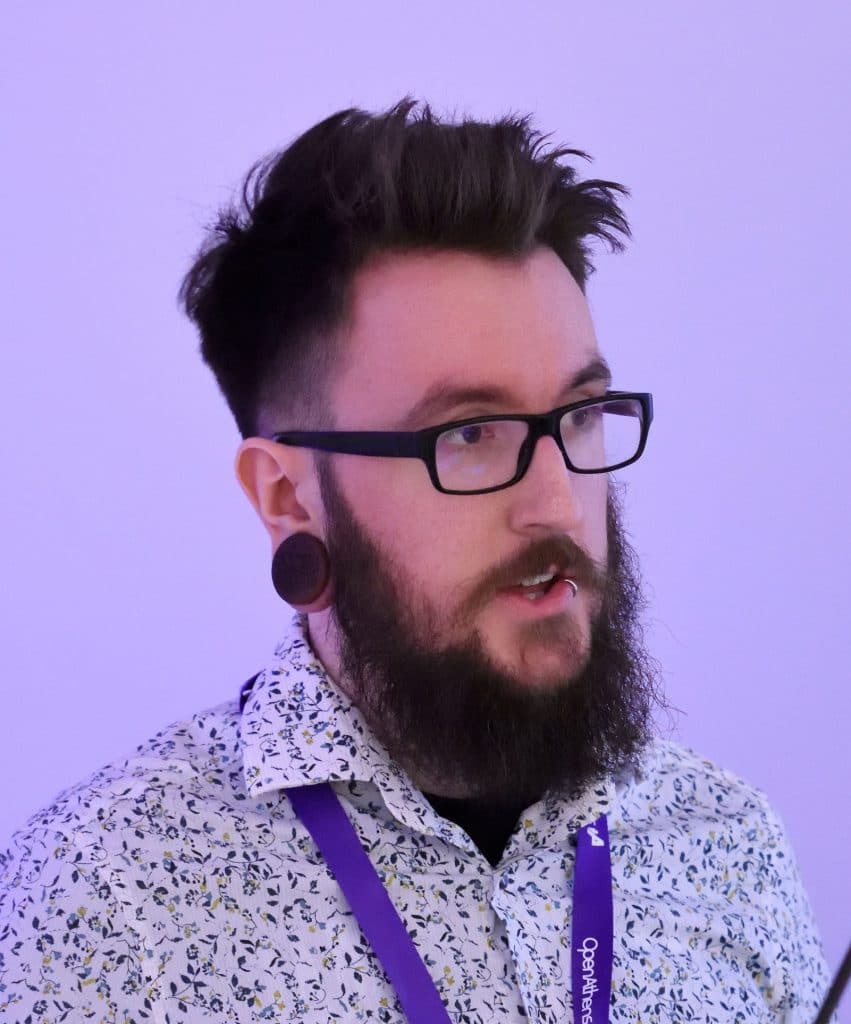 Joe Bromley
Joe is one of the members of the OpenAthens Service Desk. Joe has a wealth of experience working in customer service and relishes in new challenges. Since joining OpenAthens Joe has been working heavily on building his knowledge to offer the best support possible to his customers.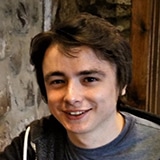 Jake Wiles
Jake works with the OpenAthens Solutions team to oversee legacy migrations and new implementations of Identity and Access management systems. He is experienced in the IT industry providing technical support, customer service and thinking outside the box.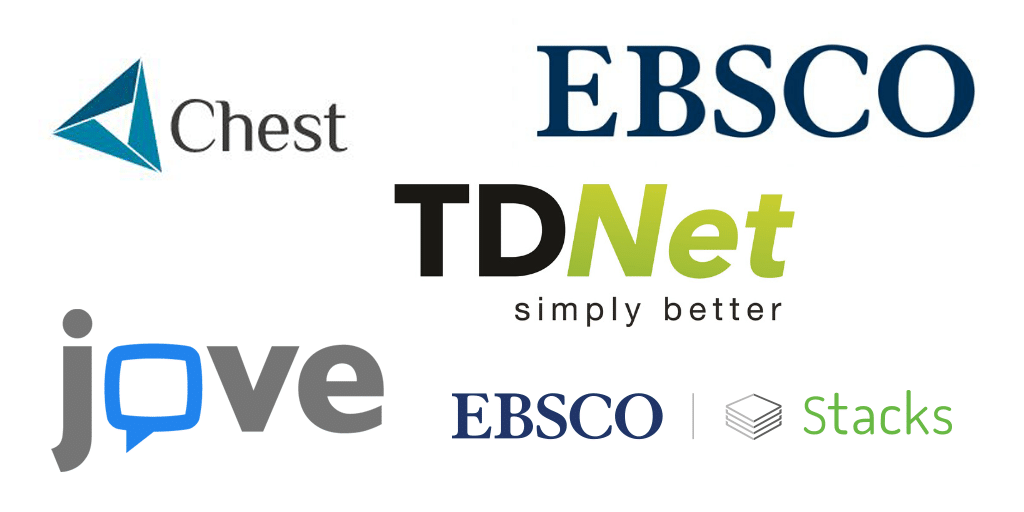 Sponsors