SeamlessAccess webinar: Understanding the challenges around Where Are You From (WAYF) services
Wednesday 26 October
10 am EDT/ 3 pm BST/ 4 pm CEST
About
There are many ways to manage access to remote resources. From the use of IP addresses via VPN or proxy services to federated identity, the goal of enabling access to remote content is both easier and more complicated than ever before. While each access method has its own benefits and challenges, the user experience with federated identity becomes particularly complicated when an institution has more than one identity provider or otherwise shares a name with another institution.
In this webinar, we'll dive into understanding both the challenges involved in Where-Are-You-From (WAYF) services and the recommendations developed by the SeamlessAccess WAYF Disambiguation Working Group to mitigate those challenges.
Speakers
Watch the recording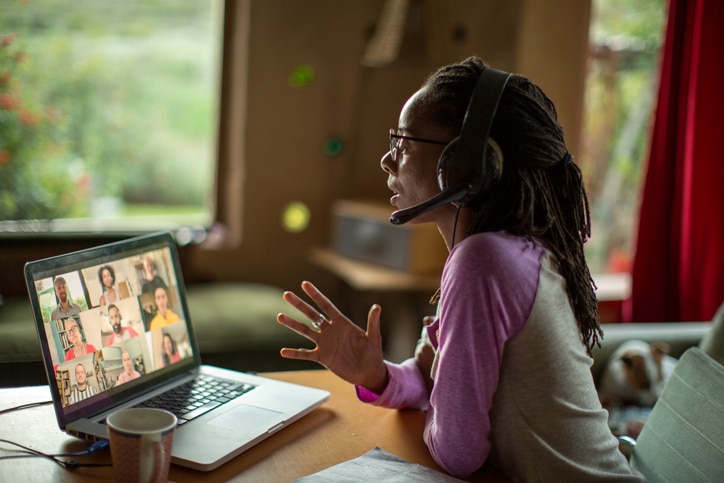 Interested in events?
To keep up to date with the latest event, webinars, and training news from the OpenAthens team sign up to our events list.
You can opt-out at any time.
Sign up to our events list