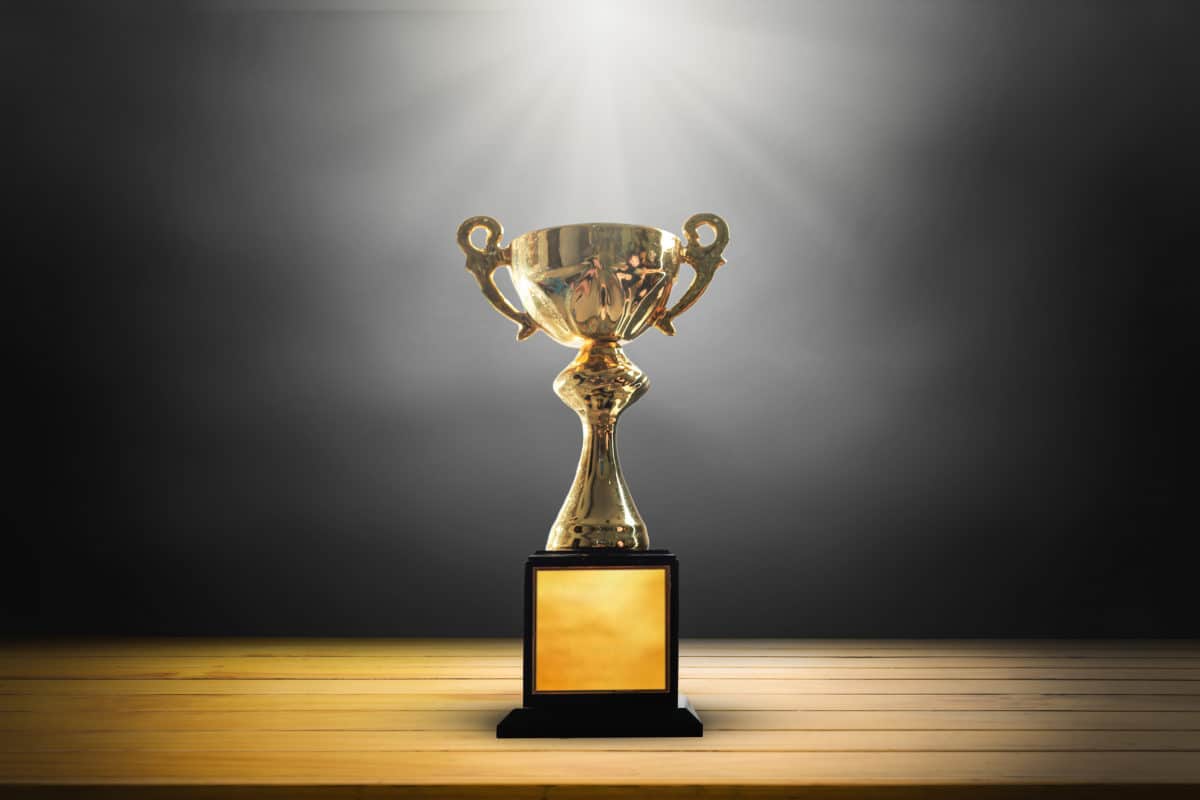 Finalists Webinar: Best Publisher UX Award 2023
Thursday 2 March 2023
11:00 EDT / 16:00 GMT
About
Learn more about publisher UX innovations at our finalists webinar where our three finalists: Oxford University Press, SAGE Publishing and Yale University Press will be sharing more about the work they do around user experience. Last year's winner De Gruyter will also give a short update on their UX work since winning the award in 2022.
Speakers
Fabian Riek, Senior manager UX design, De Gruyter
Anja Mohorko, UX researcher and senior research analyst and Matthew Beesley, head of user experience design, Oxford University Press
Alan Maloney, head of user experience, SAGE Publishing
Sara Sapire, new business and product development director, Yale University Press
Webinar recording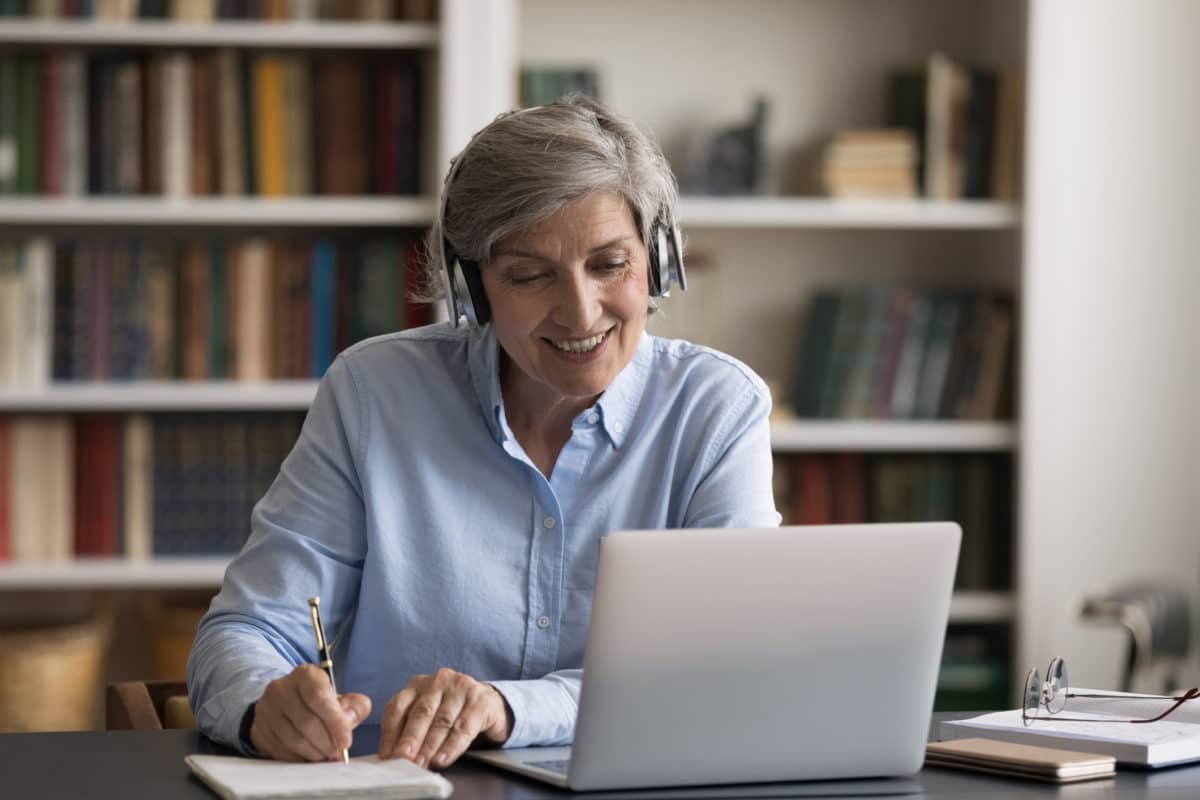 Interested in educational webinars?
To keep up to date with the latest events, webinars, and training news from the OpenAthens team sign up to our events list.
You can opt-out at any time.
Sign up to our events list