Step 3: activate resources
Perhaps the most crucial element of your OpenAthens onboarding process as far as users are concerned is making sure all the resources that your institution subscribes to are set up.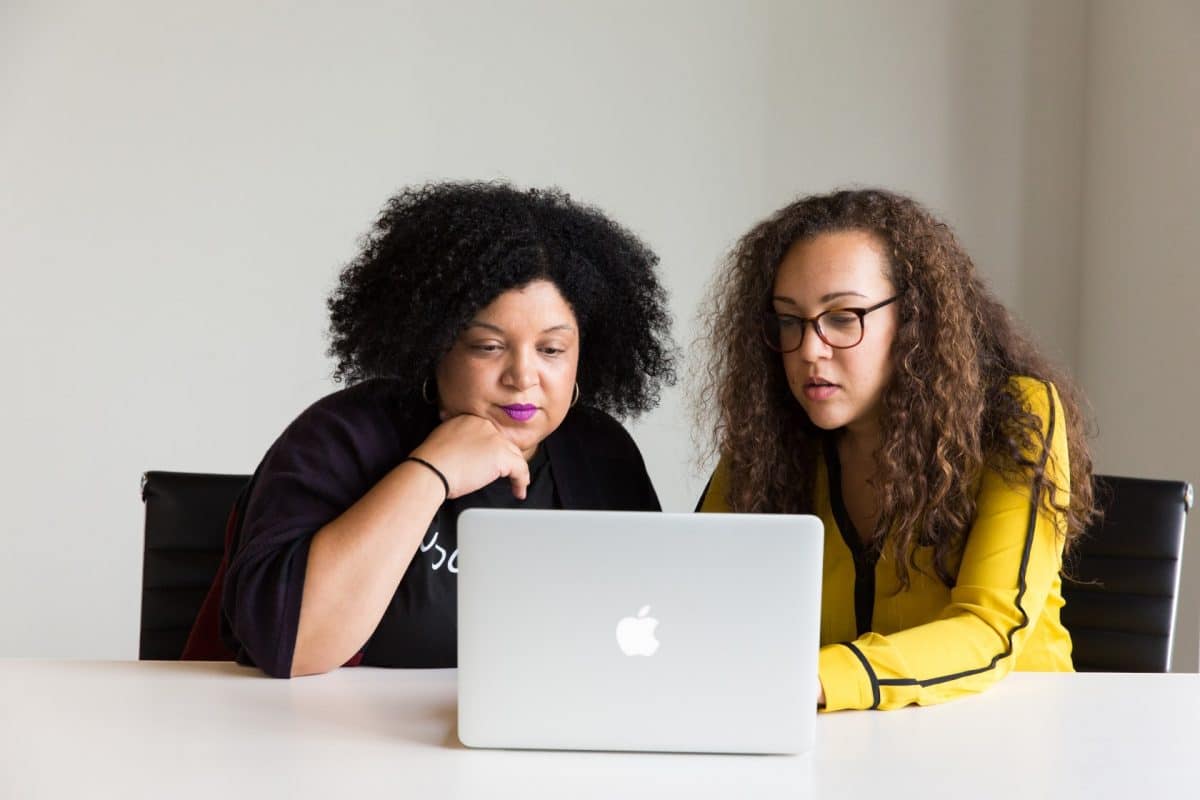 What to expect when we set up your resources
| | |
| --- | --- |
| | You can expect the full addition of all your resources to be completed in 4 to 12 weeks depending on the number and type of resources. Some resources will be very quick to set up and others the onboarding team will liaise with to obtain the information needed. We may ask for your help in cases where resource providers require your action or need additional information like a subscription number. |
| | OpenAthens works best with SAML technology and resources in the OpenAthens or any of the other Federation. For any resources that you use which don't yet support SAML, we can contact them both about SAML and using a proxy for you in the short term. |
| | We have a large number of resources within the OpenAthens Federation already with more being added all the time. Many common resources can be added very quickly. We will use the list of resources you provide to run a resource check audit which will tell us the likely timeframe for adding each resource. |
Discover all OpenAthens supported resources
Link to the database
Names of the database
Content provider name
Content provider email
Highlight the most important resources for you so we can start with those
The first step is to provide us with a list of all your subscriptions.
Be sure to include any electronic resources your users currently access using your current authentication system, including small content providers that provide a small number of journals or databases.
We will then contact all the resource providers for you and will keep you informed when new resources have been activated and can be accessed via OpenAthens authentication.
The A-Z lists on your library portal is a good place to start when you compile your list of resources. Other places you can find that information would be your Library Management System or your Proxy configuration file.
Download our resource template
Informing library stakeholders of OpenAthens
Once all resources have been added we advise you to let your faculty teams know that the way resources accessed both on and off-campus has changed. Staff must consider what literature may need amending to take account of the new guidance on accessing resources. This may include reading lists, course curriculum documents and updating bookmarks.
We have prepared a sample communication that you can use and complete with clear guidance on what they need to know.
View our sample communications