Step 6: handover
The final step of the set-up process is to make sure that all users know about the new system for accessing resources and where they can go if they need further help or information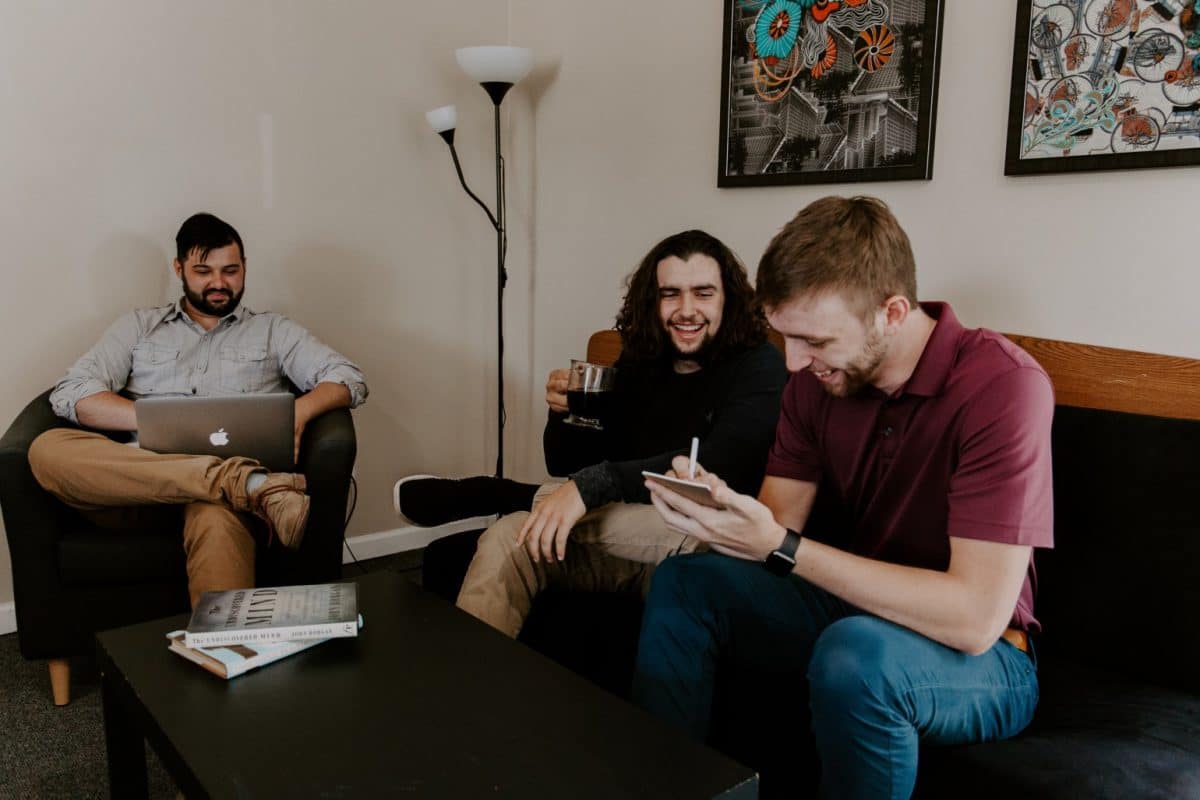 OpenAthens handover to your library team
The OpenAthens onboarding team will help you comprehensively test and troubleshoot the system to smooth out any issues and ensure it is working perfectly before they pass across the responsibility.
During the handover, we will host training sessions with your relevant staff to ensure everyone who needs to, fully understands how to use the system and can advise users on getting the most out of it.
The OpenAthens team and our partners will continue to provide ongoing technical support and advice whenever you need it. You will be alerted to any updates or changes to the system and the necessary explanation or training provided.
Technical support for the operation of the service is available from our service desk via your support portal.
Please sign in with your administrator credentials at https://support.openathens.net/login.jsp.
To check the service status, visit https://status.openathens.net/.
To resolve problems related to your administrator credentials, send an email to help@openathens.net.
If the issue is urgent, please contact your OpenAthens representatives directly.
Ensuring users know about the new library access and identity system
We recommend contacting all your users by email and providing them with briefing notes on essential information they need to know to make the change to OpenAthens as seamless and straightforward as possible.
Make sure you clearly communicate the many benefits that OpenAthens' single sign-on solution will bring them to generate some enthusiasm for the change. This can be done using emails, peer to peer reviews, presentations, drop-in sessions, web pages and more.
We have several digital and printable resources available to you to help engage your users via social media. Our logos are available to download on our website for you to use in your own social posts and online promotion. We also have some printable branded promotional flyers that you can adapt to your institution in order to promote OpenAthens to your users. 
Revisit step 3: communicating with patrons