Administrator training and development
There are a number of ways you can expand your understanding of OpenAthens once you are set-up.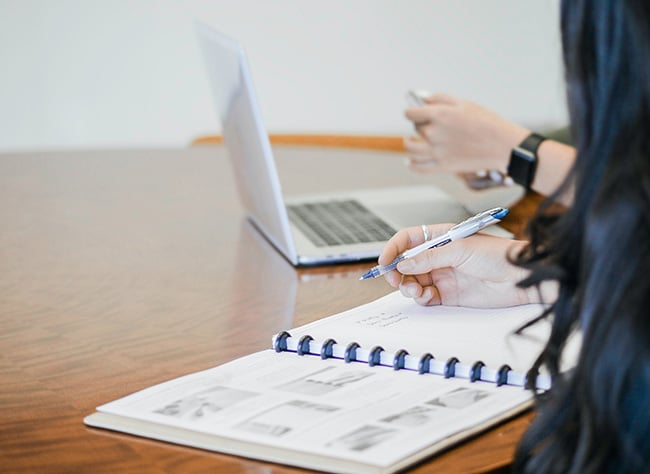 Virtual learning environment
We have a virtual learning environment (VLE), which is a modular learning program covering basic to advanced administrator functionalities, as well as specific sections on reporting and OpenAthens local authentication.  
Completion of these VLE courses will improve your understanding of the software and allow you to manage your account with confidence. Completion of each also provides you with a certificate, that can be used as proof of your professional development within resource access management!
Visit our virtual learning environment
OpenAthens101: a guide for our librarians
We also offer non-credited attendance certificates for your participation at our OpenAthens101 educational series. This series offers a monthly webinar between OpenAthens staff and administrators, covering key topics and answering your questions. Each month we cover a different topic, ensuring you are all confident as administrators. 
If you would like a certificate of attendance to this series, please email us and we will provide you with one.
Visit our OpenAthens101 series!