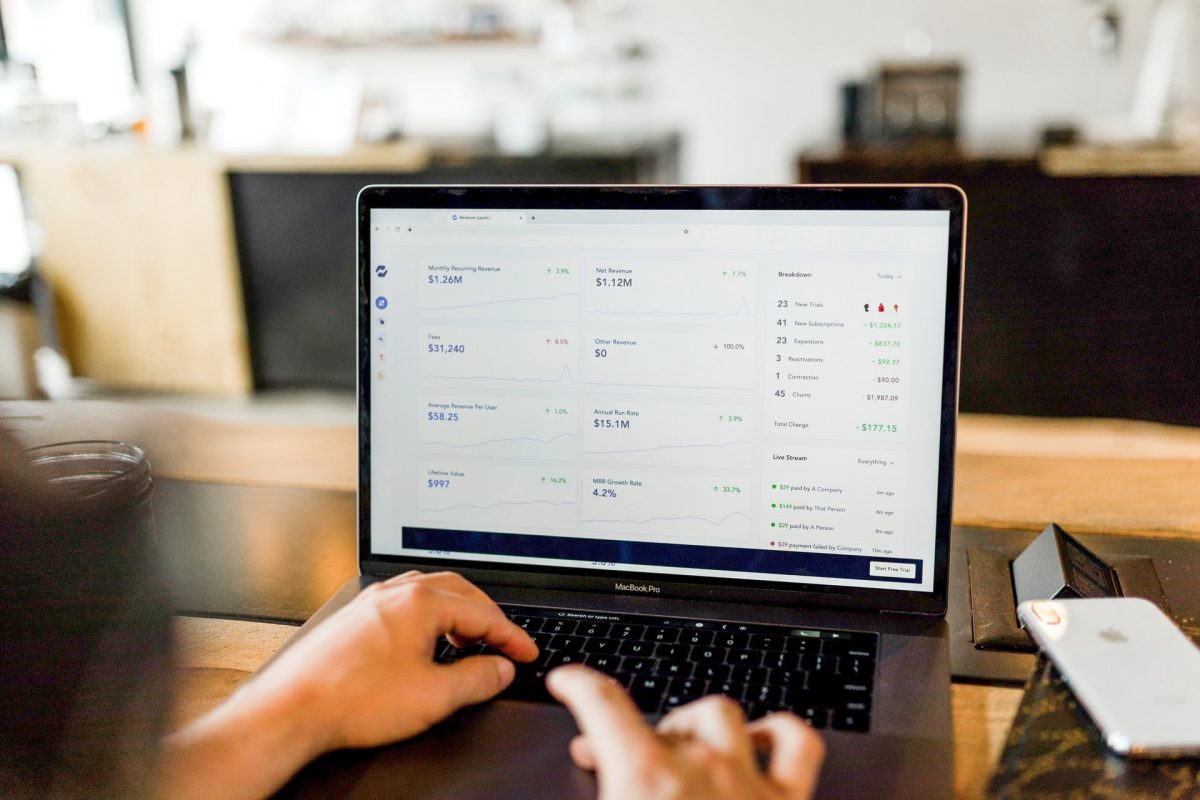 Exact Editions digital subscriptions now accessible through OpenAthens
Libraries who utilize OpenAthens can now access Exact Editions digital subscriptions through the service, allowing staff and students seamless access through their existing institutional accounts.
The launch means that existing and new users can access institutions' Exact Editions subscriptions on-site or remotely through a single set of credentials. Ensuring a simpler user journey.

"We're delighted that Exact Editions subscriptions are now accessible with OpenAthens software, which allows library users to browse all content in one place."
Daryl Rayner, Managing Director of Exact Editions, said:
"Institutions will benefit from this new feature that deepens Exact Editions' integration into library systems around the world."
How can we help?
Get in touch to find out how OpenAthens can support you and your users.
Contact us