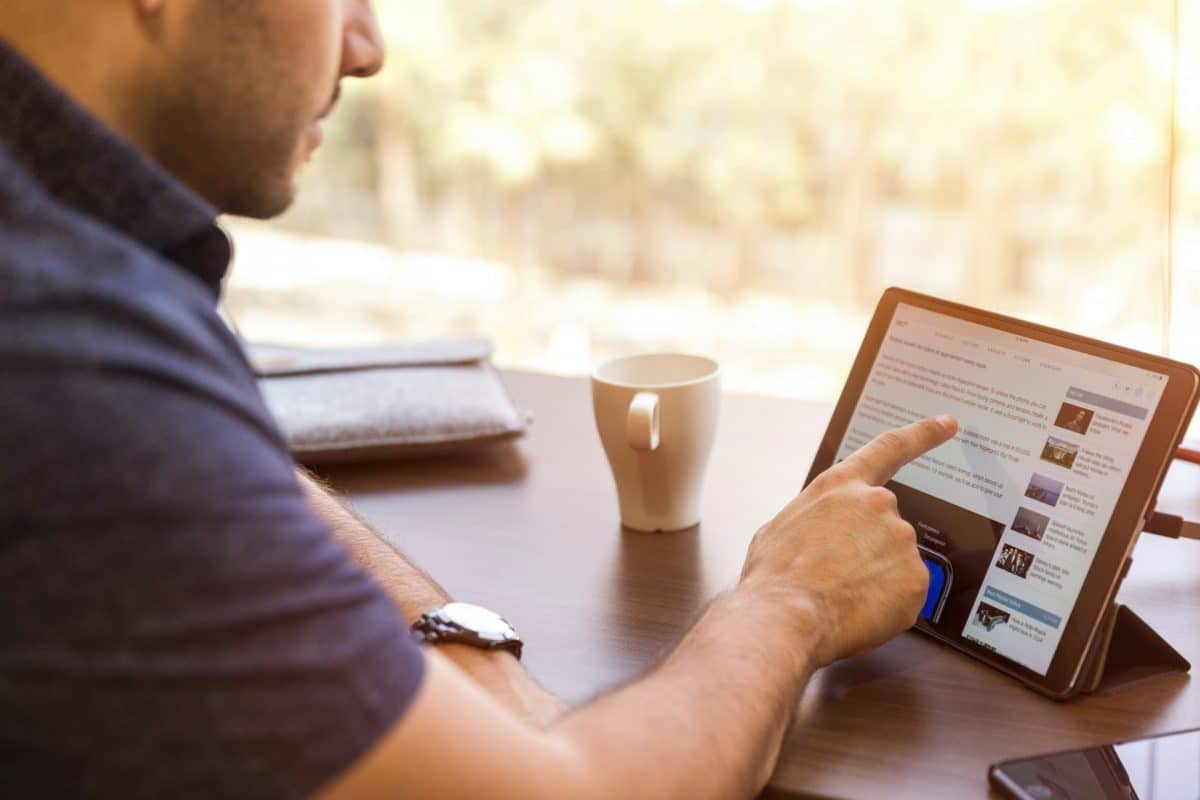 Expanded OpenAthens partnership makes PressReader more accessible to students around the world
After years of successful partnership with OpenAthens, PressReader integrated the identity and access management software into all of their mobile apps making it easier than ever for students to read top magazines and newspapers from wherever they are.
As one of the most popular access management software providers in the library space, particularly in the United Kingdom and increasingly in the United States, OpenAthens is a key part of PressReader's library partner network.
"PressReader has supported OpenAthens on its web platform for years. Naturally, the next step is now to take that technology mobile. We're really excited to give so many more students access to PressReader in a modern, mobile way."
Until now, to use PressReader with OpenAthens credentials, readers needed to log in on a web browser, manually link those credentials to a PressReader account, and then log in to the app using that account.
Thanks to the expanded partnership and new technology from PressReader, PressReader and OpenAthens are now able to provide a more seamless, more engaging user experience for students and other library patrons – right on their own smartphone, tablet or laptop.
Kieran Prince, international sales manager at OpenAthens, said:
"OpenAthens has worked hard in recent years to develop its products to be mobile enhanced as many of our end users routinely access resources remotely and on a multitude of devices. PressReader's app integration will ensure users will be able to access content faster and much more easily. We're thrilled to be working with PressReader on one of the first app integrations and we expect the number of these integrations to continue to grow."
Both PressReader and OpenAthens are committed to removing barriers to knowledge and connecting people to the information they need, wherever they are.
How can we help?
Get in touch to find out how OpenAthens can support you and your users.
Contact us