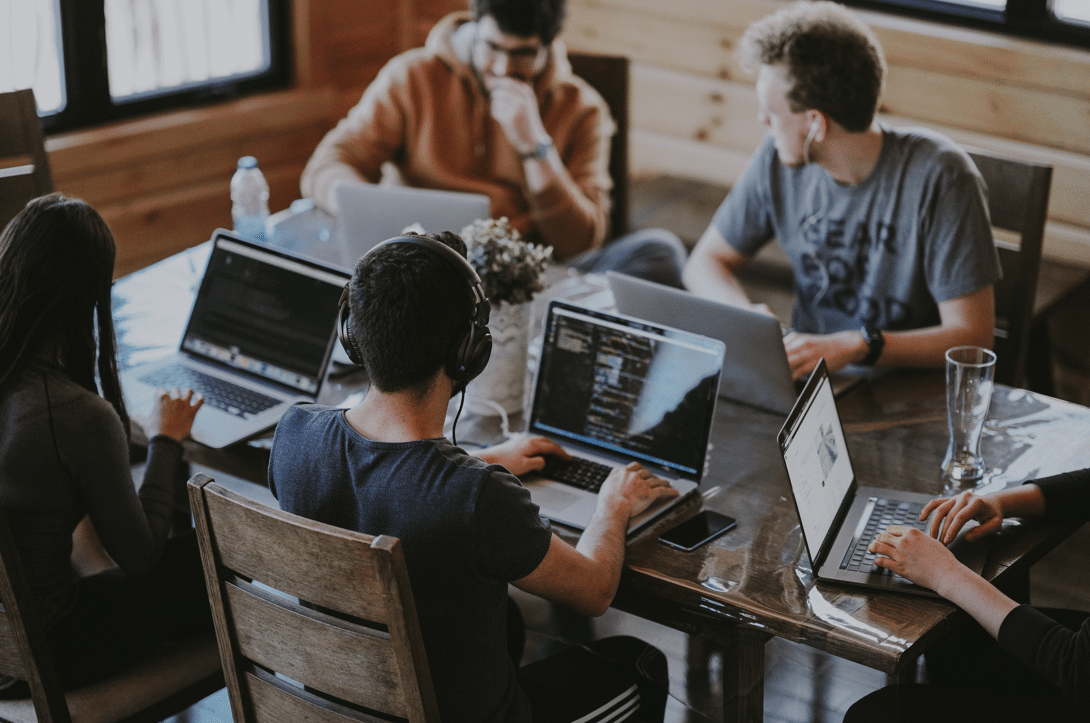 Ground News collaborates with OpenAthens to help students
Students at Florida State College at Jacksonville access the Ground News platform using OpenAthens single sign-on to critically evaluate news resources in real time.
In a state that has become the focus of national debates about the future of higher education, Florida State College at Jacksonville (FSCJ) is empowering students to navigate the information landscape with a one-of-a-kind news platform.
Ground News gives students access to more than 50,000 media sources from around the world and across the political spectrum. With just a click or swipe students can compare related articles to see what details are being emphasized, exaggerated or left out entirely.
Students at FSCJ can now access the Ground News platform with the same single sign-on credentials they use for other services at their college via OpenAthens.
We're pleased to collaborate with Ground News, not only helping them extend their reach to libraries across the world, but to also offer users a powerful tool for navigating today's complex media landscape. By providing simpler access to diverse perspectives and reliable news sources, library users can deepen their understanding of the world around them.
Stories on Ground News are accompanied by bias, factuality and ownership ratings derived from independent news monitoring organizations. Knowing the bias of a media outlet can help students understand how and why a story is being framed a certain way. The process of verifying the credibility of a source as you read it is known as lateral reading and is one of the top strategies used by fact-checkers.
While many databases provide access to scholarly journals and publications, they do not address students' news literacy challenges in the digital age. What's great about Ground News is that it works on social media platforms that appeal to students while also integrating traditional news publications.
Ground News also reveals news stories that are disproportionately covered by only one side of the political spectrum. These stories, known as Blindspots, make it easy for students to discover information from sources outside of their typical news consumption.
"It's particularly helpful to have not just 'the other side' but to be able to point to reputable resources with high factuality ratings. The ability to compare those against other types of media that might be more opinion-based is an important component because many students have a hard time recognizing the difference," says Mythen.
Founded by a former NASA engineer, Ground News uses data to help students survey the media landscape and think critically about what they're reading.
Every day, we can unlock our phone and release a firehose of information. But most of us don't have the time or resources to evaluate it thoroughly. On our platform every story appears within a larger context. It puts the reader back in control instead of an algorithm.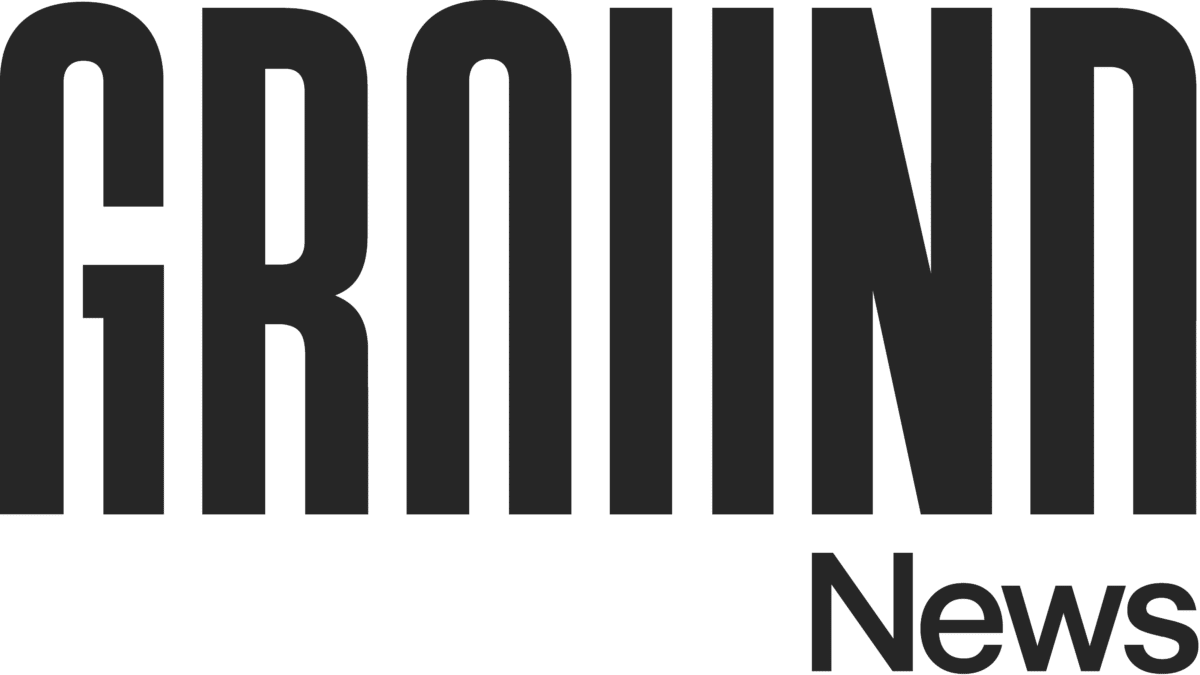 Interested in finding out more?
Contact the Ground News team to learn more.
Get in touch