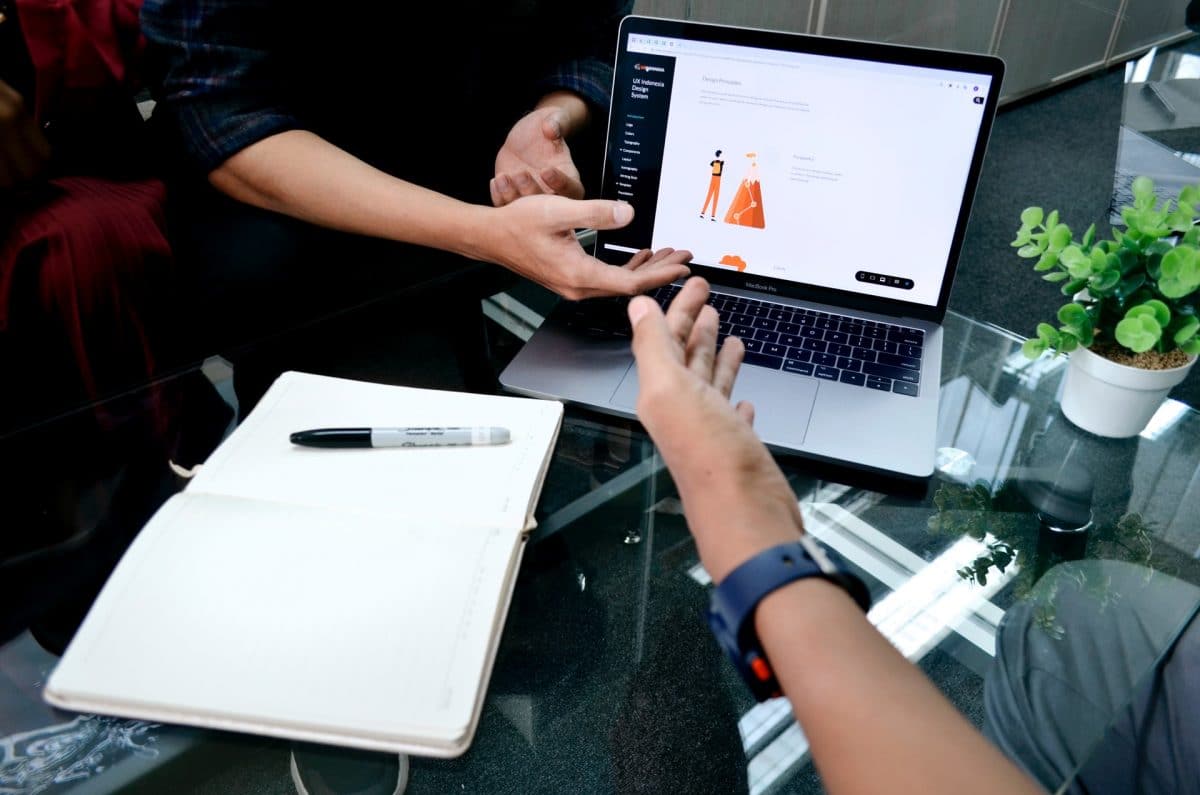 Launch of our new user-centered brand
We are delighted to reveal our new user-centered identity at the CILIP conference this week. Our new brand embodies our mission to make access to knowledge easy for our more than 2,600 customers and millions of end users across the globe.
Committed to empowering library users spanning a wide range of industries, whether they are a PhD student, a hospital clinician or a research scientist, we ensure people have quick and easy access to online resources, whenever and wherever they are.
This increasingly flexible mobile approach to studying and working has seen libraries adapt to provide digital content that can be accessed and consumed from anywhere. Librarians now need far greater technical expertise than ever before in order to help users with authentication and access.
Customers and end users remain at the heart of our new brand and the service it provides. From guiding product developments to continually improving its technical support and customer services, we remain committed to the evolution of the information industry and providing simple access to knowledge for the benefit of all.
Jon Bentley, commercial director at OpenAthens, said:
"Our new brand is a result of a lot of conversations with our communities, and we're proud to say the whole team has engaged with the entire process and wholeheartedly embraced our renewed values. We are a service provider at our core and committed to helping our customers use single sign-on technology to support learning and research and all the marvelous things that can lead to. We think the all new and improved OpenAthens brand fully represents this ethos. We're excited to see what everyone thinks!"
How can we help?
Get in touch to find out how OpenAthens can support you and your users.
Contact us