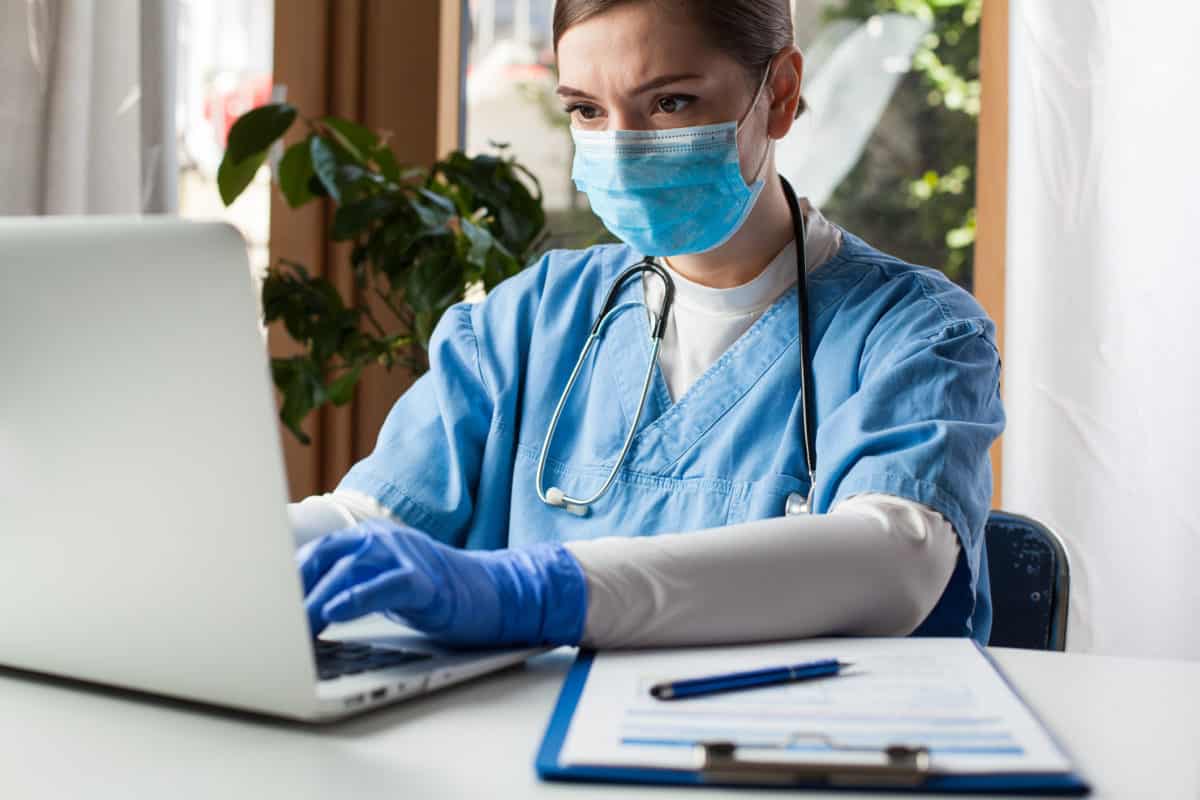 NICE renews OpenAthens contract for NHS in England
We're delighted to announce our contract renewal with NICE which procures our service on behalf of the NHS in England.
We secured the three-year deal following a rigorous selection process. Importantly, the renewal cements our longstanding partnership with NHS in England and will ensure continuity of access for all staff.
Secure and scalable access for NHS staff
What does it mean? NHS and social care staff in England will continue to use single sign-on to access online health and social care resources. Crucially, staff can retrieve vital published research and articles from specialist publishers. NHS organizations will continue to be part of the OpenAthens Federation – a global community of information providers and publishers.
NICE recognizes that the federation ecosystem is the most efficient way for NHS librarians and content providers to manage access to digital content.

"Delivering a simple, seamless access experience for health and social care staff is what our service offers. We are delighted to continue our long-term relationship with NICE and the NHS. The contract provides users with a wealth of valuable material from leading scientific, technical and medical publishers. Staff can continue to access this material with ease, and librarians can operate with the peace of mind that their libraries are secure."
"Timely knowledge and information are crucial to conducting research and delivering health and care. Renewing the OpenAthens contract gives the NHS in England ongoing access to effective and valuable resources."
Building on pandemic support
We've stood side by side with the NHS in England for two decades, providing access management support across numerous functions.
During the height of the COVID-19 pandemic, we enabled UK healthcare workers to access vital medical information. This helped NHS workers to remain business-as-usual during the height of the crisis. Our services granted access to information to many returning NHS staff, those seconded from commercial organizations, and employees reassigned from other NHS trusts.
As the fight against Coronavirus continues, we provide identity and access tools needed to keep the UK healthcare sector moving.