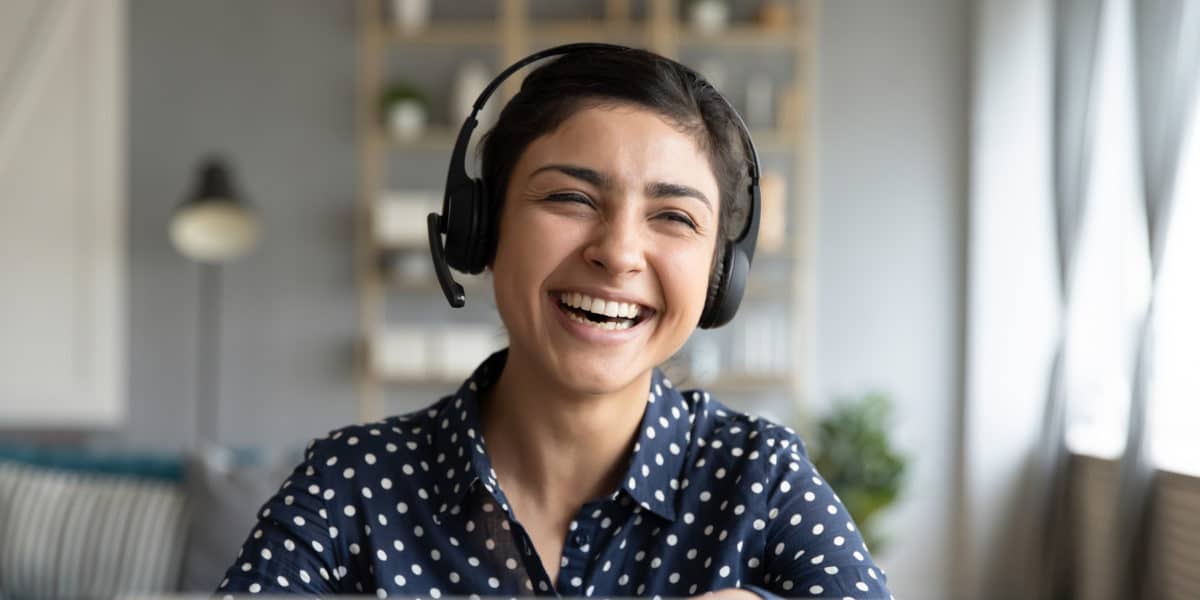 OpenAthens receives 5th platinum award in 2023 MLAs
We're delighted to announce we have won a platinum award in LibraryWorks' ninth annual Modern Library Awards (MLAs) and to be a 5th consecutive year honoree for this level of distinction.
The MLAs were created to recognize the top products in the library industry and only customers with an experience of them were permitted to judge, resulting in a truly unbiased score. Each judge scored the product on a numeric basis from 1-10 on a series of questions regarding functionality, value, customer service, etc.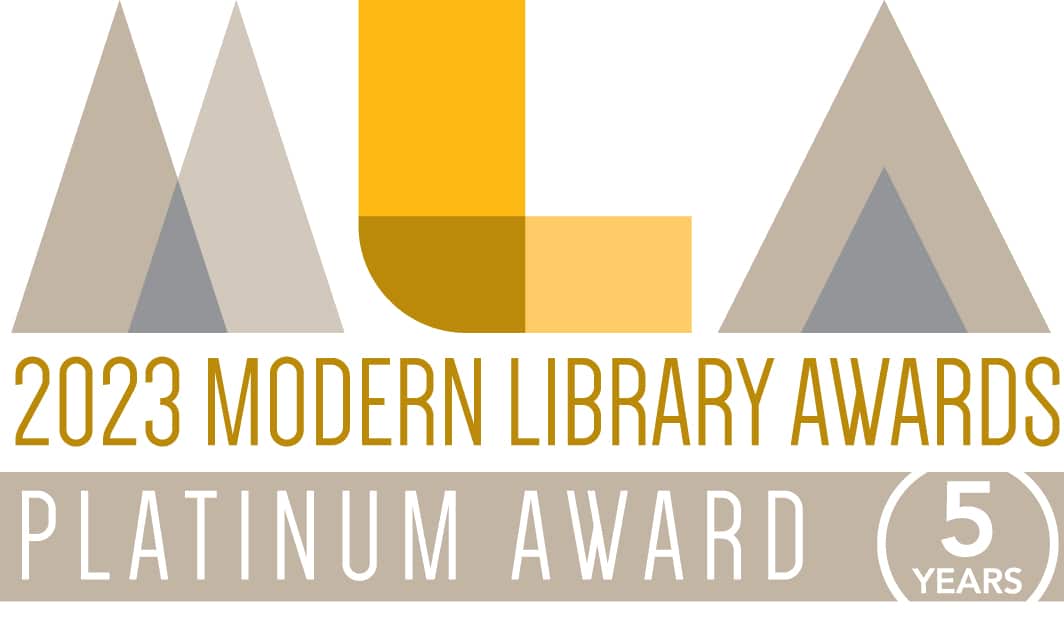 Commenting on OpenAthens' total score of 9.2 out of 10, our commercial director Jon Bentley stated:
"Each year we continue to listen and learn from the library community. We have a team of developers and technicians who strive every day to create a service that meets the changing needs of the modern library. What is great is that this award recognizes the teamwork across OpenAthens where everyone understands digital access can unlock digital platforms as well as the potential in each user!"
With over 25 years of expertise and exceptional customer experience, we help more than 2,600 organizations worldwide to provide simple, secure remote access to online resources for their end users.
OpenAthens can:
Provide simple single sign-on to enable learners and researchers to access a variety of resources in the same session, without having to re-enter their credentials – wherever they're accessing from!
Supply organizations with usage statistics using sophisticated reporting tools to enable libraries to analyze resource engagement and different user groups for budgeting and content licensing purposes.
Integrate seamlessly with existing library systems, directories, and discovery services to improve the user journey.

The feedback from the judges who use our product has been anonymized by LibraryWorks and reflects OpenAthens' commitment to a customer-centric product and high-quality customer service.
Comments included: "Technical support is friendly and helpful, and I feel respected as a customer" and "OpenAthens seamlessly integrates with our Okta SSO making the sign-on experience familiar for all our campus users."
Besides winning the platinum award in the MLAs this year, OpenAthens has also received this honor in 2022, 2021, and 2019. We were awarded product of the year in 2020 after receiving the top platinum distinction.
Interested in OpenAthens?
All required fields are marked with '*'