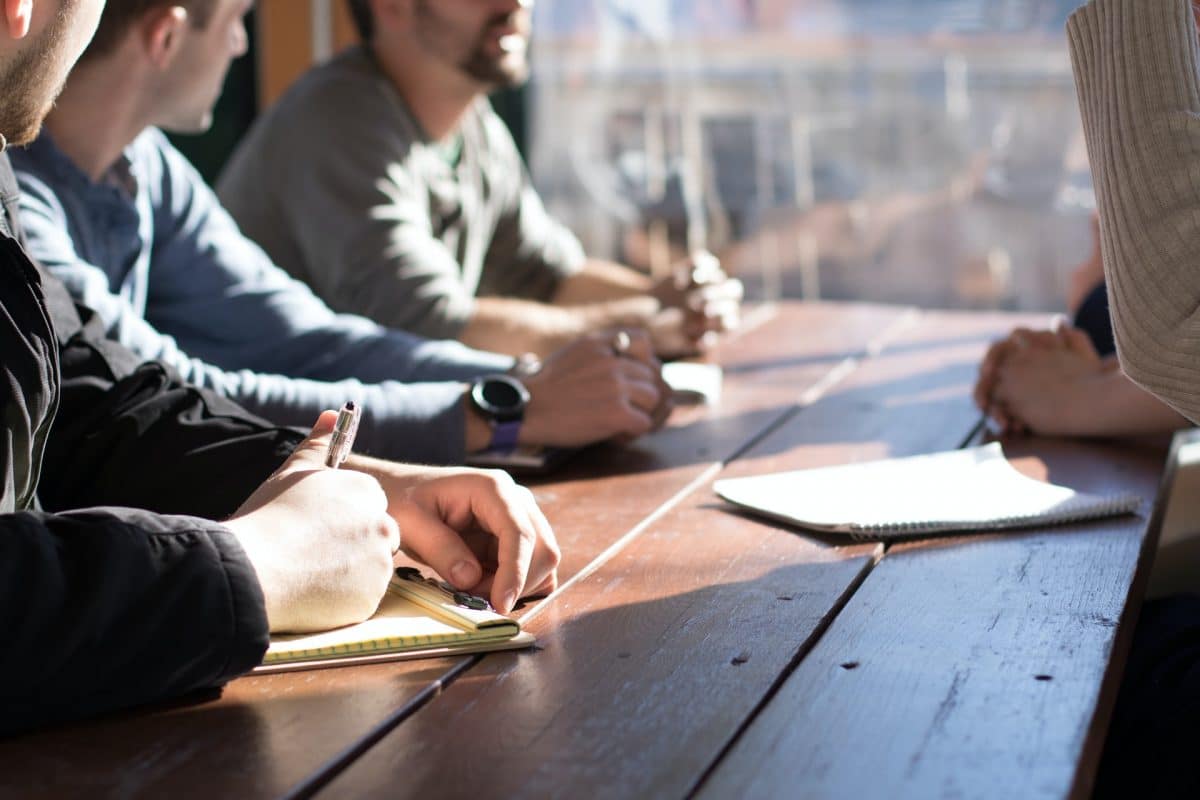 OpenAthens appointed as representatives on the RA21 committees
Phil Leahy, service relationship manager at OpenAthens, joins the RA21 Steering Committee and Jane Charlton, marketing manager for OpenAthens, has been accepted onto the RA21 Outreach and Communications Committee.
The two members of staff have been accepted onto the committees as part of OpenAthens' ongoing commitment to the RA21 initiative, the aim of which is to solve the main challenges to moving from IP address authentication to federated identity.
The RA21 projects involve examining products and services that are currently available in the identity discovery space and to determine best practice for future implementations.
Julia Wallace, RA21 Project Director, welcomed the new committee appointments:
"OpenAthens were active participants throughout the pilot phase of RA21 and we are delighted to welcome their continued contribution via our multi-stakeholder committees as we finalise the project recommendations."
OpenAthens, which has more than four million users worldwide, has been an active participant of the initiative since 2016, distributing OpenAthens user accounts for test and demonstration purposes, participating in the UX design subgroup meetings and working with Atypon on evaluating their WAYF Cloud proposal. In April this year, OpenAthens set up RA21 test targets for demonstration purposes which are now used in many of the RA21 webinars.
OpenAthens supports the development of standards-based single sign-on products and services, demonstrating the company's commitment to providing its customers and their patrons with a secure and simplified journey to online content. The company will continue to share its sector knowledge and experience with the initiative whilst also working with key players in the publishing industry to improve user experience.
Commenting on joining the committee, Phil Leahy said:
We're proud to be working as part of the RA21 initiative. It is at the forefront in driving the industry forward and addressing key challenges to access that have become a barrier to information provision. OpenAthens' mission is to remove barriers to knowledge and we're committed to working with our peers around the world to improve user experience and facilitate greater access to information."
How can we help?
Get in touch to find out how OpenAthens can support you and your users.
Contact us