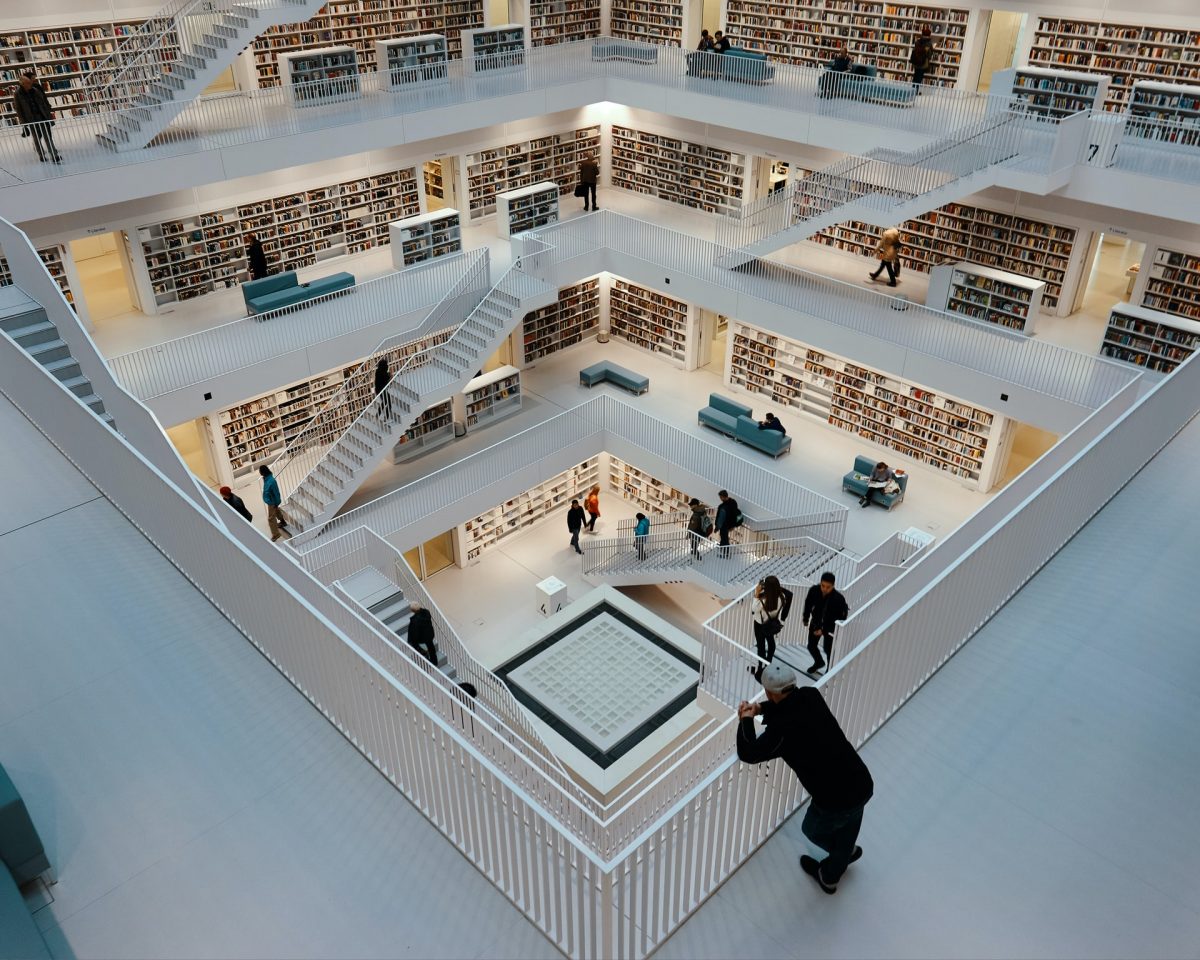 OpenAthens receives Platinum in 2019 Modern Library Awards from LibraryWorks
The MLAs were created to recognize the top products and services in the library industry in a truly unbiased format. Products and services were submitted in the fall using a simple application and then posted on a private site with an enhanced description and attendant materials.
These products were batched into small groups and sent to the LibraryWorks database of more than 80,000 librarians at public, K-12, academic, and special libraries. Only customers with experience with these products/services in their facilities were permitted to judge the products/services, resulting in a truly unbiased score.
Each judge scored the product on a numeric basis from 1-10 on a series of questions regarding functionality, value, customer service, etc.
Commenting on the achievement, OpenAthens commercial director Jon Bentley said:
"We're thrilled to have received the highest accolade in the 2019 MLAs, recognizing the quality, functionality and service provided by our single sign-on software as well as the high level of support provided by the OpenAthens customer service team. We are committed to creating, maintaining and enhancing easy, simple and secure user access to content and it's fantastic that OpenAthens has received such high praise from those in the library industry."
OpenAthens provides a simple single sign-on and access management solution for librarians and publishers across a range of organizations and industries. It was released in 1995 and it has been distributed in over 2,600 libraries globally. Its prominent capabilities include:
Delivering access management for publishers, platforms and applications so the millions of OpenAthens end-users across the world – students, researchers, professionals, etc. – can engage with the resources they need.
Providing simple single sign-on to enable the end-user to access a variety of resources in the same session without having to re-enter their credentials.
Supplying organizations with usage statistics using sophisticated reporting tools to enable libraries to analyze resource engagement and different user groups for budgeting and content licensing purposes.
Jenny Newman, publisher and MLA program manager said,
"It's hardly a surprise that OpenAthens scored so well. They've been at the forefront of the industry since their company entered the market in 1995."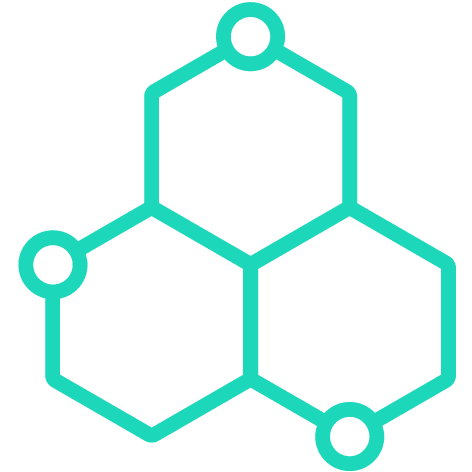 How can we help?
Get in touch to find out how OpenAthens can support you and your users.
Contact us