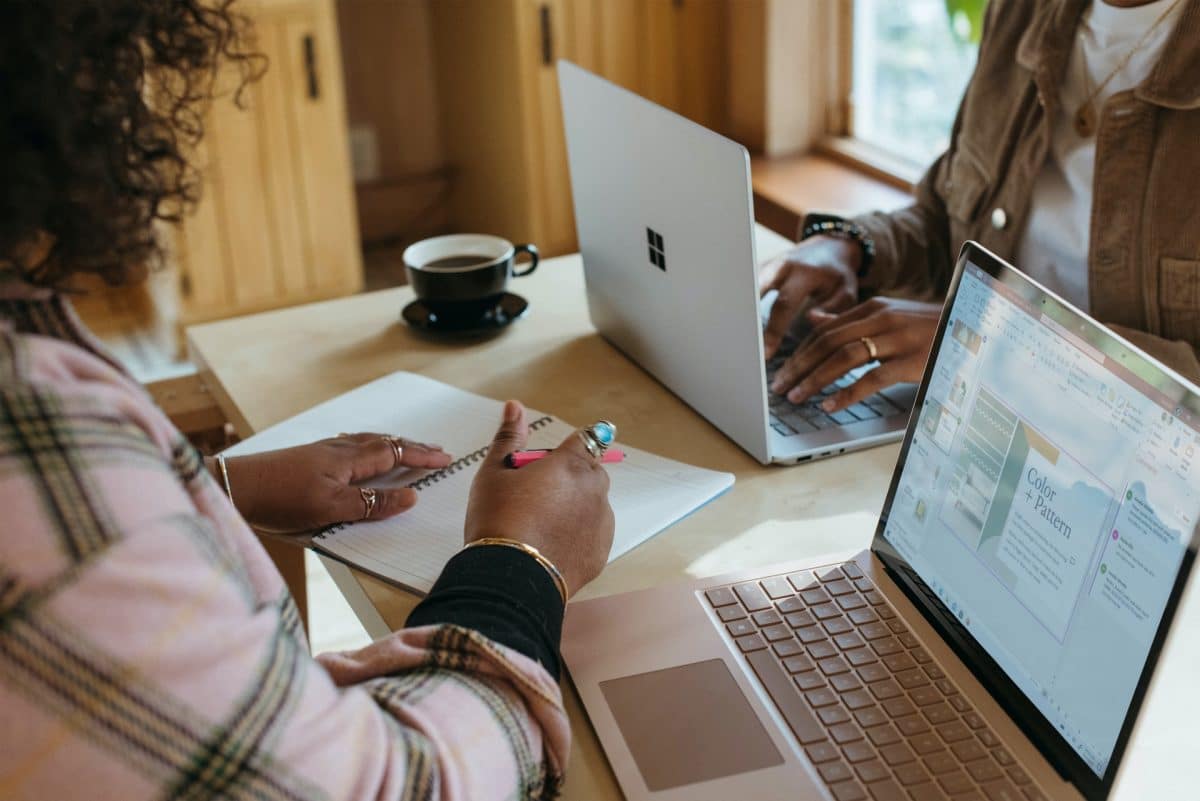 OpenAthens receives Product of the Year in 2020 Modern Library Awards
The MLAs were created to recognize the top products and services in the library industry in a truly unbiased format.
Each judge scored the product on a numeric basis from 1-10 on a series of questions regarding functionality, value, customer service, etc. The product with the overall highest score was awarded the coveted Product of the Year award.
Our commercial director Jon Bentley said:
"We are delighted to be recognized with this prestigious award in our 25th year. 25 years is a long time in software and the golden thread that links 1995 to 2020 is our commitment to our customers. The OpenAthens team has always put our clients at the heart of everything we do. Our technology has changed, our teams have changed and the way we work has changed but the desire to keep access simple and straightforward has remained the same."
We provide a simple single sign-on and access management solution for librarians and publishers across a range of organizations and industries. OpenAthens was released in 1995 and has been distributed in over 2,600 libraries globally. OpenAthens can:
Deliver access management for publishers, platforms and applications so the millions of OpenAthens end-users across the world – students, researchers, professionals, etc. – can engage with the resources they need
Provide simple single sign-on to enable the end-user to access a variety of resources in the same session without having to re-enter their credentials
Supply organizations with usage statistics using sophisticated reporting tools to enable libraries to analyze resource engagement and different user groups for budgeting and content licensing purposes.
Jenny Newman, publisher and MLA program manager said:
"We are thrilled to present the 2020 Product of the Year award to OpenAthens. The judges' feedback made it clear that this product is beloved in the library marketplace."
Judges' comments included:
"We have OpenAthens authenticating users into all of our resources and services. Implementation was straightforward, uptime has been excellent, and reporting is much better than anything we've ever had regarding what groups of users are accessing what resources."
"We cannot recommend OpenAthens highly enough. It is a gem that has made our lives, teaching practices, and resource access much, much, much easier."