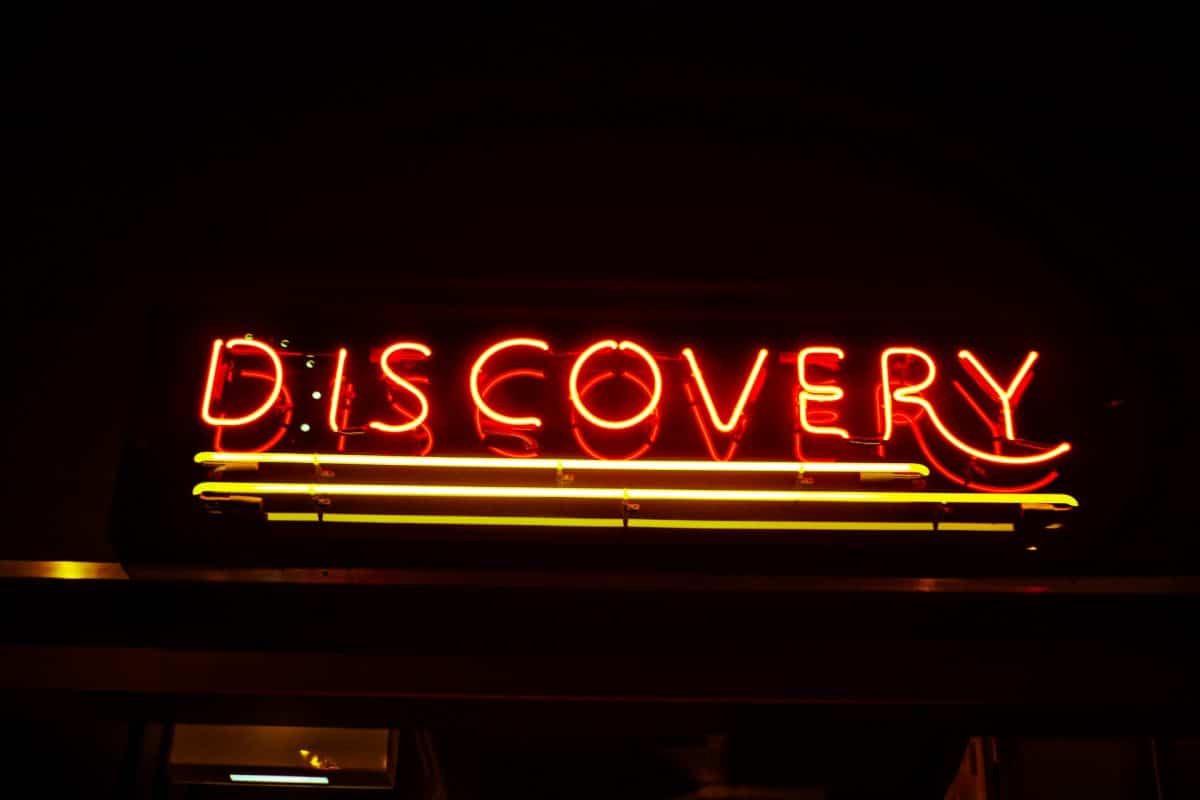 OpenAthens unveils new embeddable version of organization discovery service Wayfinder
We are committed to empowering library users spanning a wide range of industries, whether they are a PhD student, a hospital clinician or a research scientist, so we created Wayfinder to simplify and support access to online resources.
It enables users to rely on a single secure login to access all the online resources their organization subscribes to – they simply enter their home organization or email address into the search bar to login.
The service is now available as a tool or overlay that can be embedded in any publisher or library's website as well as in hosted form.
David Orrell, software architect here at OpenAthens demonstrated the discovery service at the recent REFEDS 40th meeting in June to representatives from other identity federations around the world.
Wayfinder was developed in response to a growing need for easier access to valuable content with many publishers losing revenue on subscriptions as frustrated users move away from legitimate sites to free pirate sites.
NISO and STM-led RA21 has worked hard towards resolving some of the fundamental issues associated with accessing online content via federated single sign-on.
We collaborated with the initiative to inform the pilot work on improving the user journey and developed organization discovery service Wayfinder alongside the project using agile methods and user-centered design.
With Wayfinder, a user's search automatically covers all known identity federations a publisher is a member of, without the user needing to be aware of them. This means learners and researchers can log in securely just once to all the multiple online resources that their organizations subscribe to, with their user privacy preserved.
Our e-resource manager Adam Snook said:
"Wayfinder makes it quick and easy for users to access all their subscribed content online. Until now, the battle to protect valuable content from misuse has often resulted in lengthy complicated processes for accessing content which drives users away from legitimate sites and means they resort to using stolen content on pirate sites just to save time. We must design these digital content systems with the user's needs at their core if publishers and libraries are to remain relevant and keep their resources available to as wide an audience as possible. Wayfinder is a great example of where user-centred design produces something that works for everyone, facilitating access while offering security and protection. Our team of developers will continue to work on refining Wayfinder to make it available to as many organizations as possible."
We will be at the Frankfurt Book Fair on 16-18 October 2019 where members of our sales team will be on hand to discuss this latest version of Wayfinder. Find us in hall 4.2 in the International Library Centre.
Book a demo
For an in-depth overview of Wayfinder and how OpenAthens can support your users book a demo with a member of our team.
Book a demo