Sage win OpenAthens UX award 2023
Sage announced as this year's OpenAthens Best publisher UX award winners for Research Methods platform
The panel of esteemed judges selected Sage as this year's winner for their commitment to usability and their holistic user-centric approach. The publisher fended off stiff competition from finalists Oxford University Press and Yale University Press.
Now in its fourth year, the award aims to showcase best practice in user-centered design on publisher websites. It aligns with OpenAthens' mission to remove barriers to knowledge and make access to information as simple as possible. 
Sage Research Methods serves an integral need for comprehensive social research methods support for a range of researchers. The platform hosts over 7,000 resources, from traditional books and reference works to video and innovative research tools. Sage overhauled the site in 2022 with a more intuitive interface and renewed focus on researchers' need for performance, accessibility, access and better navigation.
All three finalists went through a rigorous application process and gave evidence of their strategic approach to user experience and learner and researcher engagement with their product. It was a tough decision. But, in the end, judges declared Sage the winner because of their focus on solving user problems, simplifying user journeys and their dedication to ensuring easy access for library patrons. 
Alan Maloney, who is head of user experience at Sage, expressed his delight at winning the accolade: 
We're absolutely delighted to win this UX award. It's the only award of its kind in our industry and after a very thorough process we are pleased to be crowned this year's winner. Our library customers want and deserve a better user experience for their patrons. My team have worked exceptionally hard to simplify and expedite user journeys to Sage Research Methods.
Those whose job it is to lead on user experience understand the importance of good UX design, based on user needs and behaviours. Industry leaders also want to see quantitative survey and usage statistics. A combination of 'data science' allied with the expertise and insight of UX professionals will be the catalyst for creating digital experiences that keep users repeatedly engaged.
Jane Charlton, international marketing manager at OpenAthens explained why the award was so important for the industry:
Getting the user journey right is critical to providing easy access for learners and researchers globally. Get it wrong and library patrons may choose to go elsewhere. Often they will go to freely available content on the web and sometimes to dubious sites such as SciHub. We hope that over time our UX award champions will lead the industry forward in ensuring researchers get to the content they need, quickly and easily by investing in a business-wide UX approach.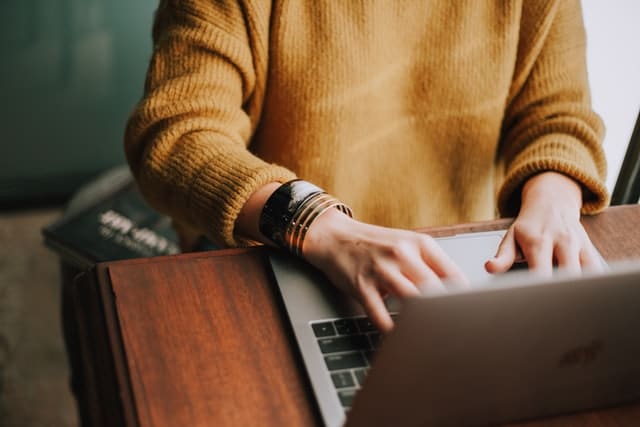 Interested in finding out more about this year's finalists?
Watch out finalists webinar to find out more.
Finalists webinar