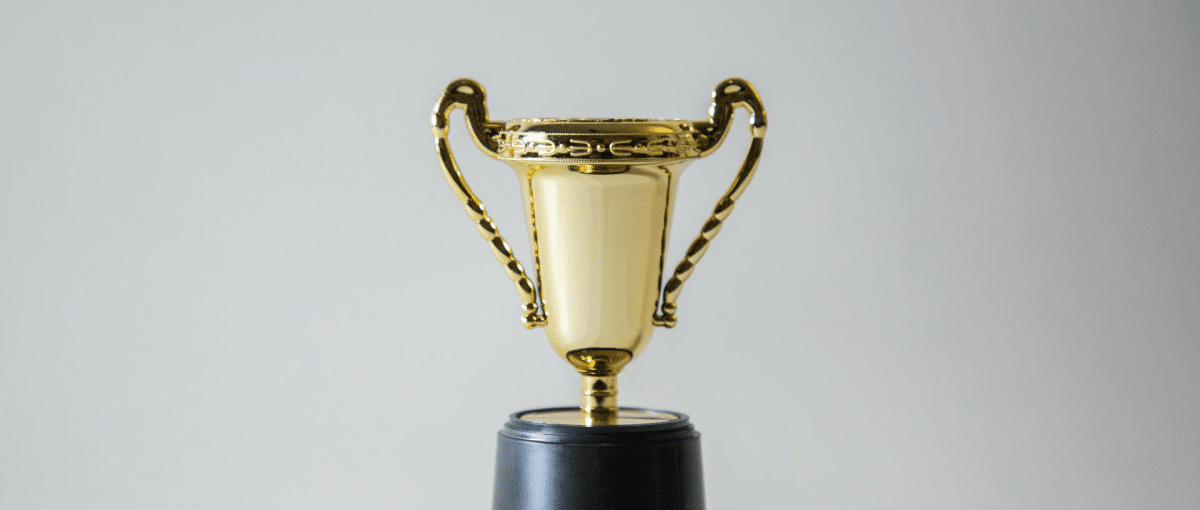 Winner of our Best Publisher UX Award 2021!
nkoda received the accolade after demonstrating how it put users at the heart of changes to its digital services.
Founded in 2015, the London-based digital sheet music library has a product and user-centric approach and philosophy. nkoda was selected as a finalist because of it's product vision for serving end-users. nkoda's product roadmap has been shaped by the musicians that use the digital library for maximum positive impact.
Finalists nkoda and Health Data Research UK presented their product's user experience strategy, application, and evidence to the judges. Both organizations showed great knowledge and care for their UX and end-users. Ultimately judges awarded nkoda the winner. Their product design featured strategic UX components throughout that benefited end-users and enabled them to access knowledge easily.
nkoda presented judges with specific evidence that it had embedded UX methods throughout the organization that made it stand out. The company hosted one-on-one interviews, product focus groups and product surveys with end-users which enabled the organization to properly evaluate what its users thought of its products and how it could improve them. Through its extensive user care, nkoda identified the main pressure points across its cohorts and addressed its users' common desires and underserved needs.
Although Health Data Research UK did not win the award, judges awarded Health Data Research UK the new Highly Commended award to recognize its outstanding contribution to the healthcare and information sector.
Our ux award 2021 winners
Speaking at the conference on the award, Guy Spyropoulos, product manager at nkoda, said:
"We are honored to be recognized by OpenAthens. It proves to us that we are executing, maintaining, and prioritizing user experience in the right way. It is also recognition of the hard work that the team has put in to build a platform that makes access to online sheet music easier. nkoda exists to support and inspire every musician in the world by helping them to reach their goals. We design the tools, services and products that motivate, encourage and support people on their musical journey. I would like to give a special thanks to our end-users who have continued to drive our service and provide feedback along the way. They have made it possible for us to follow a user-centered approach, something that is really important to nkoda."
Guy Spyropoulos has been working in product development since 2002 both in Europe and the US. Guy joined nkoda in 2018 as a product manager and was integral in forming the nkoda's product vision. He also shaped and prioritized the product development roadmap, based on user value and maximum positive impact on user experience.
Showcasing industry innovations in UX
Commenting on the awards, OpenAthens commercial director, John Bentley, said:
"From everyone at OpenAthens we'd like to congratulate the team at nkoda for winning this award. It is well deserved. Both Health Data Research UK and nkoda demonstrated a clear understanding of their UX experience. We awarded nkoda the winner this year because they showed how they had embedded user experience into its strategy throughout. It was not an easy decision as Health Data Research UK also provided extensive evidence of end-user experience. This award celebrates innovation in the information industry and those that push the boundaries of user experience, going above and beyond for those that need access to knowledge. We are committed to supporting and driving forward these kinds of innovations, raising awareness and the importance of simplifying access to digital resources. We hope to continue our Best Publisher UX Award for many years to come.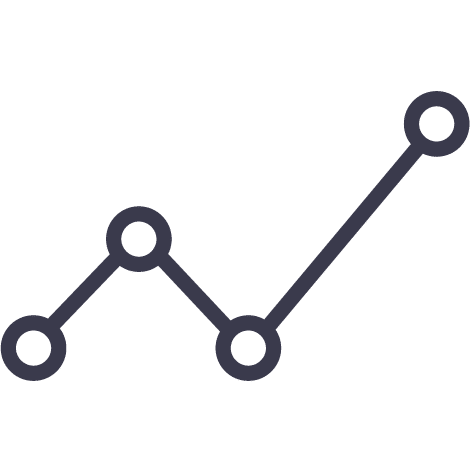 Learn more about our 2021 finalists
Watch our 2021 finalists webinar to find out more and consider entering for our 2022 award.
Watch the webinar