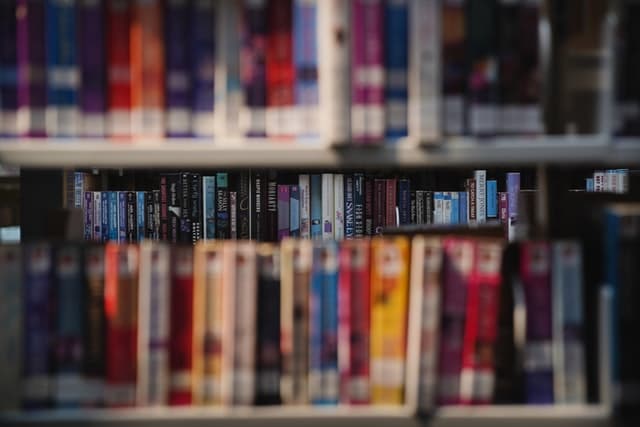 OpenAthens 101: A guide for our librarians – Schema editor
A schema in general is an underlying pattern or structure. In our case we're talking about an account schema which defines the set of properties (attributes) that can be recorded on an account e.g. email address, title, username. Schema editor allows you to edit attributes in your account.
Why would I want to edit it?
You might be completely happy with the standard set of attributes, but what if you want to record something such as a user's job role or if they are temporary? This is when it is useful to add things to your account schema via the schema editor. There are options ranging from simple yes/no checkboxes to definable lists. These all become searchable so you could then find all the temporary users within your system.
You can also tell the system which of the attributes should be recorded for use in reports – e.g. if you had a job role attribute set up you could get your statistics broken down by it and compare the usage of your doctor colleagues with that of the midwives.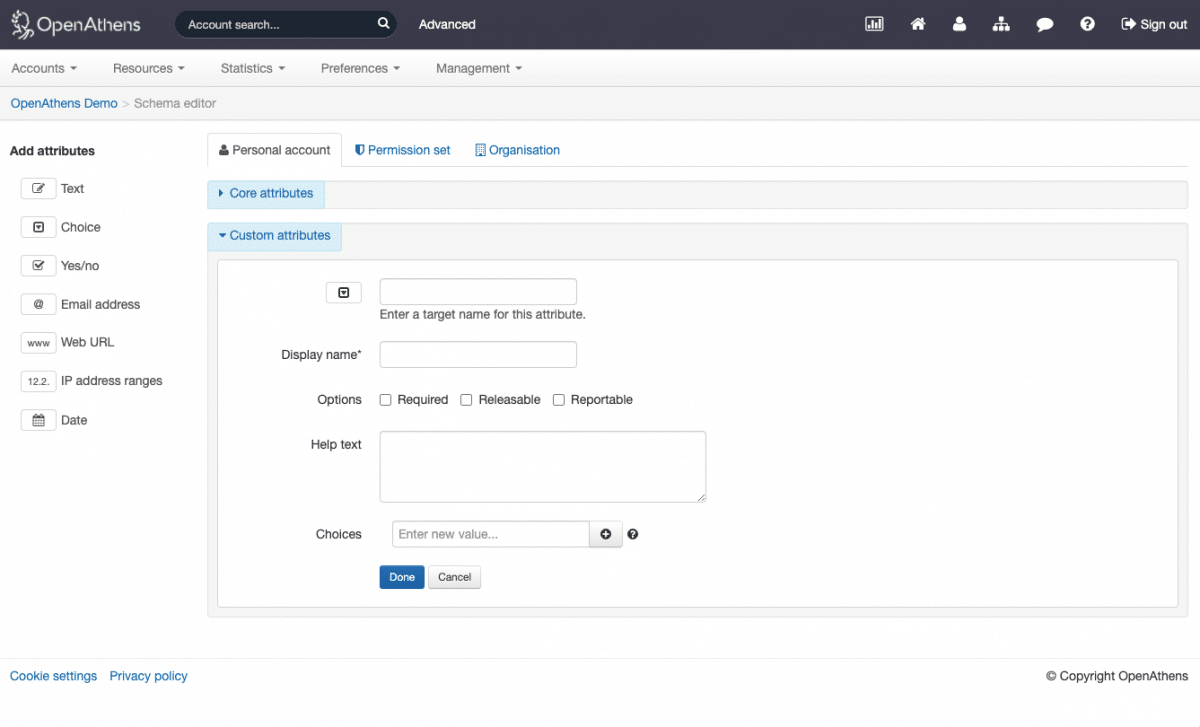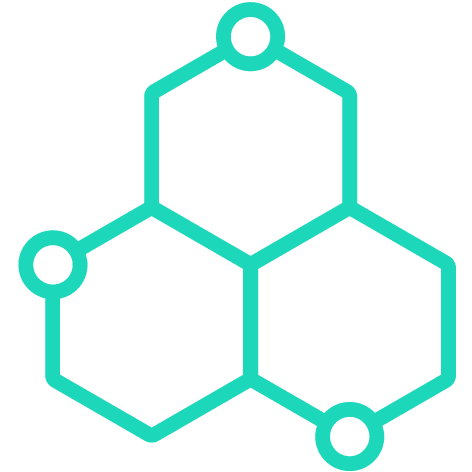 Interested in finding out more about the schema?
Read the online documentation about schemas and how to edit them.
Find out more