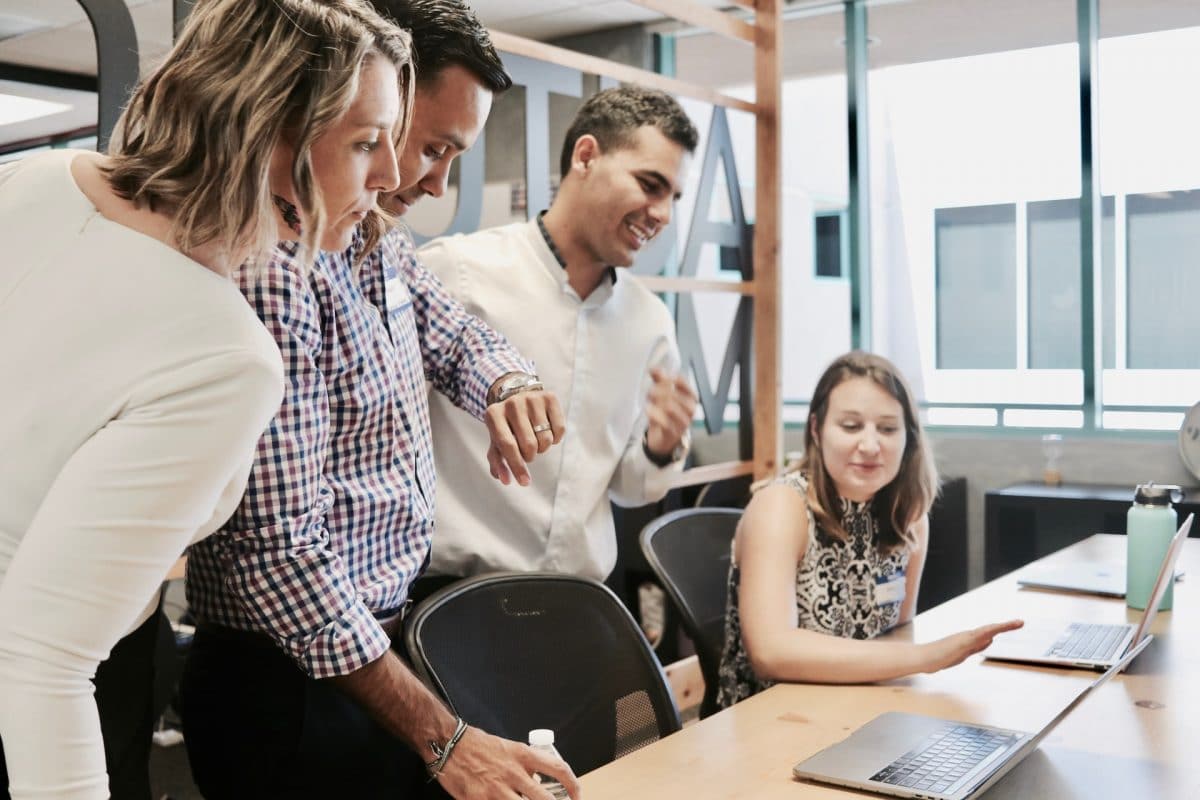 Access Lab 2021 – Library case studies
During our virtual Access Lab 2021 event we heard from OpenAthens administrators on their experience in implementing our technology.
Lean Library and University of East Anglia (UEA)
Matt Hayes, managing director, Lean Library and Matthew Smith, Academic Engagement Librarian at University of East Anglia (UEA) - 'The future of the modern library, delivering library services at the point of need.'
This session looked at emerging trends in the delivery of patron services, and the ways in which the current pandemic has accelerated digital innovations librarians have long wanted to implement.
Matt Hayes explained how libraries are evolving from a content-centric role, including the physical library and a range of linear library systems, to a patron-centric role. Matt gave an overview of relevant library community activity, insightful trends and some predictions for the next few years.
Commenting on the session Matthew Smith said: "The University of East Anglia has used Lean Library for several years. It is my favourite bit of library technology that I have ever used.
"We offer our users multiple options when accessing knowledge resources. Some of our materials are YouTube videos, PDF guides, website. Really they are accessible from anywhere and can be found all over the place. This is incredibly helpful for our users.
"Lean Library's onboarding helped us condense down our offering and make it user-centric. This includes the option to have sources marked as 'read' when a user is finished with the material.
"This works with any website and it is incomparable. It cuts me, the librarian, out of the workflow. Allowing knowledge materials to be accessed as soon as they are finished with and putting the user in control.
"Lean Library onboarding allows you to embed Iframes and use the WYSIWYG editor. We now have the capabilities to link to multiple sources from one place. We are constantly working with developing partners on the UEA Lean Library extension and service providers to improve the service."
Emily Singley, Associate University Librarian, Systems & Technical Infrastructure, Boston College - 'Getting OpenAthens, Shibboleth, and SeamlessAccess to work together - lessons learned at Boston College'
Emily discussed the challenges of implementing OpenAthens at a university that uses Shibboleth open source as their identity provider (IdP). She also covered how this implementation model works with the SeamlessAccess service – a non-profit initiative designed to improve user experience for federated access.
Topics discussed included: how Boston College librarians needed to learn the unfamiliar technical landscape of SAML authentication; the challenges around working with campus IT; and how it navigated the differences in federated access configurations across publisher platforms.
About the University's experience, Emily, said: "In the summer of 2020, we implemented OpenAthens to manage library activity and we had no intention on replacing Shibboleth's identity management.
"How does this work? - we have two IdPs which are connected to campus' database. OpenAthens queries this through Shibboleth. The problem is the service provider needs to decide which identity provider to go through.
"On the WAYF (Where Are You From, an organizational discovery service), Boston College can be seen twice. We recognise that our name is a common name, but anything we can do to minimise confusion with users is essential. We are continuing to work with OpenAthens to provide a solution. The team has been great at supporting our issues."
Andy Bourne, Digital Librarian, University of Salford - 'Granular access for partner colleges – impact on SAML access, Ezproxy access, and discovery.'
The University of Salford has a number of partner colleges, and all students at those colleges are given university IT accounts. These accounts provide access to email, the VLE, and other services, including OpenAthens.
However, whereas mainstream students have access to the full range of university e-resources, Salford's contracts with suppliers limit the e-resources that can be made available to partner college students.
To comply with this, University of Salford's central IT department integrated Azure AD accounts with OpenAthens, using a status code from the Student Information System to identify partner college students. OpenAthens was then configured to use this information to control access via both the Ezproxy access route and direct SAML logins.
Andy said "Our general approach to e-resource access was that we use the Ex Libris Primo VE system as the main starting point for resource discovery. We use EZproxy as the primary means of access for most resources and promote the use of the Lean Library browser plugin. And we also provide direct SAML access so that users can make use of personalisation features, for example saved searches, should they want to."
A great deal of mainstream student access to e-resources is via Ezproxy, but for partner college students this would have opened up a wide range of e-resource access that was not compliant with contracts. With a combination of OpenAthens and Exproxy configuration settings, partner college e-resource access via EZproxy is redirected to direct SAML logins. Further OpenAthens configuration settings allow or block users' direct SAML logins as appropriate.
Explaining the background to these changes, Andy said: "We had been long-term users of the OpenAthens Local Authentication (OALA) system, and we continued to use this right up until mid-March 2020, a couple of weeks before support officially ended. We then switched to the newer cloud based OpenAthens system (with Azure AD for authentication) which was configured by the university's central IT team after initial set-up by our OpenAthens migration consultant."
"We had previously implemented granular access for partner college students while using OALA, and the logic for this was re-created in the new Cloud OpenAthens system. However, configuration was much simpler and more scalable under the new system and it will be easier to add further partner colleges in future as the need arises."
---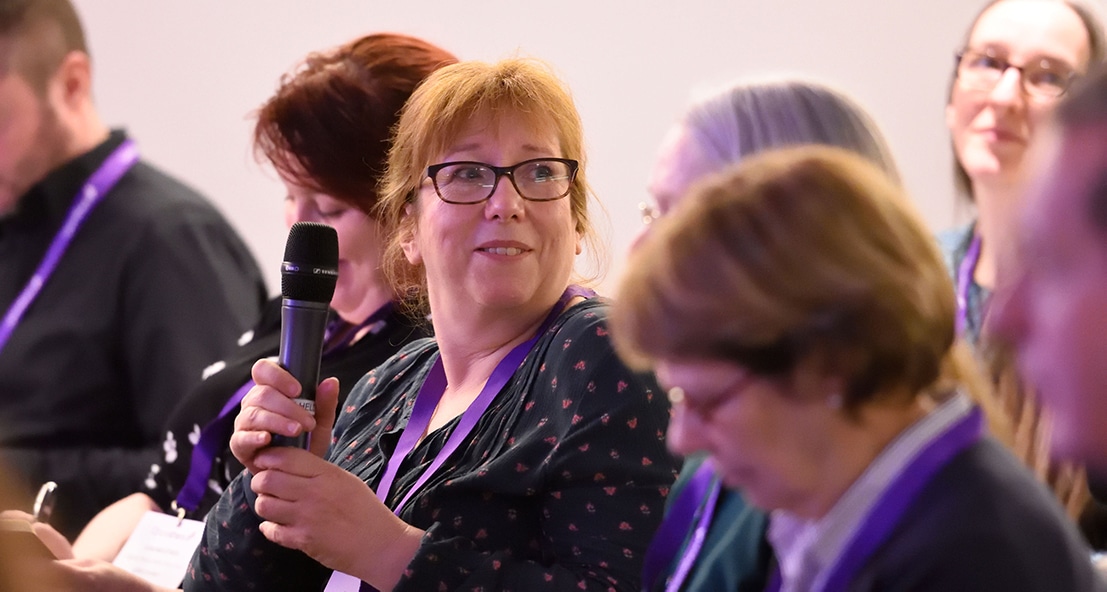 Visit our Access Lab 2021 page to find out more about our speakers and case studies
Access Lab 2021