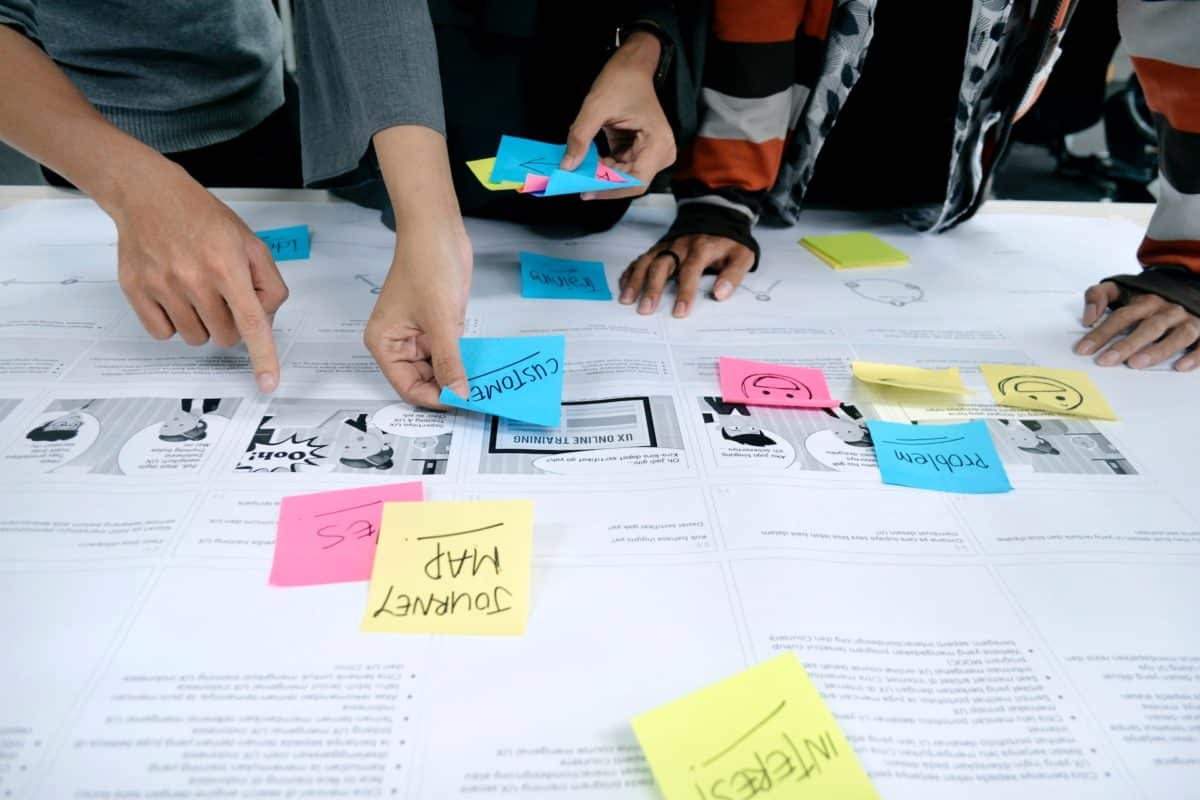 Customer experience: Why is it important and how to get it right
It is no surprise that customer experience (CX) has become the top business priority nowadays. With technology at our fingertips and a rapidly evolving world, the immediate availability of resources, information and quality support are taking center stage.
Consumers expect a positive brand experience when interacting with a product, and they are even willing to pay more to avoid unneeded stress, friction and time wasting. Not only this, but according to research by Emplify, over four out of five respondents would leave a brand to which they are loyal after only three or fewer instances of poor customer service. Even more, one in five only need one negative experience to completely move away from the brand.
The customer experience at the business core
"We pride ourselves in delivering a great customer experience. As a highly technological and not-for-profit company, we aim to remove barriers to knowledge, and to do that we need a holistic customer-centric approach. We are here to help and providing a first-class customer service is not part of a contract but an ongoing commitment to our customers. It is part of our mission"
A survey carried out by Forbes Insights and Arm Treasure Data reveals how important is for companies to focus more on happiness and customer perception than on ratings and targets. The survey revealed that 77% of consumers consider a company's customer experience just as important as the quality of its products and services. Insights show the importance of understanding customer experience as a journey that does not end when the sale is completed.
A unique, personal and approachable customer service helps to build connections, improves brand loyalty and satisfaction among clients. We saw this before technology became a big part of our lives - people would go to their favorite corner shop, their bakery of preference or the boutique where they would get the friendliest advice. They would go to where they felt more welcomed and comfortable. The pandemic reminded us of the importance of how a brand or a product makes you feel.
Technology is everywhere and impacts all aspects of our lives, but it cannot replace a human, helpful, and friendly voice on the phone when you need it. While it is true that factors such as price, quality and innovation are important, it is brand experience that brings growth and revenue to businesses of all sizes around the world.
A positive omni-channel journey
Great customer service is only the cherry on the brand experience cake. However according to research by Wunderman Thompson Technology, over a fifth of consumers in the UK believe that brands are failing to live up to their online expectations. Since the Covid-19 pandemic, 46% of consumers also became less forgiving with poor online experiences, while a seamless journey across channels has become a top priority for 42% of them. It is therefore surprising that only 11% of decision-makers think that a connected, omni-channel experience is the most important factor for great user experience.
"Delivering consistent positive customer experiences across channels to current and potential customers is essential. We owe it to our customers for their trust in our products and services, but also because an exceptional brand experience will be rewarded with happy and loyal clients, as well as with great customer retention"
He adds: "At OpenAthens, we are committed to creating a defined customer experience. Moving beyond service and having a real dialogue with our customers with empathy and respect. We want to truly understand their needs and help them making the most of our products and services, and provide them with the support they need."
Digital transformation is a fact. It is happening across industries and in all life spheres. Now, more than ever, customers want to understand the product they are using. They want to build a relationship with a brand aligned with their needs and beliefs, where they can place their trust. Building that relationship across all channels and supporting it with a customer-centric customer service approach is key to the real success of any company.
Find out more about our customer-centric onboarding
Explore our website to learn how our dedicated implementation specialist can help you through your onboarding journey.
Learn more!