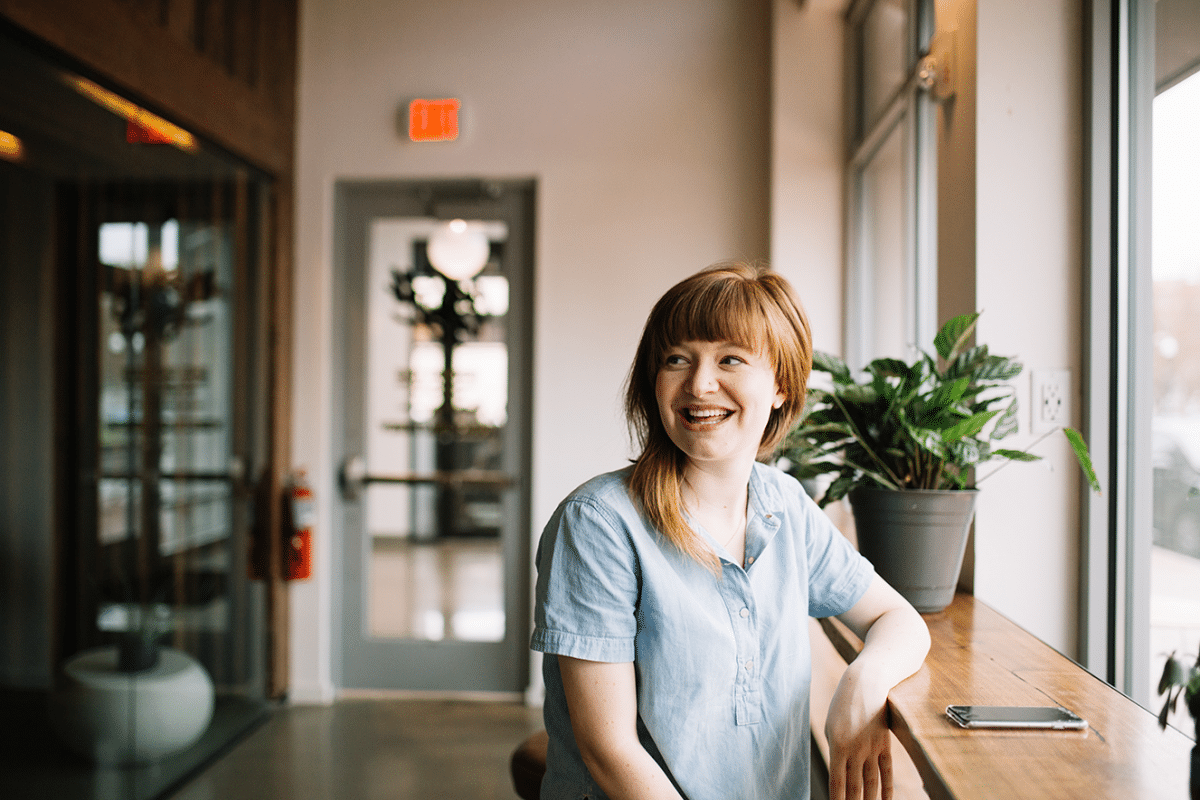 How reporting is helping libraries showcase their true value
Libraries are an essential resource for university and college students. They supply a wealth of physical and digital books, journals, and learning materials and serve as hubs of engagement.
The UK has more than 5,000 libraries, of which, over 950 are academic libraries in universities and colleges.
Smart management of libraries is important for learning outcomes, student experience, and access to knowledge. Consequently, an organization's success is strongly linked to dependent and effective library management.
Panelists Alex Collins, application analyst at Anglia Ruskin University (ARU), and Cristina Ruiz de Asua, academic librarian at Nescot College, joined OpenAthens' Emma Wilson-Shaw to discuss how they make use of data and reporting tools to benefit their institutions.
The relationship between libraries, librarians, and end-users has changed because of the rise of digitization.
Many libraries have now strengthened their digital presence and identity management to survive. This is especially true over the last 12 months amid the COVID-19 pandemic, which triggered a seismic shift from campus to virtual learning environments.
Our Reporting API tool allows library staff to make strategic and informed data-based decisions by extracting library usage data and visualizing it using software, such as Tableau or Power BI.
In the context of the pandemic, such data played an influential role at both ARU and Nescot College, which was illustrated by Alex and Cristina describing how they tracked the decrease in physical book loans and a surge in access to online resources using our reporting tools.
As in pre-pandemic times, student retention and library engagement benefited from the insights that OpenAthens' reporting tools and single sign-on technology provide.
Alex explained how Anglia Ruskin uses OpenAthens to trace several important identity management and engagement metrics. Examples include physical entry to classrooms and libraries, book sign-outs, access to online resources, and more.
Metrics presented on a dashboard enable tutors to identify students that need support and to boost their engagement.
Cristina added that identity management information, single sign-on data, and reporting tools can help monitor usage patterns of groups of students.
Importantly, she also considered the ethical implications of tracking individual students and infringing on their rights to privacy.
Smarter resource management
Other major benefits for using reporting tools centered around library budget allocation and making the most of resources. One example of this is the rise in the cost of e-book subscriptions, as seen by both Alex and Cristina, which is an issue facing many academic libraries in the UK.
This is one of the reasons why they advocate optimizing resource subscriptions to alleviate the strain on library budgets by using reporting tools. By doing this, informed decisions are made based on data, ensuring investment in resources is spent on what is needed the most.
The same budgeting premise can be applied to student support and retention, as finding out which students need help to re-engage with their course also helps to distribute resources more effectively.
Demonstrating the value of libraries
Data-driven insights from critical technologies like single sign-on enabled Alex and Cristina to highlight their library's value to their institution.
Our reporting solution helped to underpin crucial decisions around student welfare, investment, and allocation of resources.
Critically, for Alex and Cristina, we helped to improve the accuracy of the data informing their decisions. Alex also said that the ability to automate reports proved extremely useful in his role, as it saves time.
Our discussion ended with a question-and-answer session that covered topics spanning from our work with the National Health Service to spiraling costs of e-learning resources.
Reporting: showcasing the impact of the library to your organisation
Watch our webinar discussion in full on our YouTube channel.
Watch the recording