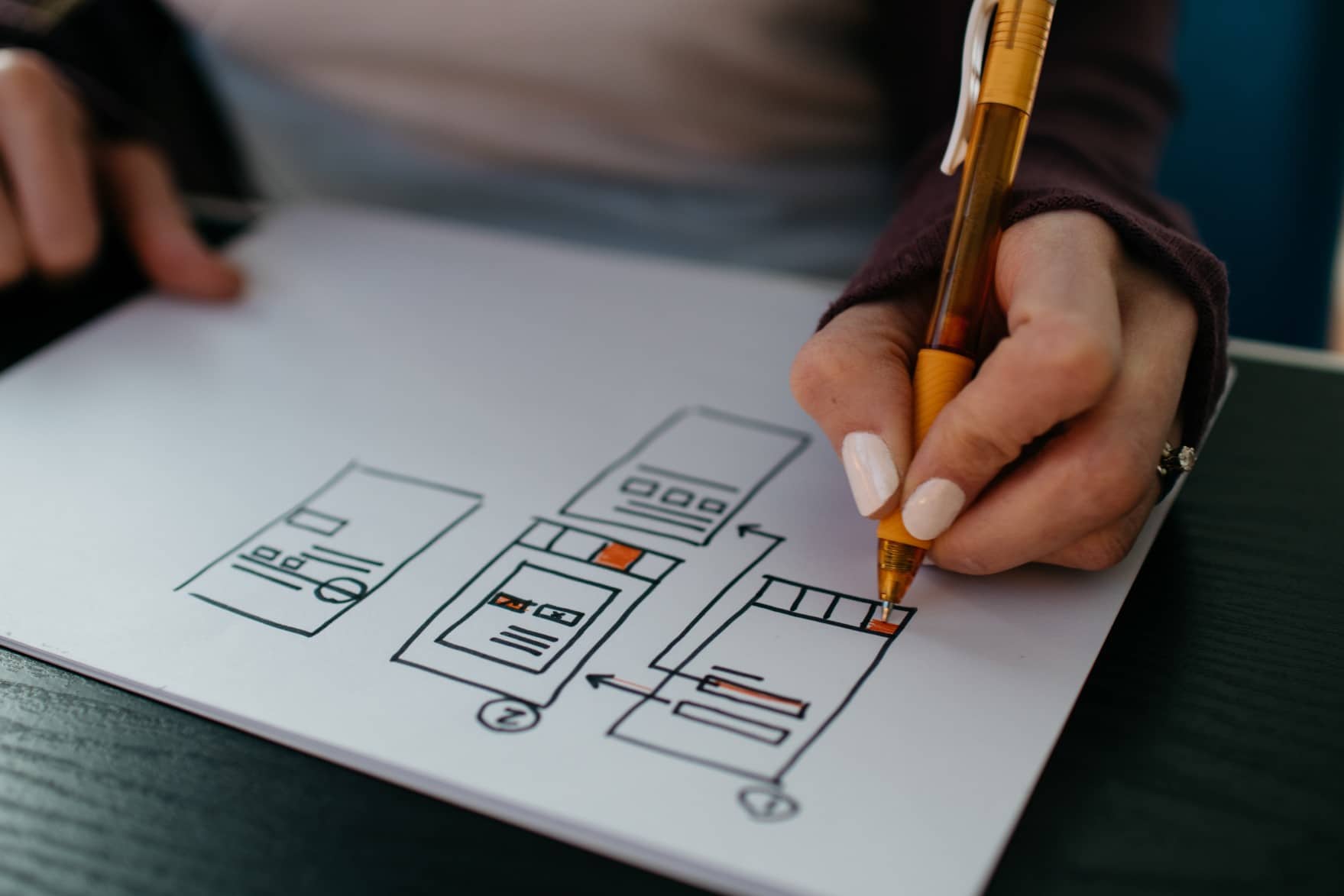 Reporting API with OpenAthens
So what's it all about?
This new feature allows our librarians to easily extract their OpenAthens patron-usage data into existing data visualization software, such as tableau or power BI, enhancing their capabilities to make data-based decisions for the benefit of their organization
Requirements for the API
Watch the reporting API explainer video
About our reporting tools
Our reporting tools help information managers and librarians easily demonstrate the value of the library to internal stakeholders in a visual format. By generating customizable reports on usage and access, our reporting tools help by highlighting relevant data to the institution, showcasing the impact of the library in a clear, concise way.
Data never looked so good
Enhanced visual graphics to communicate value with internal stakeholders in a more effective, accessible format.
Highly customized reporting allows librarians and information managers to focus on specific data that is relevant to their institution.
Integration with other data analytic tools, such as Tableau, for a seamless experience with other systems used within the organization.
All required fields are marked with '*'