Meet agile team lead, Luke Taylor
We caught up with Luke to find out a little bit more about his role as agile team lead at OpenAthens, what he gets up to in his spare time and what his thoughts on the future of the industry are.
Tell us a little about your agile team lead role
My role is primarily an agile team lead and scrum master role, centred around coaching the development team to be self-organised and develop high-value features for our users.
I also help our product manager and the wider organisation to participate in fulfilling our value stream: from understanding our users needs or problems, to when those needs or problems are solved. If we can combine problem solving features with a great user experience, then we can be sure we'll have delighted customers.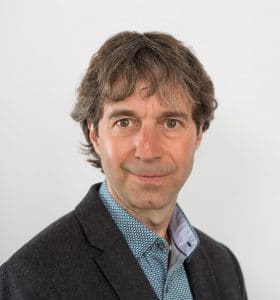 We currently use the Scrum framework for our agile process: we work in two-week sprints. Each day we have quick Scrum team stand-ups, helping us collaborate throughout each sprint and resolve any blocking issues. At the end of the sprint we show our stakeholders what we have developed and discuss what we should develop next. The sprint finishes with a retrospective workshop, an opportunity to continually improve our value creation for our customers.
I've introduced the Toyota Improvement Kata method too, a process for continual improvement. This method facilitates improvements through a series of fast experiments. It helps us to predict what will take us toward achieving a significant challenge. Through it, we learn our way toward making big improvements for our organization and our customers.
What are your hobbies and interests?
I have three children, so they certainly take up a lot of my time! I also enjoy long distance trail running. Not just because it presents an exciting physical and mental challenge, but also because of the beautiful scenery, the camaraderie with other runners and the sense of adventure.
I'm off to Tenerife this year to run up and over Mount Teide, which at 3.7km high. It's the third highest volcanic structure and the highest point in Spain.
What's your proudest achievement?
Choosing to change career in 2017. I moved from my previous role as assistant IT director at the University of Bristol to become a scrum master. And now I am agile team lead at OpenAthens.
What's the best piece advice you've been given or could give?
Follow your dreams and don't be afraid of taking that first step.
My children. The natural environment inspires me too.
What do you think the future of the industry looks like?
I think there could be change coming in the next few years, particularly concerning self-sovereign identity. I think people will begin taking back control of their online identities.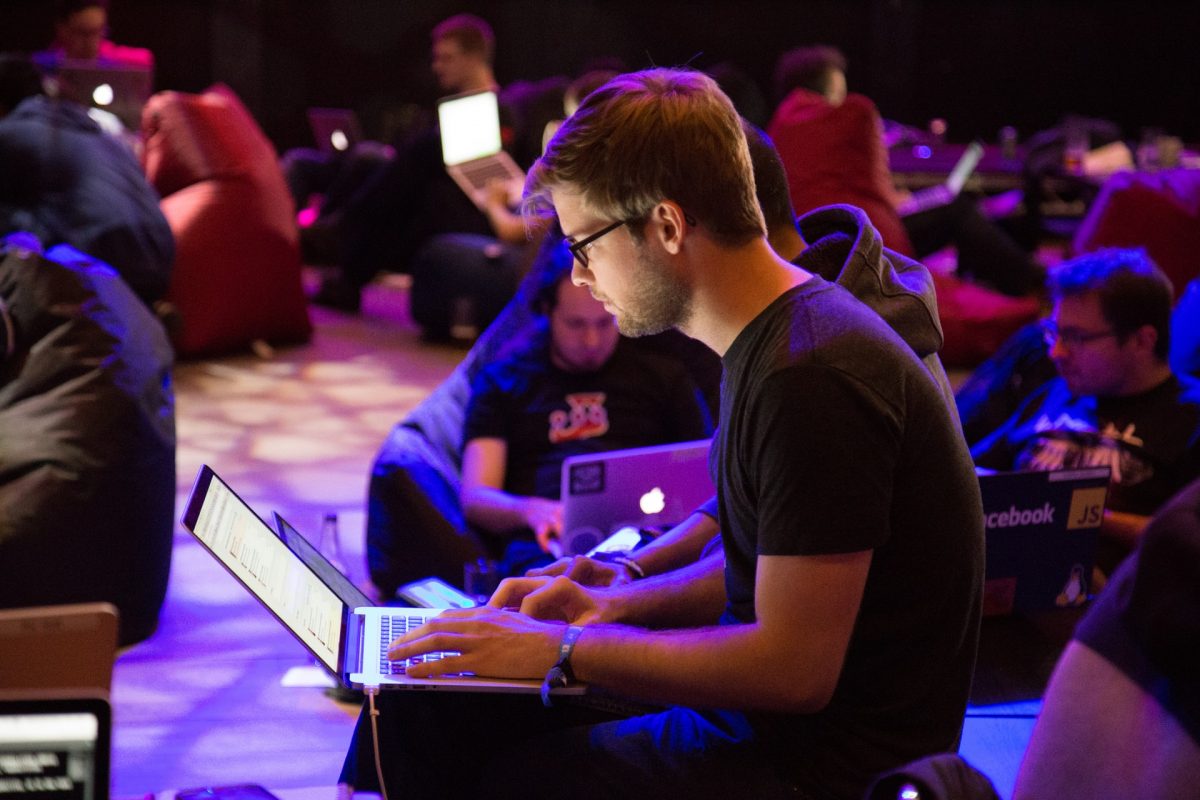 What's on our product roadmap?
Our product roadmap gives you a sneak peek at the new features and functionality being worked on or for future development.
Our product roadmap