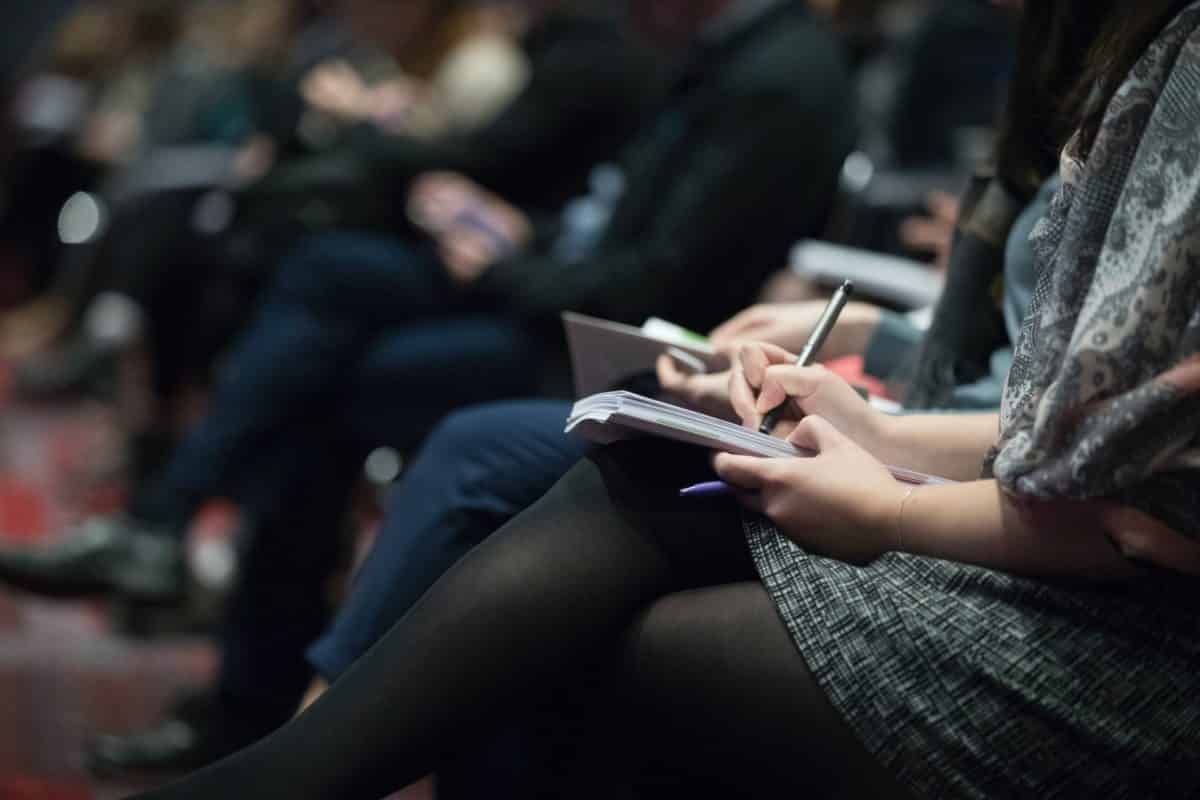 OpenAthens embraces returning to in person events with SSP 2022 attendance 
OpenAthens is welcoming the return of face-to-face events, enjoying its first attendance at the Society of Scholarly Publishing (SSP) 44th annual event.
The SSP's mission is to advance scholarly publishing and communication and the professional development of members through education, collaboration, and networking.
This annual event offers SSP member publishers an overview of the latest technology and insight across the sector. It also provides a unique face to face networking opportunity for industry members, a welcome return for many as Covid resulted in numerous event cancellations.
Building on the theme of face-to-face networking, the 44th event was themed on using connectivity and insights from the pandemic to create a stronger scholarly publisher community. It reviewed how the industry could take these experiences to increase interconnectivity. Looking back over the past two years to reflect, learn, adapt, evolve and move forward.
Wayfinder integration with SeamlessAccess
On the theme of connectivity, the OpenAthens team ran a plenary preview session on its Wayfinder integration with SeamlessAccess organizational discovery service.  
The session gave an overview of how scholarly publishers can provide researchers with easy access to content. The showcase highlighted the benefits of removing frustrating research journeys through one customizable federation log in for institutions.
Attendees were able to understand how a single sign-on software can also remove the risk researchers will defer to illegal sources.
The team demonstrated how the Wayfinder approach to federated access management could eliminate the complexity and disparate nature of multiple discovery services. The team was able to meet a range of key delegates in-person, including the new SSP president, Miranda Walkers, and OpenAthens' information services provider partner, EBSCO.
For Kieran Prince, OpenAthens international sales manager, being back at in-person conferences was a welcome highlight. He says;
"The chance to meet with peers from the world of academics, librarians, publishers and service providers at SSP2022 has been positive. After an extended period of virtual meetings and events, the chance to discuss the benefits of OpenAthens' single sign-on with publishers and discuss their requirements in detail has been refreshing.
"There is no substitute for face-to-face networking, and I particularly enjoyed the chance to run a plenary session on Wayfinder integration with SeamlessAccess. SSP represents the core of our publisher business so we can gain a lot of value from being close the organisation. We also enjoyed the real sense of community amongst publishers that are members there.
"We look forward to a busy event program, and the chance to bring the benefits of OpenAthens software to publishers, federated providers, librarians and organizations around the globe.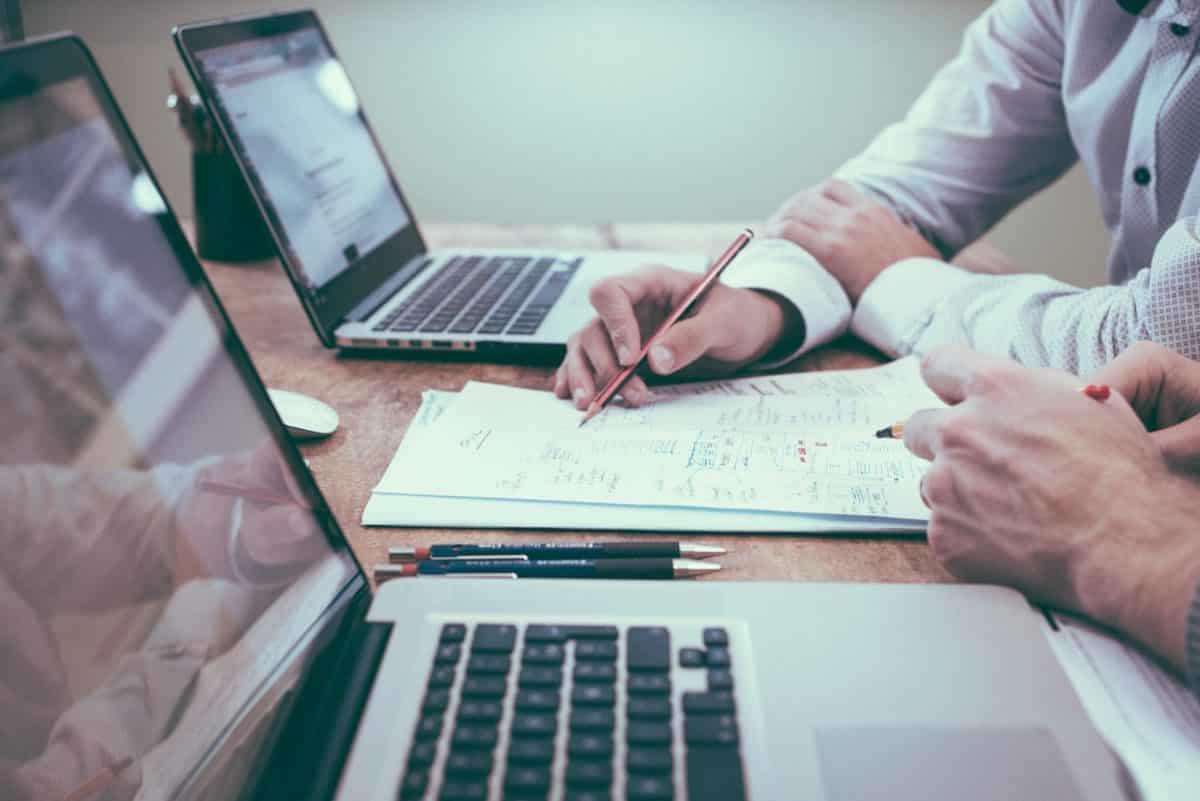 Are you looking for more information on how OpenAthens supports scholarly publishers with secure, single sign-on?
Find out more