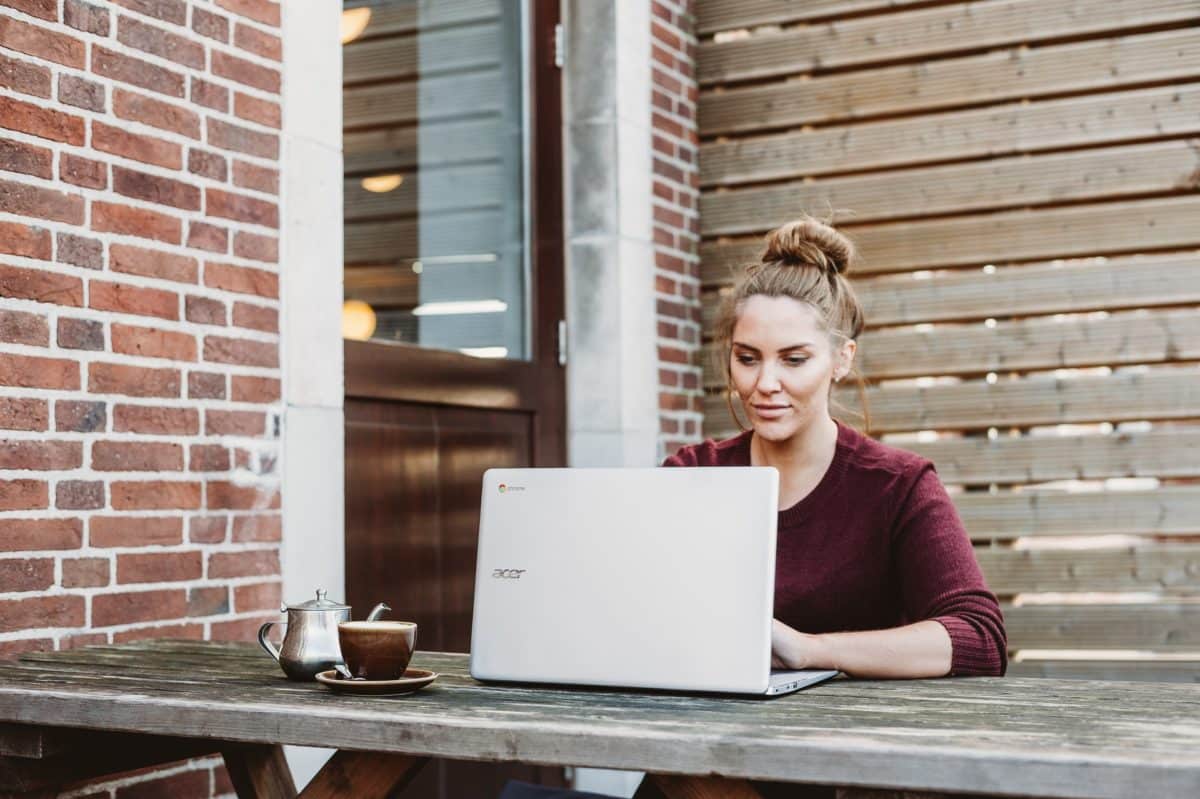 OpenAthens YouTube channel provides a vibrant visual learning resource  
Did you know we have a YouTube channel? Our channel offers a range of training resources and features our webinar series as playlists for librarians, publishers and service providers. The OpenAthens YouTube channel is a visual learning resource for customers and individuals with an interest in access to knowledge.
These playlists are guides designed to help OpenAthens customers and information professionals of all kinds and technical abilities make the most from OpenAthens' solutions.
Our channel offers a range of video content providing an easily digestible medium for users. It acts as a hub, showcasing topical educational webinars for providers and librarians. Featured topics include a look at how AI is shaping the future of scientific knowledge, piracy and user experience.
Watch our annual event develop over the years
For those who missed out or want to refresh themselves on our Access Lab content, visit our Access Lab playlists. These contain useful insights, debates and discussions from many industry professionals. Examples include a session from Access Lab 2022 on the impact of cookie privacy changes on identity services, discussed by Heather Flannagan SeamlessAccess technical liaison and Adam Snook, technical consultant for OpenAthens.
A place to document our webinars
We upload our webinars after each event, ensuring that anyone can get up to speed with them. The library OpenAthens 101 series webinar, which includes vital overviews on basic dashboard customisation through to reporting can be accessed anytime, anywhere.
The product update playlist
Our YouTube channel also features a product updates playlist. A useful timeline documenting the latest updates to OpenAthens products, these enable users to easily keep up to date. An overview of MyAthensPlus for example, which introduces the offering with a guide for use and features.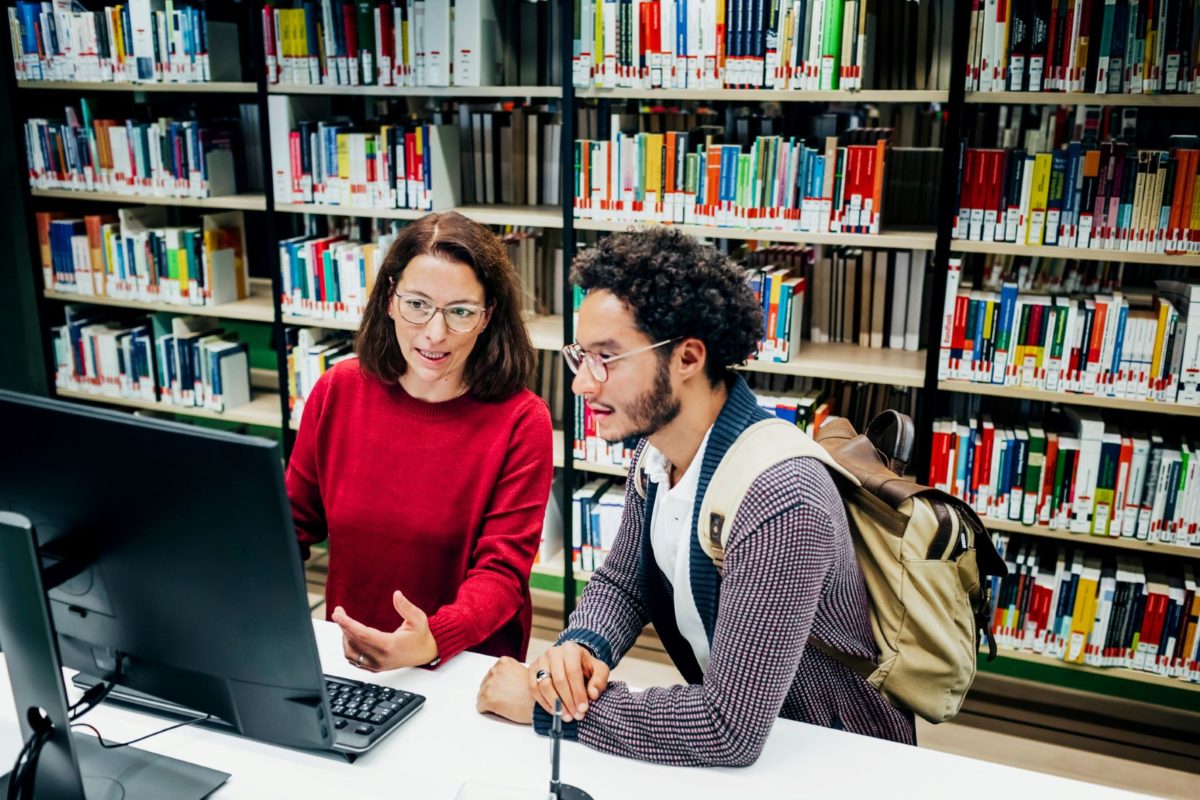 Subscribe to our YouTube channel!
To discover a wealth of resources, subscribe to OpenAthens' channel and click the notification bell to stay updated with the latest video content.
Subscribe