Access Lab 2022
Enabling the future – managing resources post pandemic
Thanks to all of our speakers, hosts and sponsors for being part of our 2022 conference!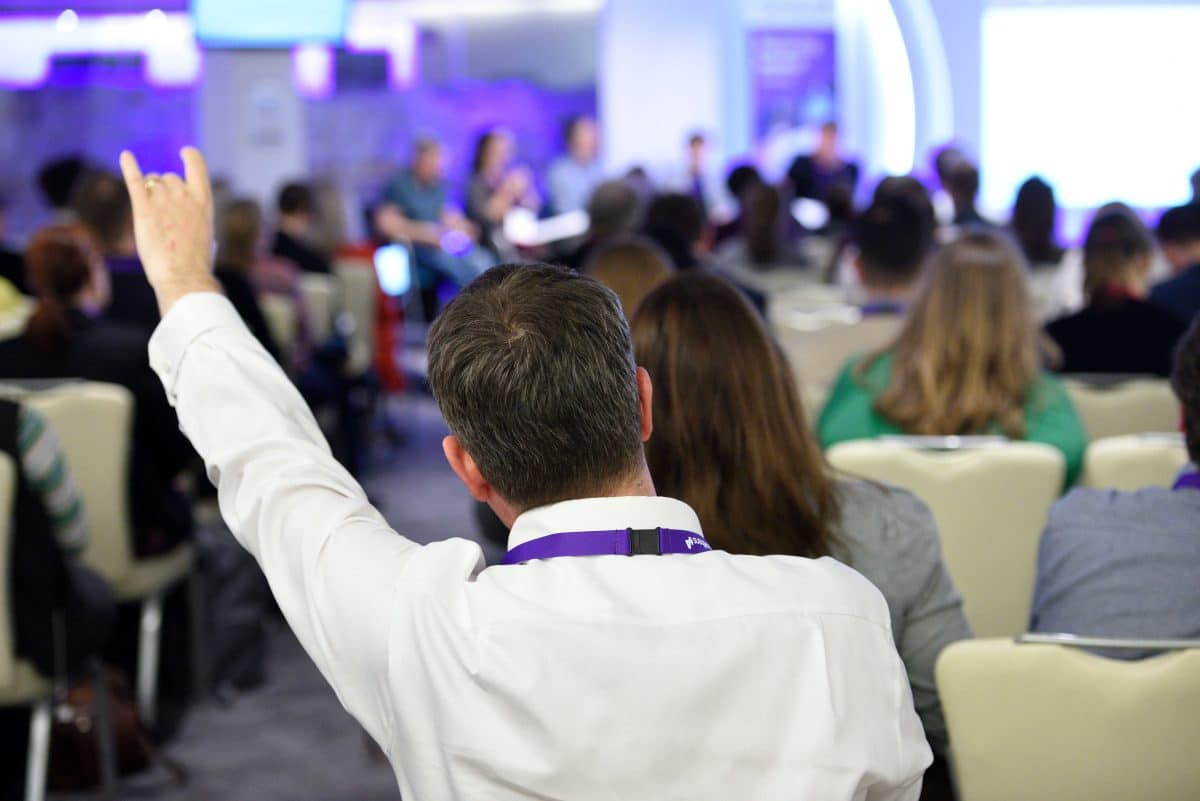 About
Access Lab took place online on Tuesday 22 March 2022. Access Lab is the place where you can discuss challenges and solutions around end user discovery and access to digital content and services. Our 2022 event provided the opportunity to hear about industry developments, real life case studies and topical panel discussions.
Who could attend?
Access Lab is of interest to librarians, learners, researchers, and to providers of digital content and services.
Job titles might include: librarian/information manager, product manager, IT manager, researcher, and individuals with an interest in access to knowledge.
Event resources
Access Lab 2023
Planning is currently underway for our 2023 event, stay tuned to hear more.If you would like to suggest a topic area or submit a session proposal for the event, you can find out more below.
#AccessLab2023
Find out more about Access Lab 2023
"Case studies and personal experiences/observations from presenters were very helpful. We are in the process of purchasing and implementing OpenAthens... hearing first hand experiences of how implementation went for other institutions and organizations was very helpful to me."
Speakers 2022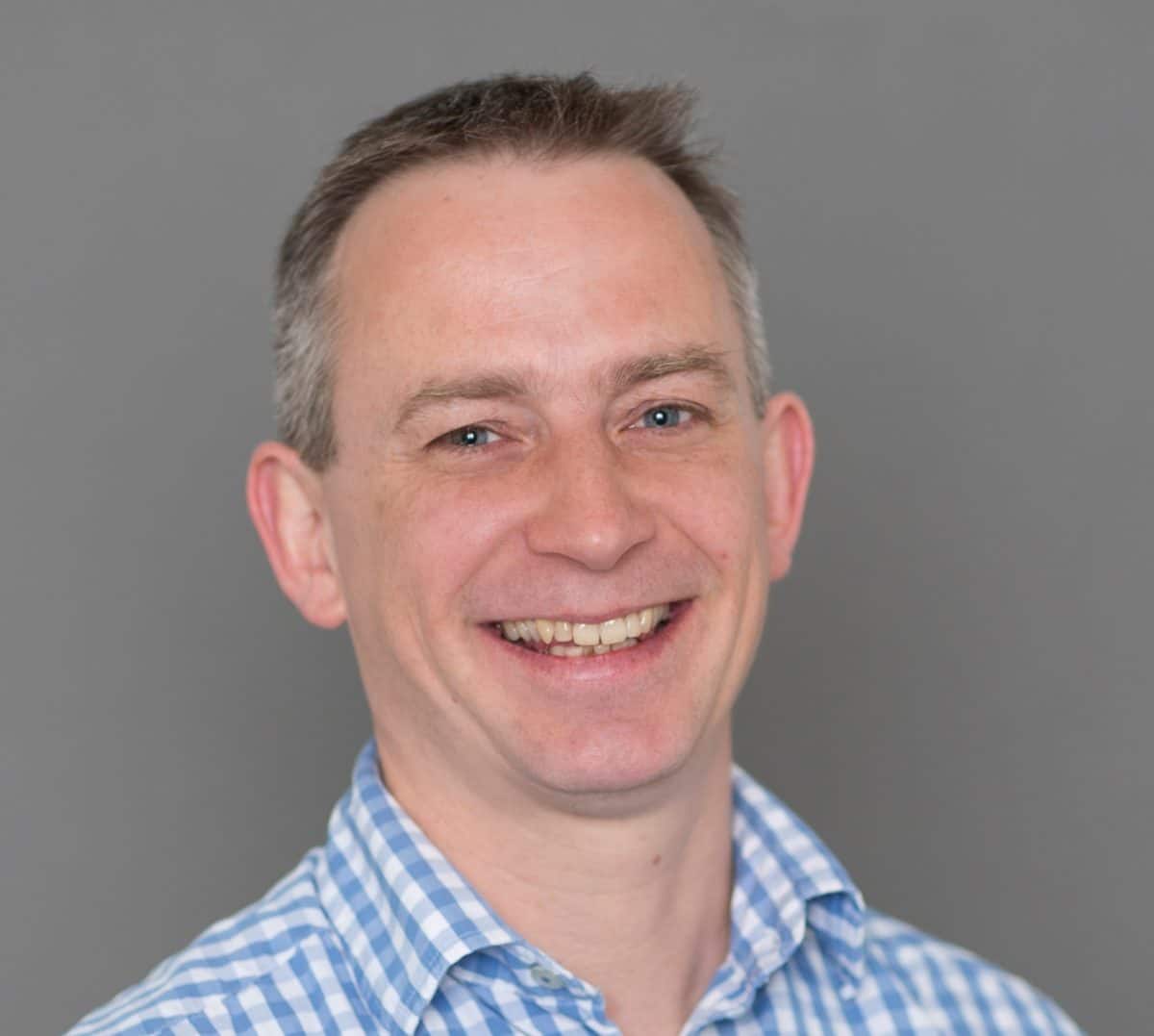 Jon Bentley
Commercial director – OpenAthens
Jon has worked in publishing for over 20 years with a variety of commercial and business publishers. His career has spanned the transformation from print to digital as companies have reacted and adapted to new technology. But his belief remains that the fundamental purpose of a publisher hasn't changed. Accessibility to accurate, intelligent, insightful information has never been more important. Trust is paramount and Jon is delighted that OpenAthens participates in establishing that trust between the publishers, libraries and the end users.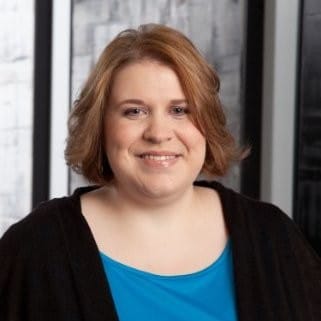 Alexis Soard
Associate university librarian, systems & operations – University of Phoenix
Alexis specializes in improving the digital library experience through technology. With a knack for creating out-of-the-box solutions for unconventional problems, she's worked in this area for over ten years and has seen the good, the bad, and the stuff we'd all like to forget we ever tried. Some of her proudest achievements include implementing multiple discovery systems and rebuilding two library websites from the ground up to keep pace with users' ever-evolving information needs. When she's not busy saving the world, she enjoys reading, playing video games, and spending time with her family.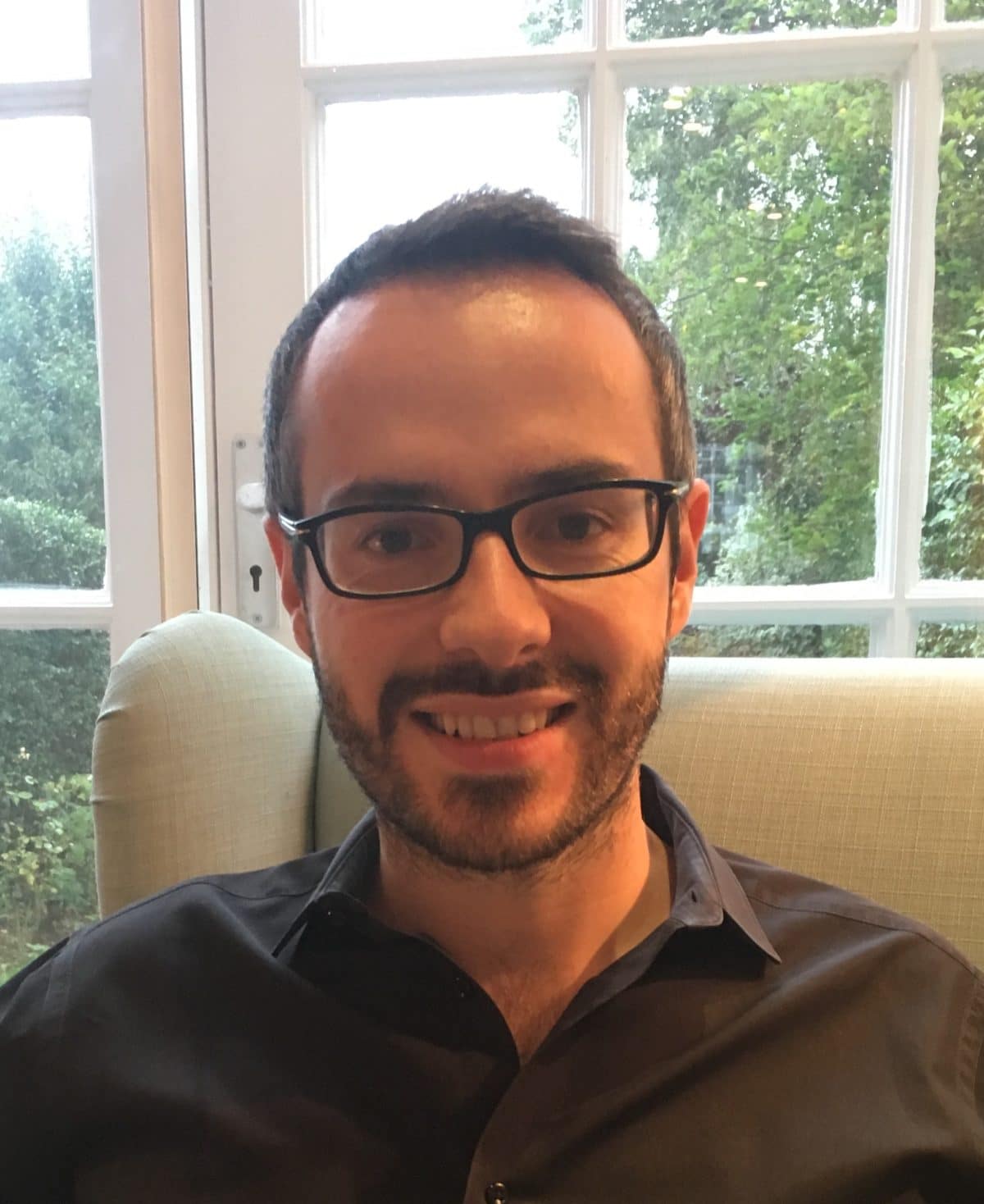 Matt Hayes
Managing director – Lean Library
Matthew is Managing Director of Lean Library, the library services provider owned by SAGE Publishing, and has held leadership roles in both start-ups and established research information organizations, including Publons, Taylor & Francis and Springer Nature. Matthew studied Modern History at the University of Oxford and has continued his research interests alongside his career: he is currently completing a PhD in Global Education at the Institute of Education, UCL.
Rui Francisco
Director of Software Services for Europe, Israel, Latin America and Central Asia – EBSCO
Rui holds a degree in systems engineering, a master's degree in datamining and an MBA from The LisbonMBA by Católica | Nova and MIT Sloan. With over 15 years of experience in systems, research and statistical libraries , is a consortium specialist and has worked on several complex systems projects for consortia including CAPES, b-on, CINECA, CARE, Bibliosan. Is part of the EBSCO family for 9 years, before joining EBSCO he worked in the Portuguese consortium (b-on), and for banking systems integrations like VISA.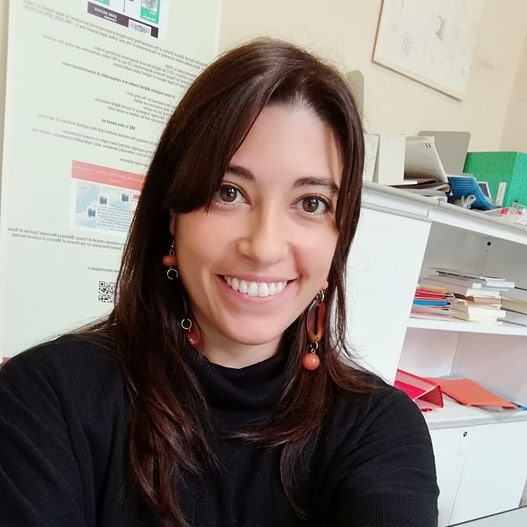 Chiara Storti
Digital Librarian, ICT department – National Central Library of Florence
Chiara Storti is digital librarian at the ICT Department of the National Central Library of Florence (BNCF). Under her management, BNCF has adopted Folio, the first community open source library service platform. She is the manager of digital legal deposit and web archiving services too. From 2010 to 2017 she was digital archivist and librarian at the Coordination Office of the Network of libraries of Romagna and San Marino.
She is a member of the working group on digital libraries of the Italian Library Association (AIB).
She is passionate about Wikimedia projects for the cultural heritage institutions and promoter of free-culture, open source and open access movements.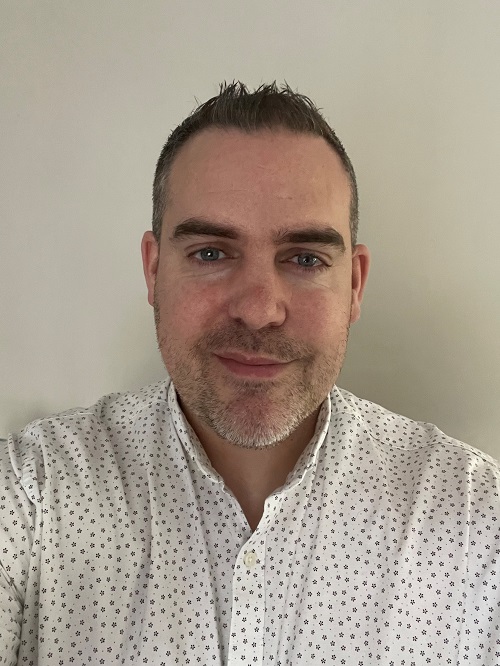 Matt Olive,
Customer services manager – OpenAthens

Matt has over 25 years of experience in customer-facing roles and is primarily responsible for the OpenAthens service desk and onboarding teams. He spent is early career in retail, before embarking on his first IT role in his late twenties where he went on to spend over a decade as an infrastructure technician, supporting and maintaining servers, networks and business systems for a UK-based housing association with 450 users, before going on to head up their service desk.
Passionate about service delivery and thriving on delivering a great customer experience, Matt joined the OpenAthens team at the end of 2018 and is proud to lead two fantastic teams who provide the first-class customer support which sets us apart from our competitors.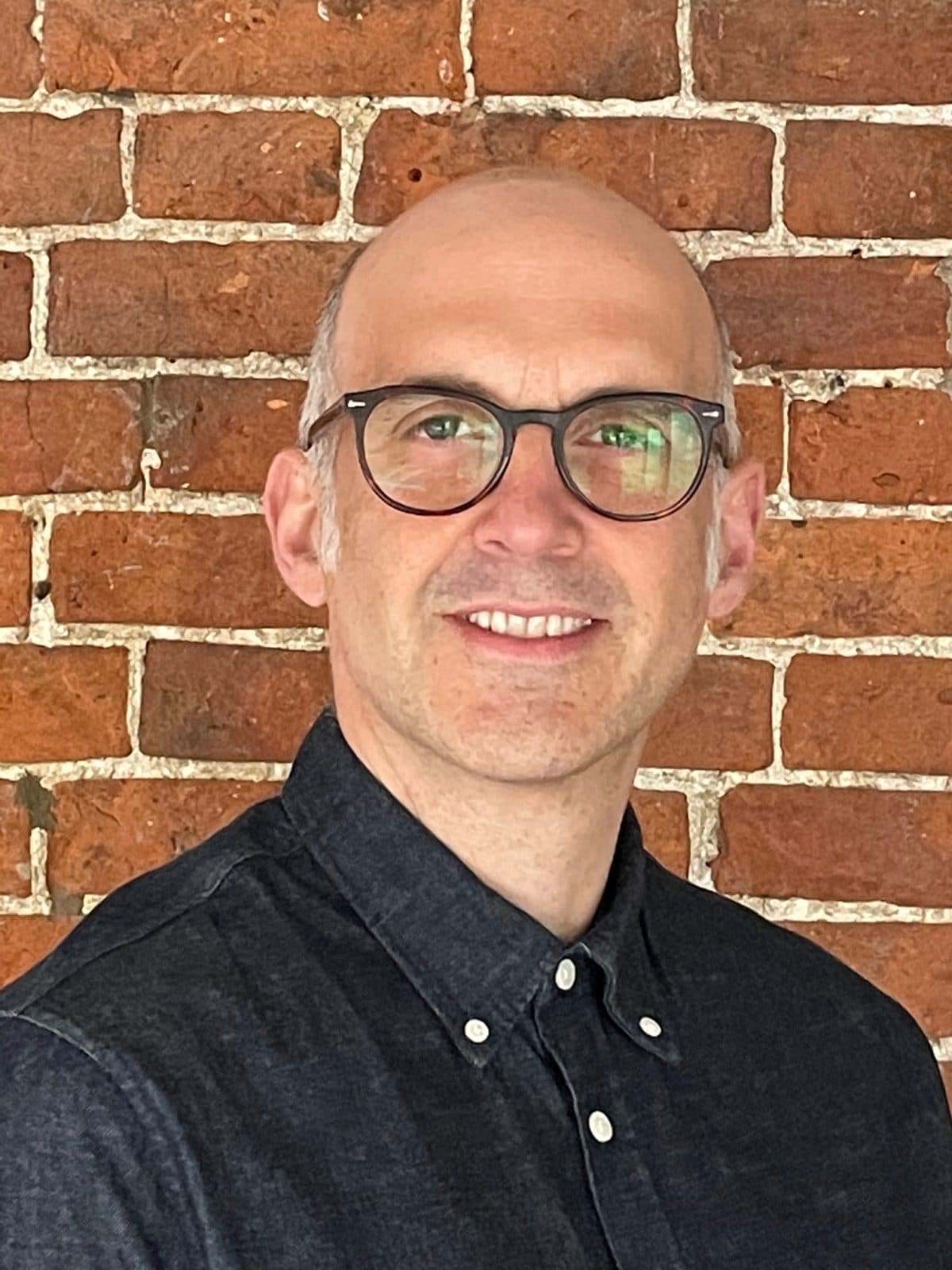 Dan Mayers
Head of product – OpenAthens
Dan is an award-winning product director and designer, with extensive experience helping teams build digital products that are intuitive to use and emotionally engaging. Over twenty years he's delivered commercially and creatively successful products and services across multiple sectors from sports to entertainment, working with teams across the world.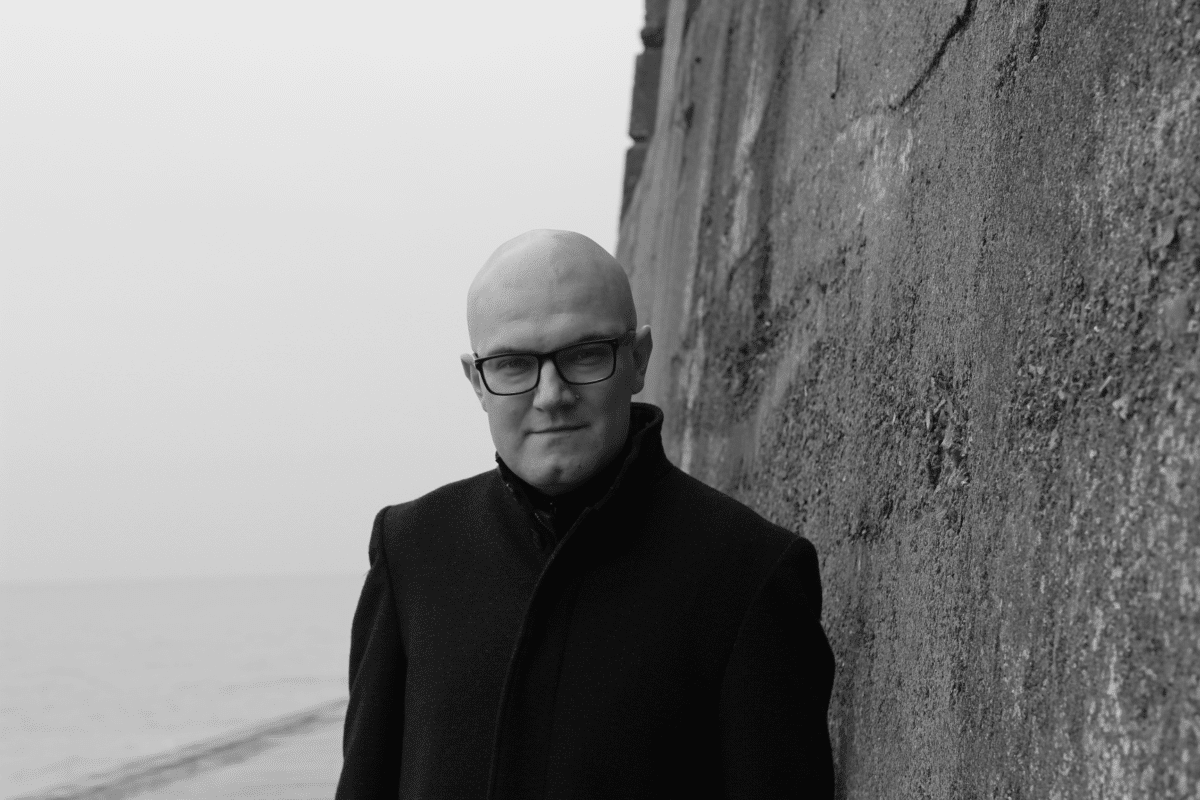 Martin Paul Eve
Professor of Literature, Technology and Publishing – Birkbeck (University of London), and COPIM (Community-led Open Publication Infrastructures for Monographs)
Martin has appeared before the UK House of Commons Select Committee BIS Inquiry into Open Access, and been a steering-group member of the OAPEN-UK project, the Jisc National Monograph Strategy Group, the SCONUL Strategy Group on Academic Content and Communications, and the HEFCE Open Access Monographs Expert Reference Panel (2014), and the Universities UK OA Monographs Working Group (2016-). Martin is also an Executive Board Officer for punctum books, a Plan S Ambassador, and he co-founded the Open Library of Humanities.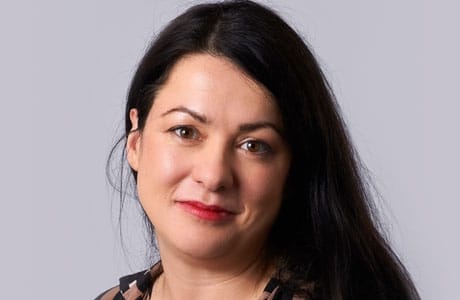 Anna Vernon
Head of portfolio: content licensing – Jisc
Anna has responsibility for Content Licensing at Jisc on behalf of UK universities, research institutes and further education colleges. She manages Jisc's portfolio of content including Jisc's open access negotiations.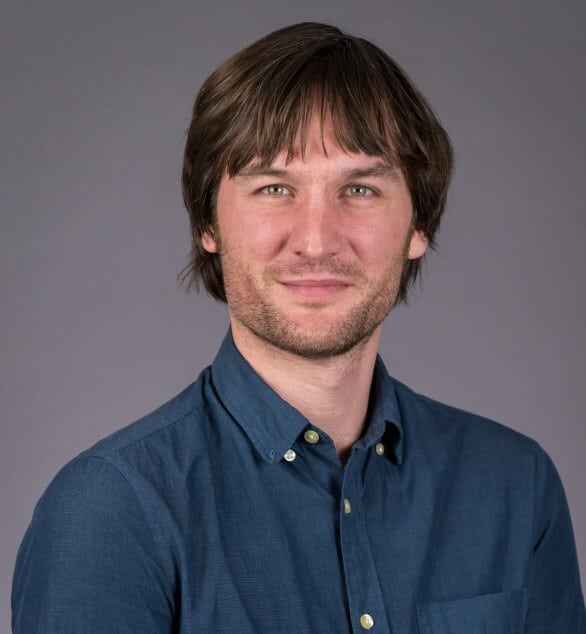 Petr Knoth
Head of CORE.ac.uk / Senior Research Fellow in Text and Data Mining
Dr. Petr Knoth leads the KMI's Big Scientific Data and Text Analytics group (BSDTAG). He is the founder and Head of CORE (core.ac.uk), a service with over 30 million monthly active users providing access to the world's largest collection of full text open access research papers aggregated from data providers around the world. Petr has a deep interest in the use of AI to improve research workflows and is a relentless advocate of open science. He has led the team developing the fosteropenscience.eu e-learning platform which has become widely used for training European researchers. Petr has also been involved as a researcher and as a PI in over 20 European Commission, national and international funded research projects in the areas of data science, text-mining, open science and technology enhanced learning and has over 70 peer-reviewed publications based on this work.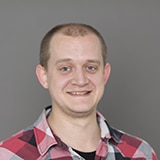 Adam Snook
Technical consultant – OpenAthens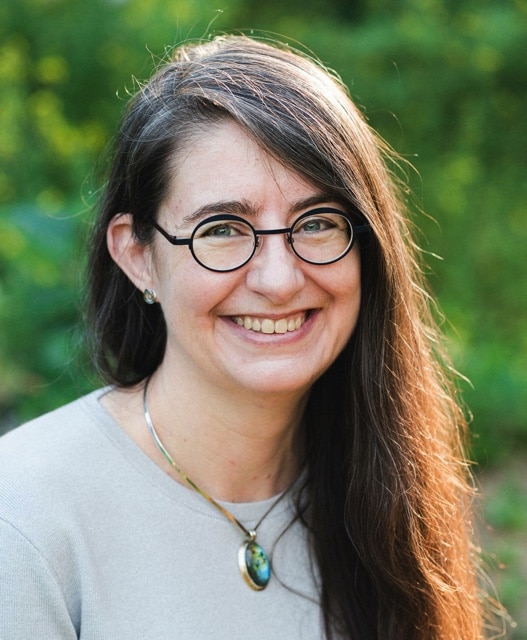 Heather Flanagan
Technical liaison – SeamlessAccess & Principal – Spherical Cow Consulting
Heather Flanagan, technical liaison for SeamlessAccess and Principal at Spherical Cow Consulting, comes from a position that the Internet is led by people, powered by words, and inspired by technology. She has been involved in leadership roles with some of the most technical, volunteer-driven organizations on the Internet, including the W3C as chair of the Federated Identity Community Group, IDPro as Principal Editor, the IETF, the IAB, and the IRTF as RFC Series Editor, ICANN as Technical Writer, and REFEDS as Coordinator, just to name a few. If there is work going on to develop new Internet standards, or discussions around the future of digital identity, she is interested in engaging in that work. Her passion is to democratize all that information via Identity Flash Mob. You can visit LinkedIn to learn more.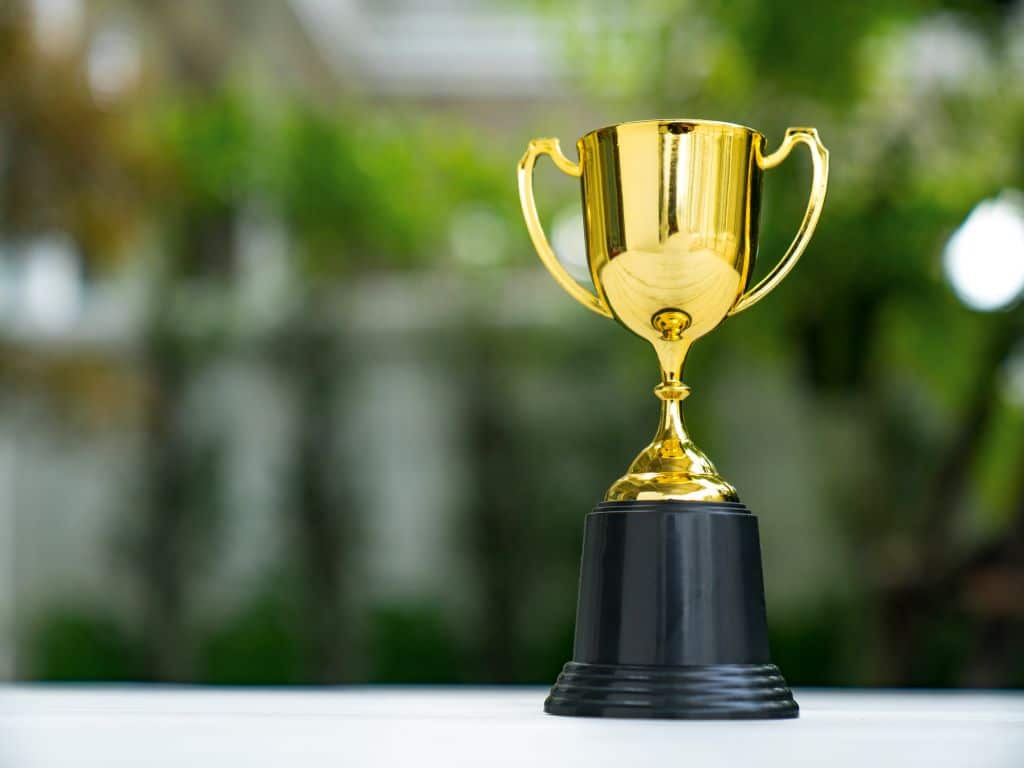 Best publisher user experience award 2023
Our award for best publisher user experience puts the spotlight on those publishers that strive to put their users at the heart of their service design with the simple aim of giving users easy access to their content.
The award builds on our ongoing commitment to drive forward innovation in the information industry and to make access to knowledge as easy as possible for end users.
The winner will be announced at Access Lab 2023.
Find out more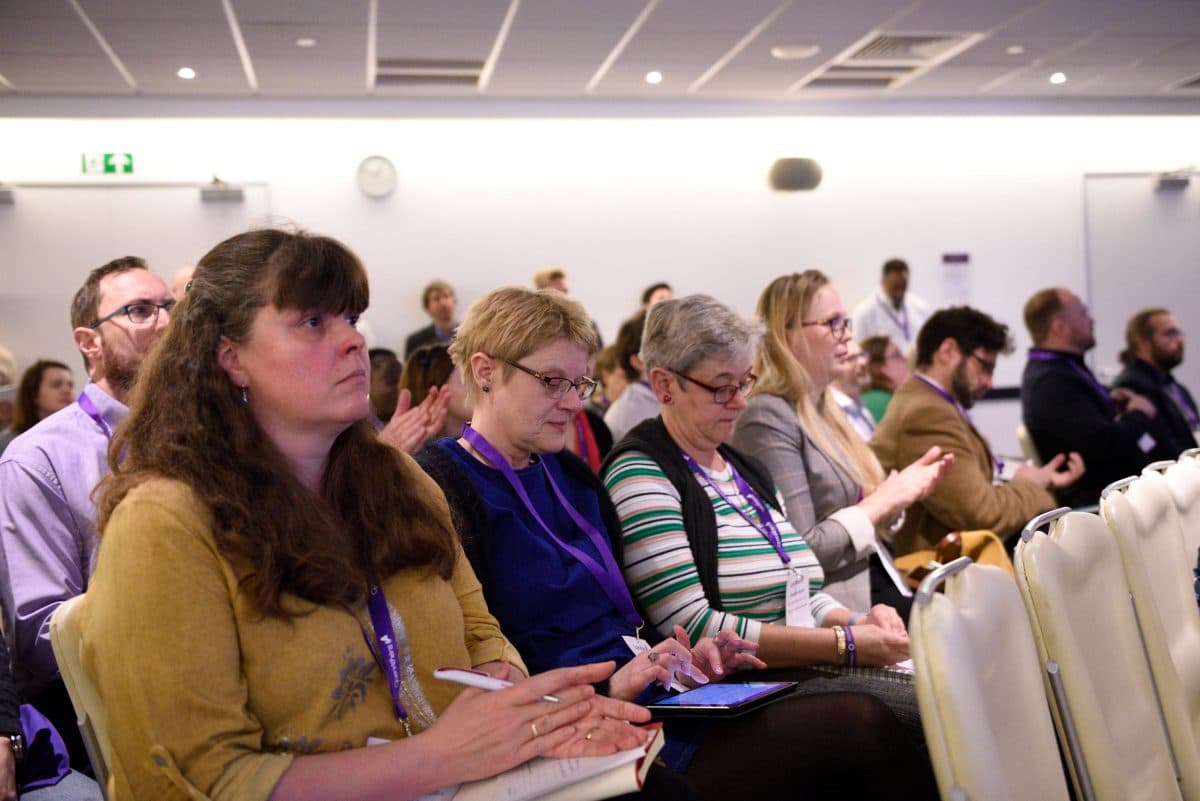 Interested in events?
To keep up to date with the latest event, webinars, and training news from the OpenAthens team sign up to our events list.
You can opt-out at any time.
Sign up to the events list