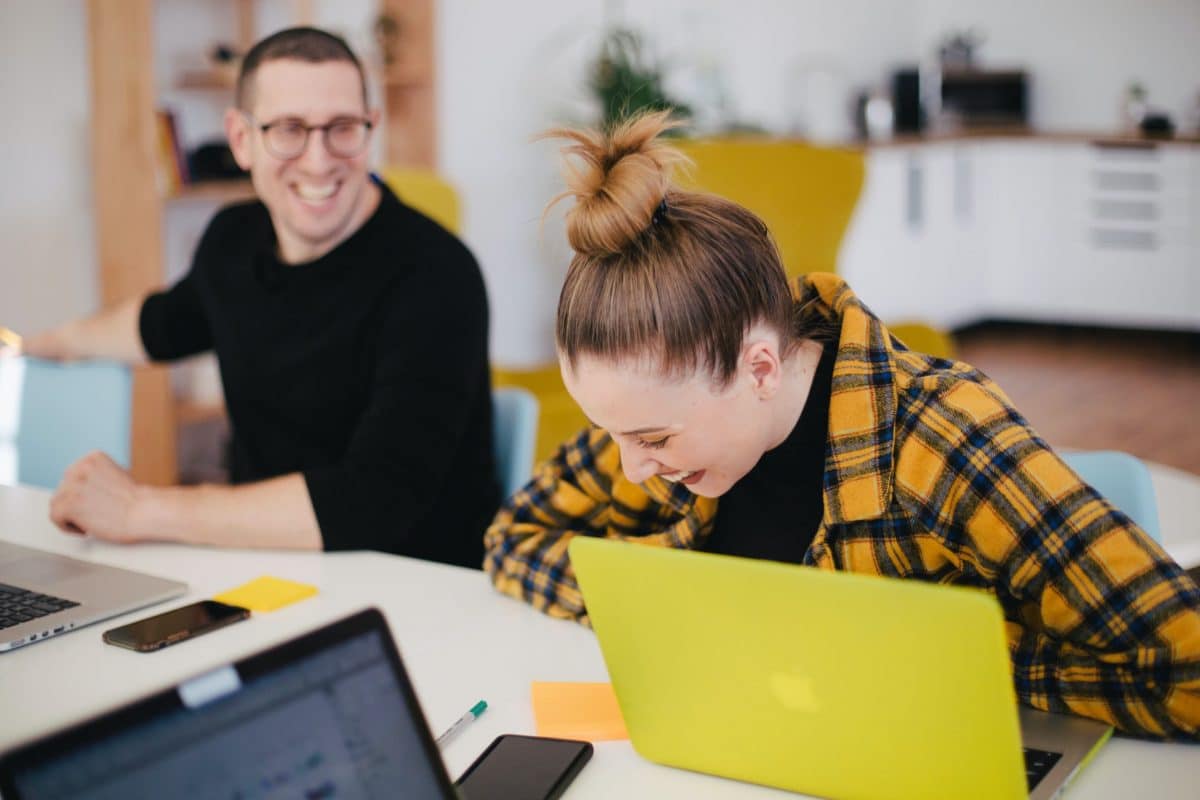 Clarkson College transforms library services with OpenAthens for secure, global, single sign on
Clarkson College in Nebraska US was founded in 1888 and is a private, non-profit higher education college specializing in healthcare. It has 200 staff and 1,200 students studying a range of health science-related programs covering front-line care, management, and allied health services.
To support curriculum programs, Clarkson College has a library service, comprising a variety of databases and e-books, as well as a small collection of print journals. However, students off-campus were not able to access print material and they had significant challenges accessing digital content. The college was using EZproxy for authentication, but this had become outdated and had been set up in a piecemeal way making access patchy and insecure.
Anne Heimann, Director of Library Services, was brought in to help transform the library. She set about creating a virtual library with the goal of providing the same level of service no matter where users are located. This was critical since a large number of students are distance learners.
As part of overall service improvement, the college had deployed OneLogin to provide a single portal for all digital resources. Heimann worked with EBSCO, one of the college's main content providers, to find a solution to improve access to library resources, especially for remotely located students, as well as one that would integrate with OneLogin.
"The choice was really between EZproxy and OpenAthens. We had considered upgrading and refreshing EZproxy, but it was very outdated and would have been quite technically challenging. OpenAthens, on the other hand, just gave us that instant access. It was also simple to use and offered seamless integration with our new OneLogin virtual college platform."
OpenAthens was integrated into OneLogin in just one hour to provide transparent single sign on authentication to library resources. The virtual library is one of the digital services provided by the college. OpenAthens means that users – whether on campus or thousands of miles away – simply go to the virtual library from where they have universal access to all library content.
"We really like that OpenAthens gives the library total control for managing resources without having to contact IT. Previously, we had to ask IT to do something or tell them something wasn't working. Now I can go in and add or move a resource, or check up on student activity. OpenAthens is really about putting control back to the library."
Once OpenAthens was integrated with OneLogin, Heimann was able to handle all content and publisher set up herself, calling on OpenAthens and EBSCO if she needed advice. It took just a few weeks to get all resource authentication switched from IP or EZproxy to OpenAthens. It was a process that Heimann describes as "very simple and easy".
OpenAthens makes reporting resource use much easier. Heimann can access the OpenAthens management portal and get reports on usage for each resource. Five months after OpenAthens was deployed there were 38,000 accesses, with EBSCO content representing the most used resources.
"What I really like about OpenAthens is the ability to track resource use even by individual. So, when a student calls about an issue, I can go in and see, in real time, where they have gone while they're still on the phone and provide the help they need instantly"
One of the features of OpenAthens that the college particularly values is detailed, real-time insight.
Results and benefits of implementing a single sign-on solution
Seamless, secure and easy access to library resources anytime, anywhere
Enables fast, reliable access to learning resources
Simple, easy-set-up integration with OneLogin, in just 1 hour
Increases uptake and use of resources and maximizes resource investment
Significant improvement in reporting and analysis of resource use
Better, accurate data helps target resource investment more effectively
Real-time activity insight helps resolve queries and problems quickly
Helps promote the library as a useful, valuable service for users
"OpenAthens gives us a lot of really good data against which we can make better purchase decisions" Want to talk to another user? We can help with that.
Get in touch