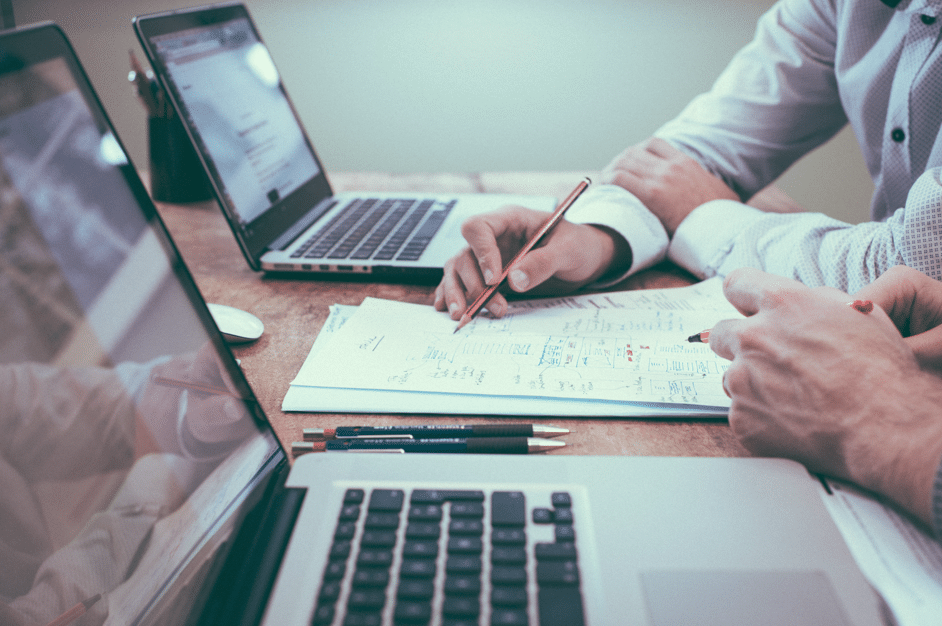 University of Hertfordshire: time-saving and effective resource management through reporting
The University of Hertfordshire utilizes OpenAthens' Reporting API to manage return on investment of its chosen resources.
We spoke to Stephen Graham, library technology consultant at UH, where he explained how the university has been using our Reporting API tool to gain insight into data usage, student engagement and budget redistribution.
Digital initiatives, whilst beneficial, usually create an abundance of data, which can be difficult to manage. The UH team was struggling to get an organized overview of their data and utilizing it was difficult. They had to log in to the admin center at the end of every month to download their data, then import those files into their data warehouse and finally, create the monthly report.
"The problem was that it took a long time. Also, if someone forgot to download the data one month, the report would be out-of-date. The sheer amount of data was also overwhelming and very time-consuming."
UH has been using our Reporting API since its pilot in 2020, and, over time, the usage of this tool has enabled the university to automate the processes and view the data daily.
"The automatic process of the OpenAthens Reporting API saves us so much time. It means that we have consistent access to a colorful dashboard that gives us an instant, up-to-date overview of the library data. The high-quality dashboard truly tells the narrative of the university."
The university team has been able to showcase this narrative outside of the library walls and has presented the data at conferences.
"Everyone is very impressed"
What started as a simple tool for organizing data has since become very beneficial for the university. UH now have an effective overview of student and staff profile usage data and engagement, which allows them to see how their resources are being used.
"We are now able to target particular problem areas; for example, we can see if people aren't using a specific resource. If this is the case, we can go onto social media and spread awareness or do training sessions for difficult platforms."
Likewise, the Reporting API provides insight into which resources are frequently used, which has been helpful when discussing budget redistribution.
It's amazing to have the exact usage data to prove that it's worth funding certain resources. Now we know exactly how many people are engaging with the online material."
Want to know more about our Reporting API tool?
OpenAthens Reporting API generates highly customizable reports on usage and access and highlights relevant data to the institution, showcasing the impact of the library in a clear, concise way.
Enhanced visual graphics to communicate value with internal stakeholders in a more effective, accessible format.
Highly customized reporting allows librarians and information managers to focus on specific data that is relevant to their institution.
Integration with other data analytic tools, such as Tableau, for a seamless experience with other systems used within the organization.
Watch the demo
---