How BayCare Health System transformed library services
An OpenAthens and TDNet webinar

About
In our case study webinar, Rachelle Benzarti explains what influenced BayCare Health System to move from IP-based access to OpenAthens single sign-on. Rachelle will describe her library's experiences of the OpenAthens integration with TDNet Discover and other library services and the impact on library resource usage and user experience.
Hear about:
Technical support from OpenAthens and TDNet
Benefits of systems integration on user experience
Data-driven insights using OpenAthens reporting tool
Future plans
Speaker:
Rachelle Benzarti, medical library services coordinator, BayCare Health System
Register for the webinar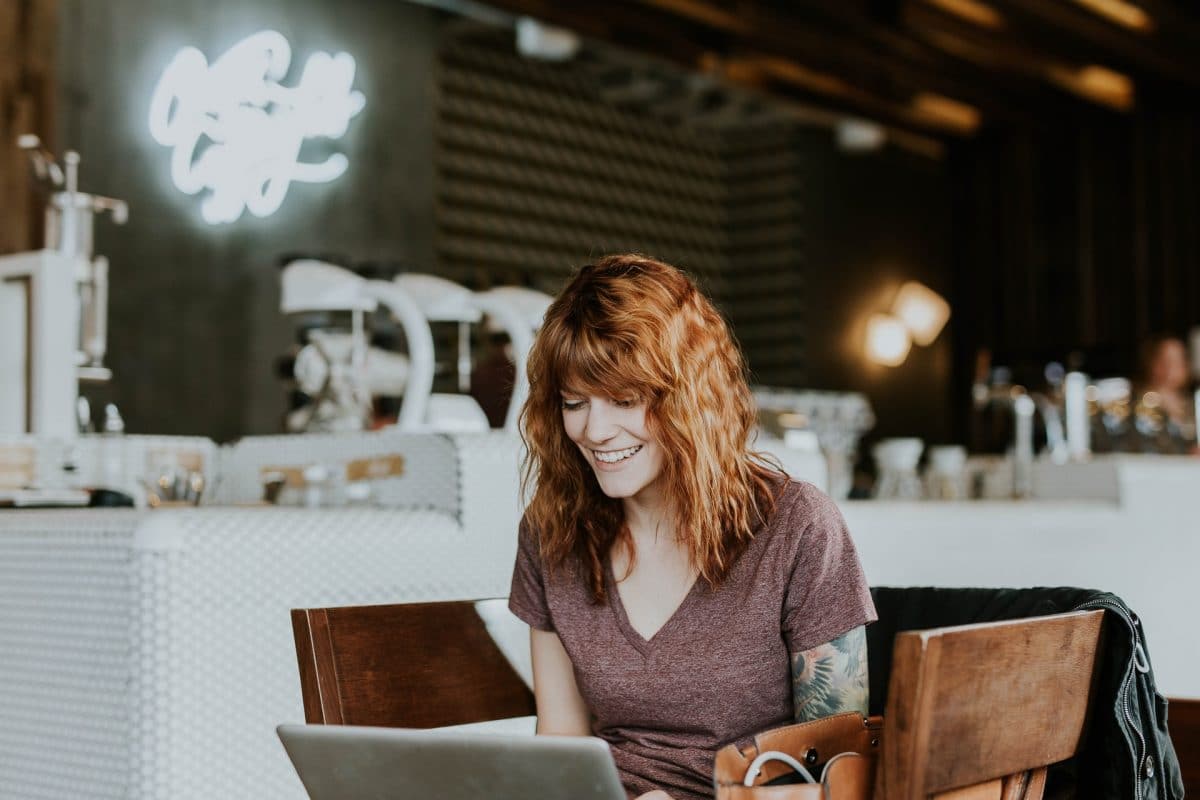 Interested in webinars?
To keep up to date with the latest event, webinars, and training news from the OpenAthens team sign up to our events list.
You can opt-out at any time.
Sign up to the events list